Piper: The Perfect Gift for a 7-Year Old?
Seven months ago, I had the opportunity to explore a new kind of gift by posing the question in writing: Are Cryptocurrencies Great Gifts? I still remain with my conclusions in that post. But this time around, I found myself hunting for something rather different for someone special. My dear nephew. Finally he's old enough for me to give something other than Play-doh and Lego. Check this out!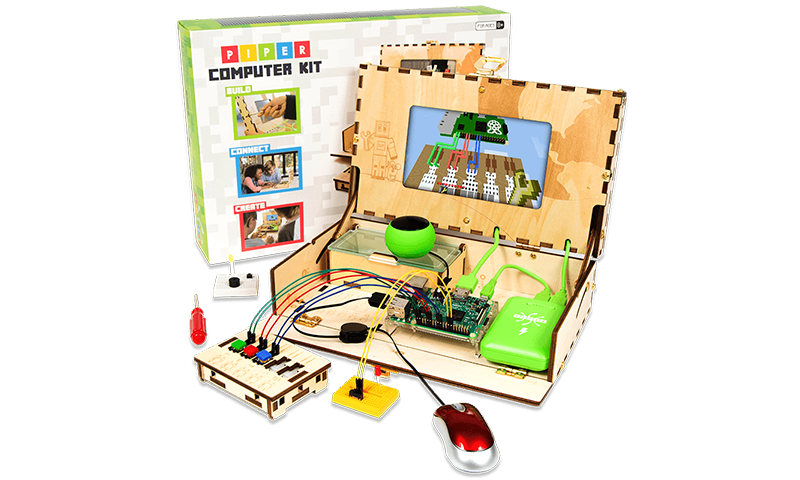 Meet Piper - A Computer Kit
Definitely one of the coolest stuff I've seen in a while. Even I want to play around with it. Piper is a fun and well-engineered product for kids to learn all about building their own computer, preparing them for a lifetime of building technology. It also comes with Minecraft and the PiperNet software which encourages circuit-building, music-making, coding, and most importantly, developing an understanding of basic computing while having fun being creative in a game-like setting.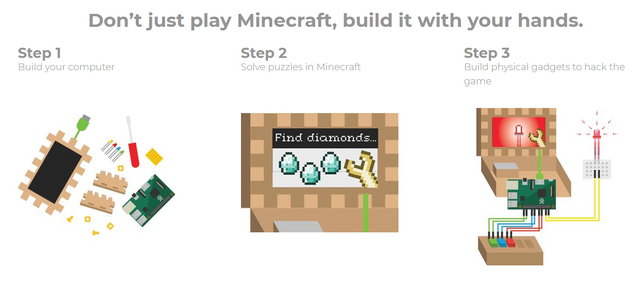 I really like the fact that Piper Inc is focused on bridging software and hardware in a way that's a sure-hit with the kids. It comes complete with a 7" LCD screen, Raspberry Pi, Mini-stereo speaker, and all those electronic circuit stuff. Software-wise, included are game missions with varying levels of complexity so I hope this "toy" will have a long enough shelf-life for my nephew. There are also downloadable content, so I'm pretty sure Piper will stay interesting.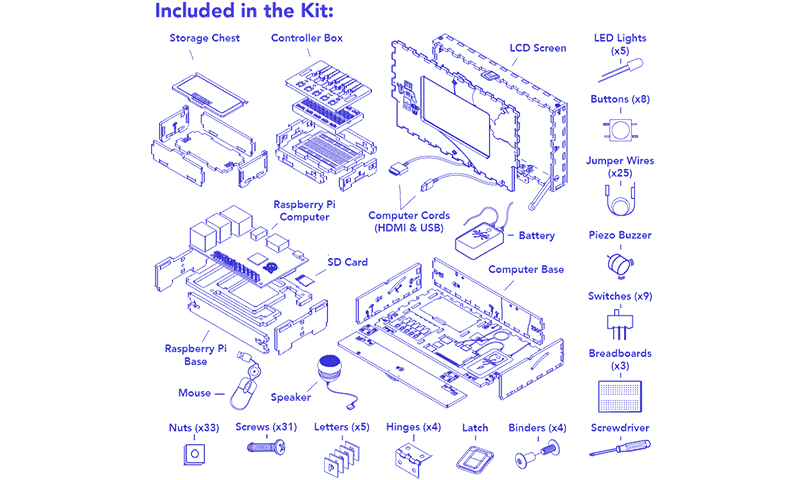 In all seriousness, this really looks like a super comprehensive product so I've just got it ordered on https://www.buildpiper.com/ for a discounted price of $229.99. Personally, I've never given anyone a Christmas gift before as I never celebrate it, but I guess it's a good occasion as any to give him something different to play around with. Kids of today will adapt so well with technology and they'll use it in ways that we can't even begin to imagine at this point in time. Perhaps I'll expose him to cryptocurrencies in a year or two. But for now, this will do wonders!
Maybe I'll get one for myself as well..