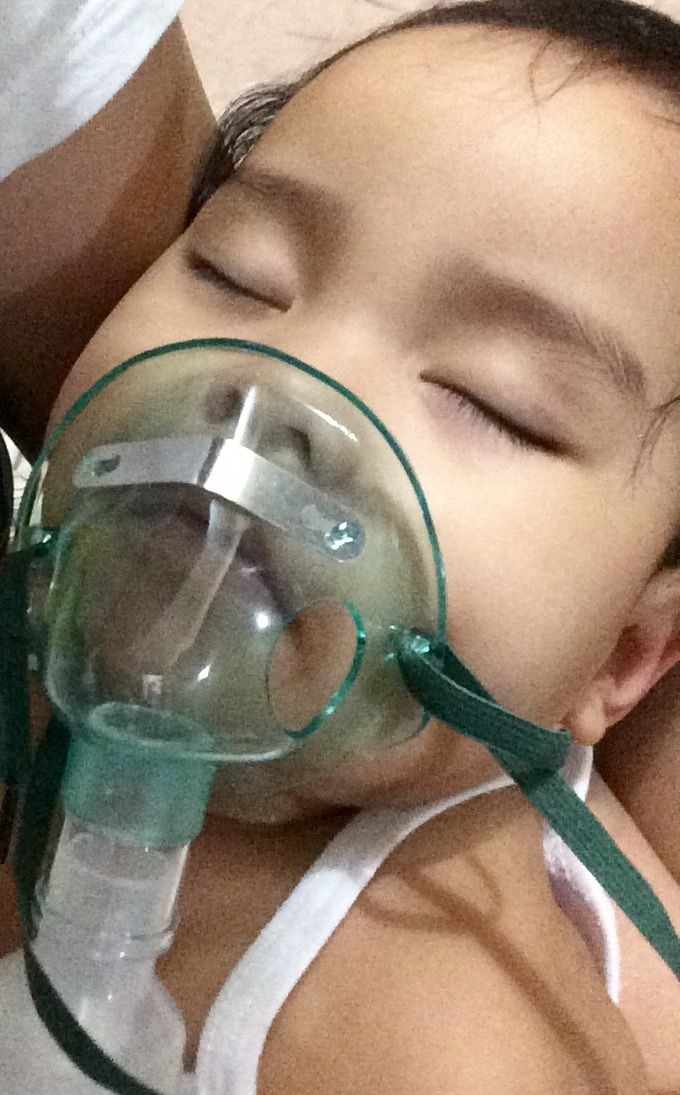 Photo is mine
It is really painful to see your child suffering from sickness mostly small children or babies...
In my previous post in #Teardrops about "A Mother's Teardrops Seeing Her Child Healed" please see link to read more about it https://steemit.com/teardrops/@sitiaishah/a-mother-s-teardrops-seeing-her-child-healed
I wrote about how glad I am to know that my Eight Month old baby girl was already cured from her sickness.
But then again after one day we went to her Pediatrician, she gets sick again until now. She has a runny nose, high fever and very dry cough because of phlegm.
I brought her again to clinic for consultation and was instructed to use the nebulizer. Luckily my eldest son's nebulizer still working, otherwise I have to buy a new one.
Google image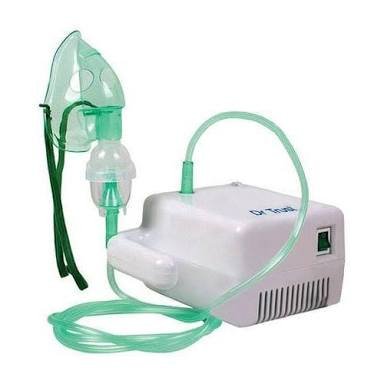 NEBULIZER
In medicine, a nebulizer or nebuliser is a drug delivery device used to administer medication in the form of a mist inhaled into the lungs. Nebulizers are commonly used for the treatment of cystic fibrosis, asthma, COPD and other respiratory diseases or disorders.
Please see link to read nore about Nebulizer: https://en.m.wikipedia.org/wiki/Nebulizer
My baby has difficulties in breathing and vomits if coughing because of phlegm. Her cough must be cured to prevent it getting worst which will become Bronchopneumonia.
Bronchopneumonia is an acute or chronic inflammation of the lungs, in which the alveoli and / or interstitial are affected. Pneumonias are the most common cause of death among infectious diseases..
Please see link for more information about Bronchopneumonia: http://myhealth-guide.org/bronchopneumonia-causes-symptoms-treatment/41
My eldest son had Bronchopneumonia and admitted to the hospital four days when he was six month old that's why I want to avoid it to happen again to my youngest daughter.
For this month, we almost visits the hospital weekly because one month already she always sick... Sometimes I am really tired, not only emotionally but also financially.
It is breaking my heart every time I see my baby suffers and crying at the same time also breaks my pocket...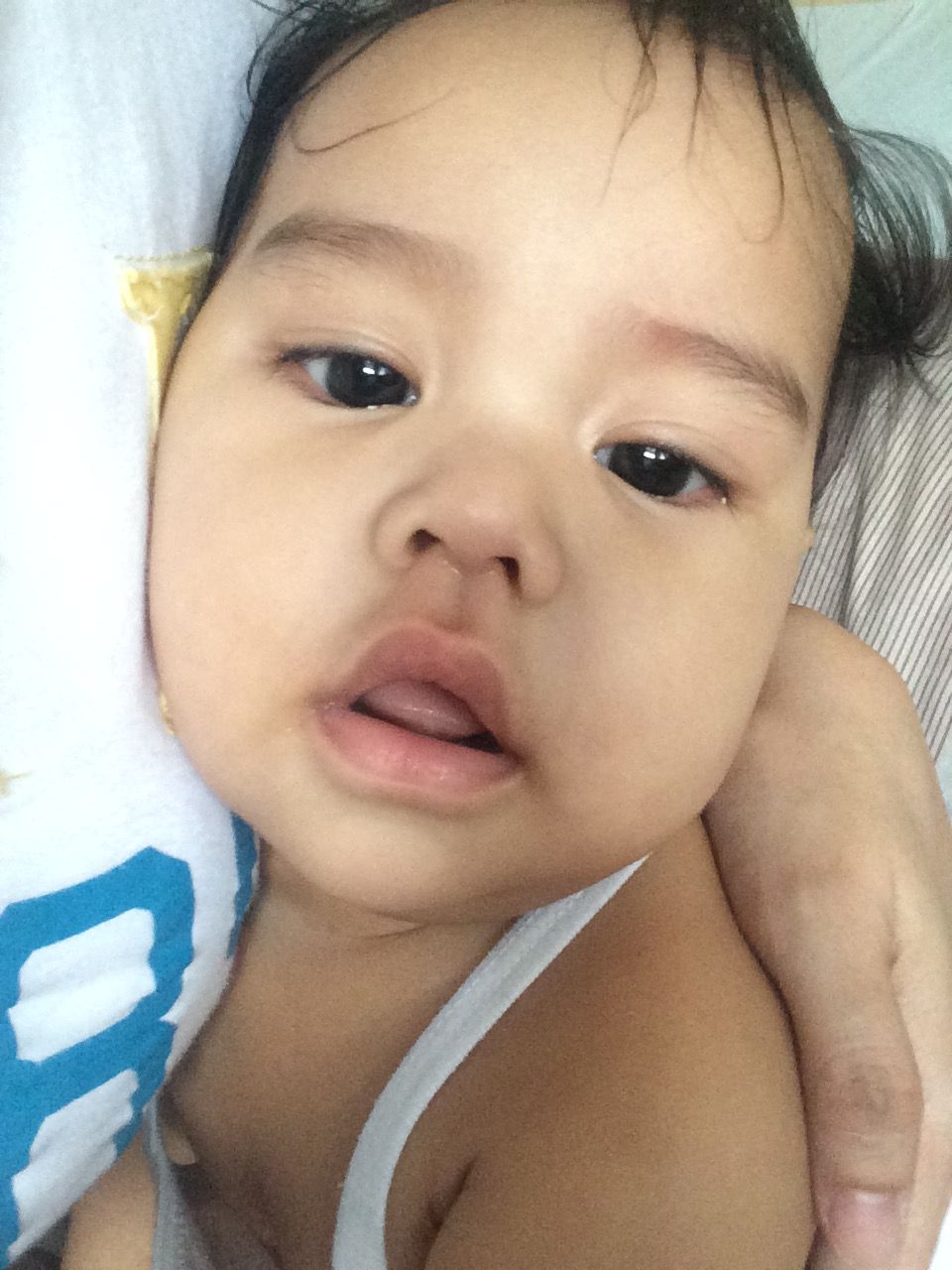 Photo is mine
But as a parent or a mother, I can't be tired and I can't give up for my children. The smile of my kids gives me strength to be strong for everything, and mostly thanks to God.
Photo credits: Google image and some photos are mine as stated above
I would like to thank @iwrite for mentoring me and for his patience.
I am very blessed and thankful to have him as my mentor.
Thanks and more power to Steemit Diversify Team!