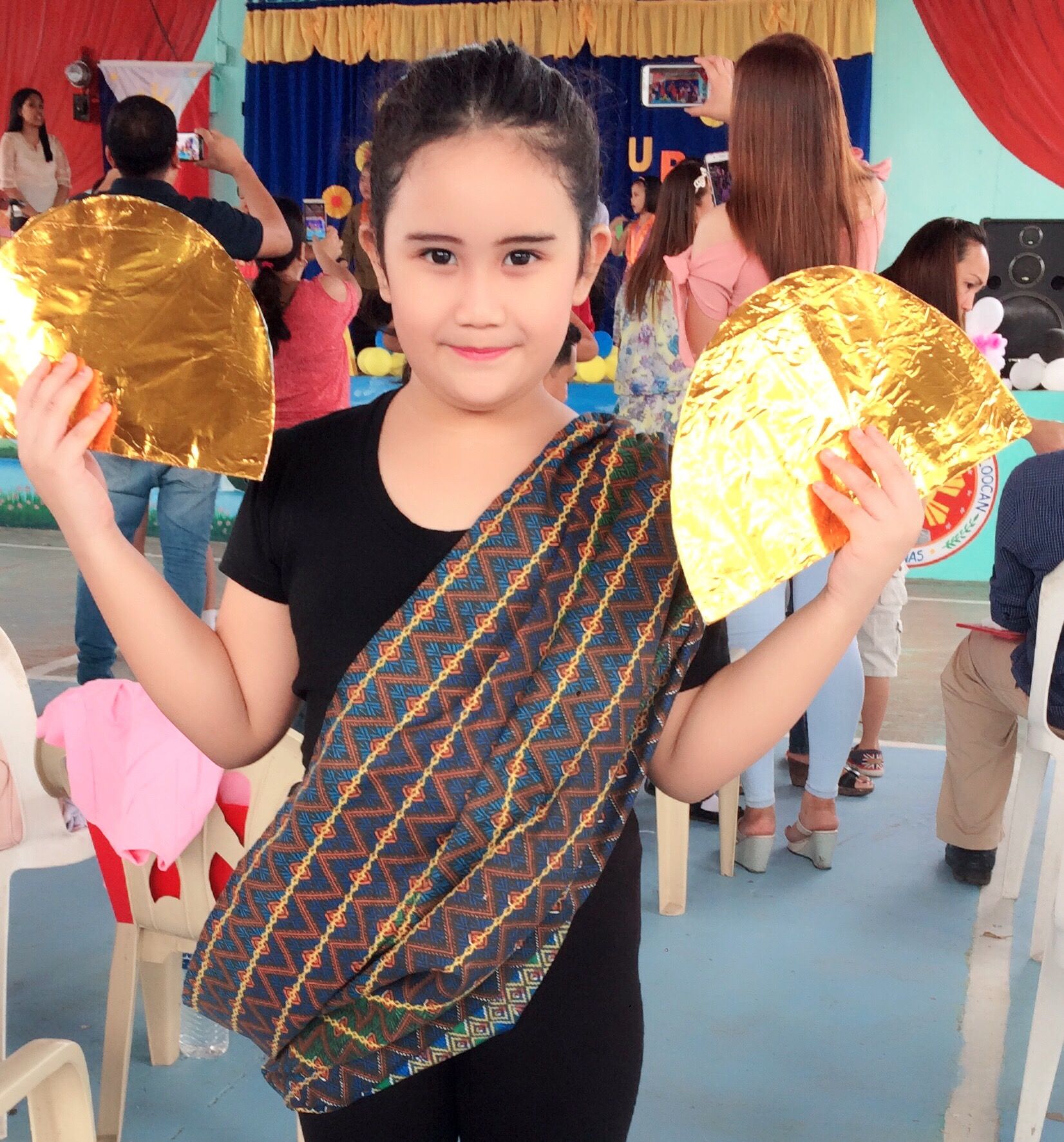 Photo is mine
I am very happy for my little baby, Samantha Shayne as she said goodbye to Babyhood and will say Hello! to childhood.
---
I still called it Babyhood because Samantha is still having her milk on feeding bottle and still using diaper when sleeping.
Please see link to see my previous post to know more about her: https://steemit.com/mychild365/@sitiaishah/my-daughter-s-grows-older-than-1-365
Yesterday, March 22, 2018 was the graduation day of my daughter Samantha Shayne.
The day before her graduation day, we went to the mall to buy a dress and shoes to be used on her graduation.
Shopping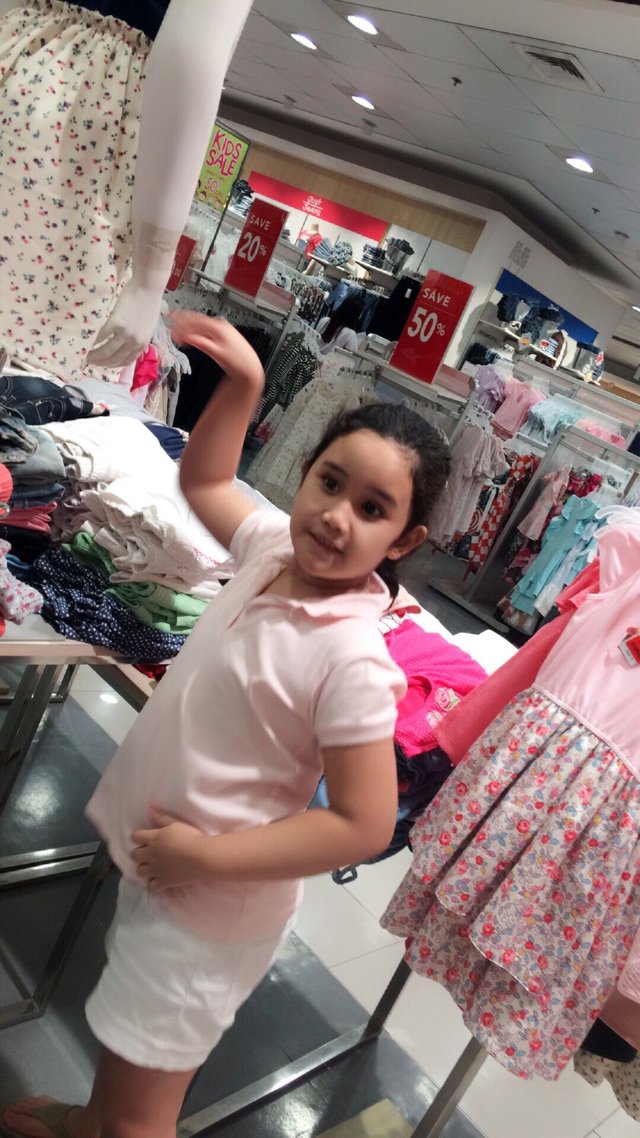 Photo is mine
She was so excited looking for a dress...

Selfie while waiting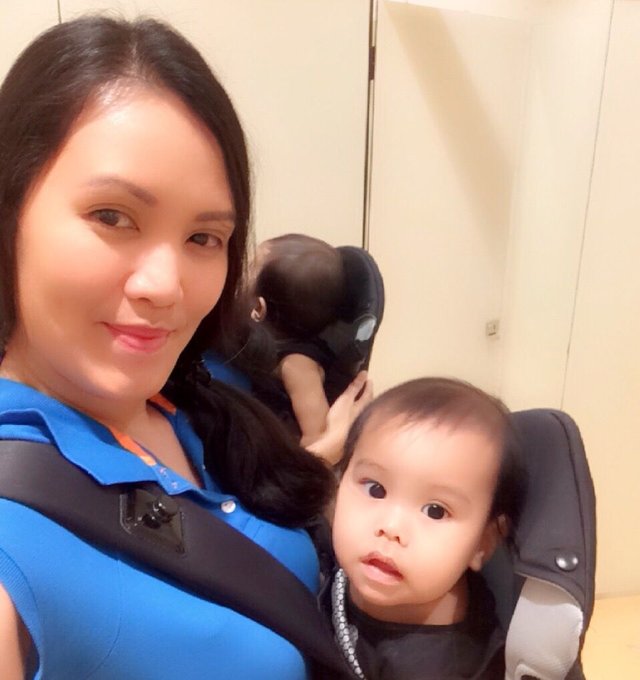 Photo is mine
Her little sister is with us also. Taking selfie while waiting for her in fitting room.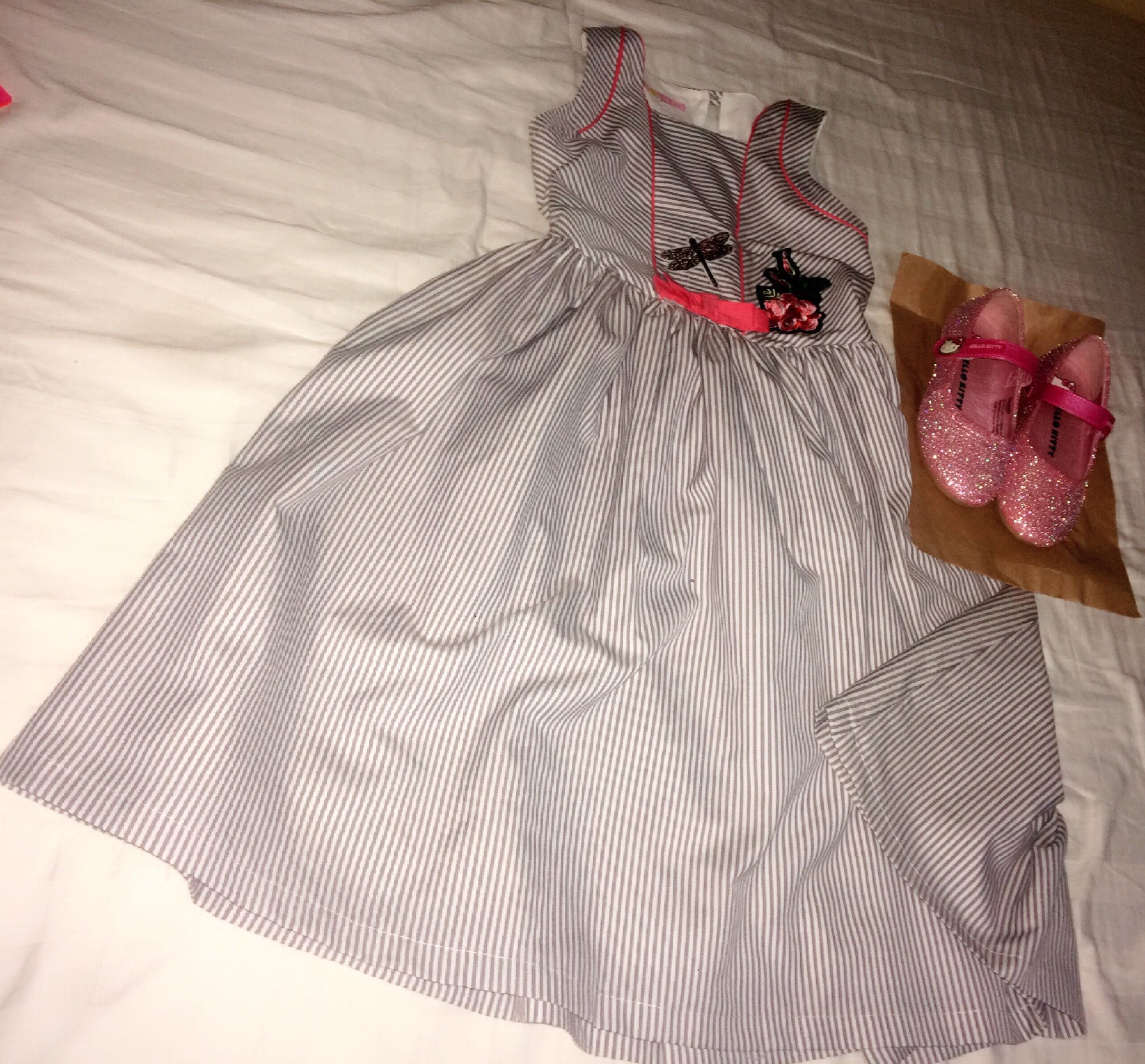 Photo is mine
This is the dress and shoes she chose.


Photo is mine
I am very happy that my little girl passed already the babyhood stage and now she will start to embrace the childhood stage.
Class picture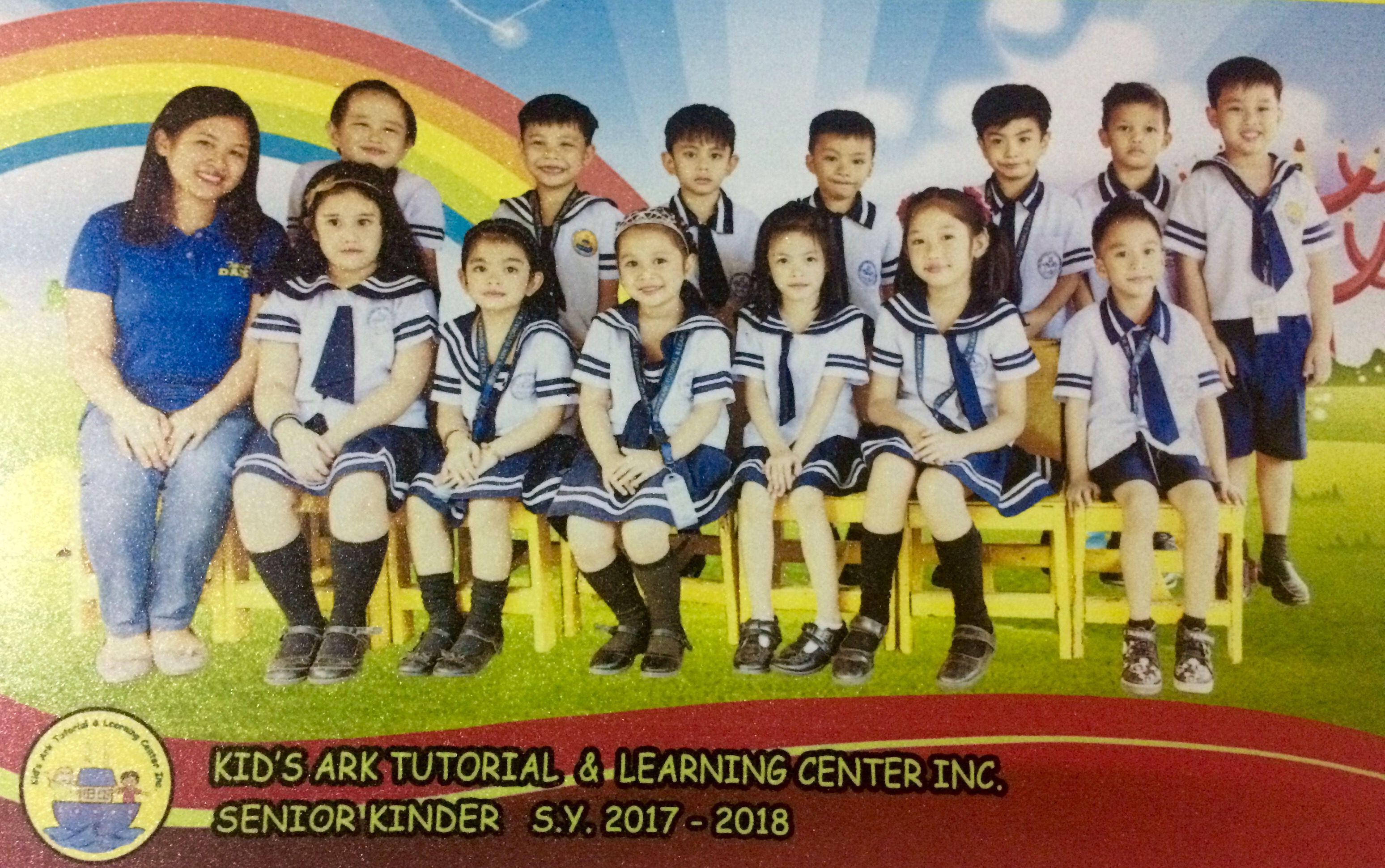 I had and agreement with my daughter that now she's growing up and done with Kindergarten, she will completely stop using feeding bottle. I explained to her that she is no longer a baby.
They had a local dance presentation after awardings.

Her journey in Elementary level will now begin...I will keep supporting her till the rest of my life or as long I am breathing...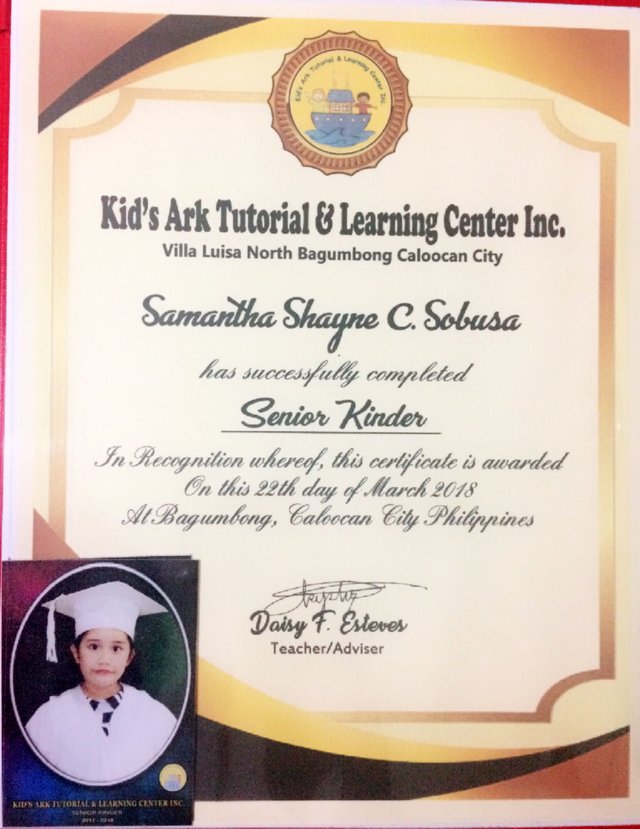 Photo is mine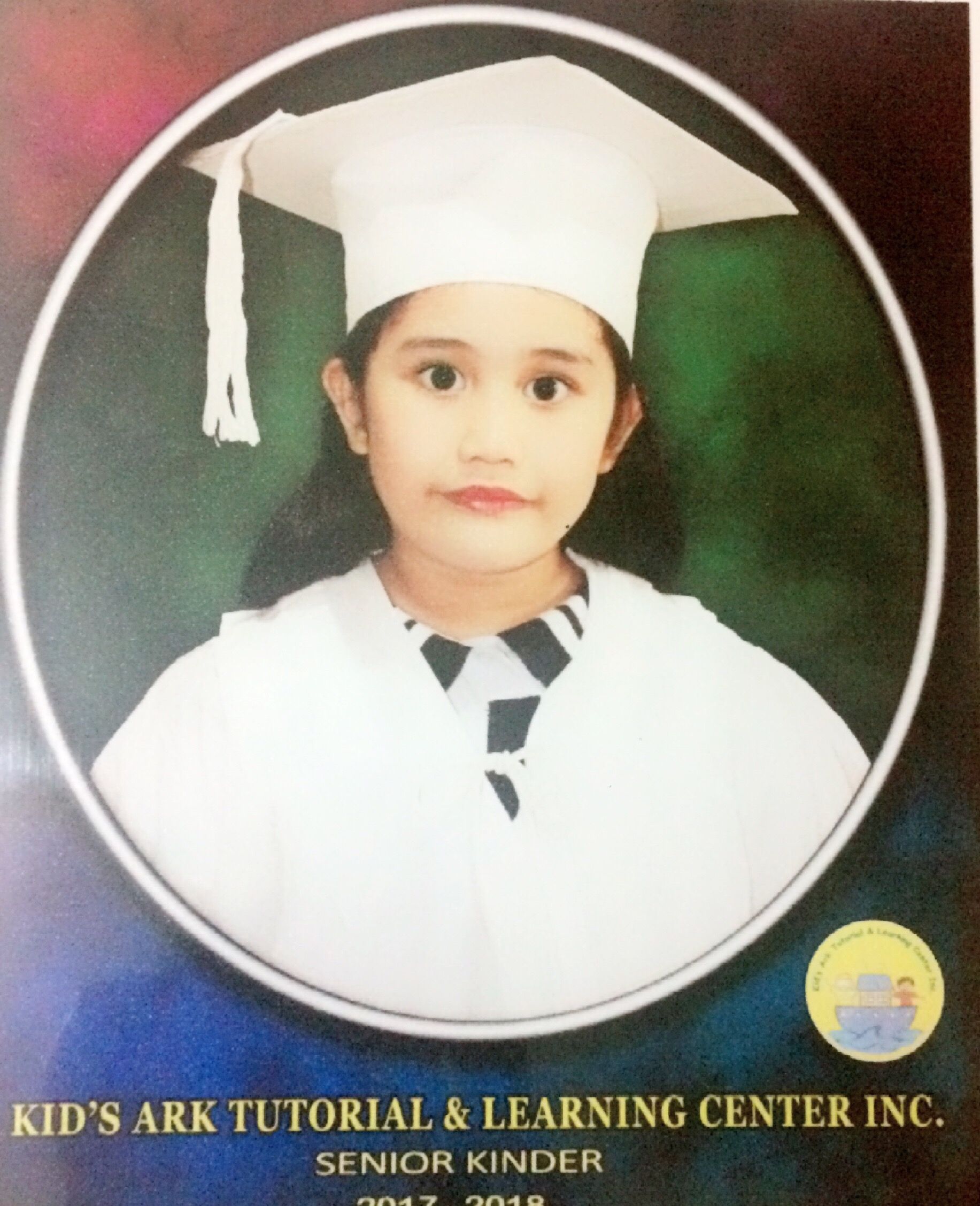 Photo is mine
Happy Graduation Day to all graduating students and congrats to all the parents like me!
---
May God guide our children and bless more knowledge throughout their journey.
Thanks for your time reading my post.
Photo credits: All photos are mine

I would like to thank @iwrite for mentoring me and for his patience.
I am very blessed and thankful to have him as my mentor.
Thanks and more power to Steemit Diversify Team!

Our mentor @surpassinggoogle has been very supportive of our group (STEEMITDIVERSIFY) and other groups too. Please support him as a witness by voting him at https://steemit.com/~witnesses and type in "steemgigs" at the first search box.
If you want to give him witness voting decisions on your behalf, visit https://steemit.com/~witnesses again and type in "surpassinggoogle" in the second box as a proxy.
Please like @teardrops on Facebook and Twitter:
https://www.facebook.com/teardropstokens/
https://twitter.com/teardropstokens
Please like the Facebook page:https://www.facebook.com/steemgigs/ and
Twitter:https://twitter.com/steemgigs
PLEASE SUPPORT:https://steemgigs.org

Please support also other that are good too: @beanz, @teamsteem, @good-karma, @busy.org, @esteemapp, @hr1, @arcange @bayanihan, @acidyo, @anomadsoul, @steemitph, @henry-gant, @paradise-found, geetharao, and @mahdiyari, also others who have visited My posts. Pls. support them too.
Thank you very much.
I am grateful for that and for everyone who has helped me and my friends.