This is my Ate Sally. She is the most wonderful person we know.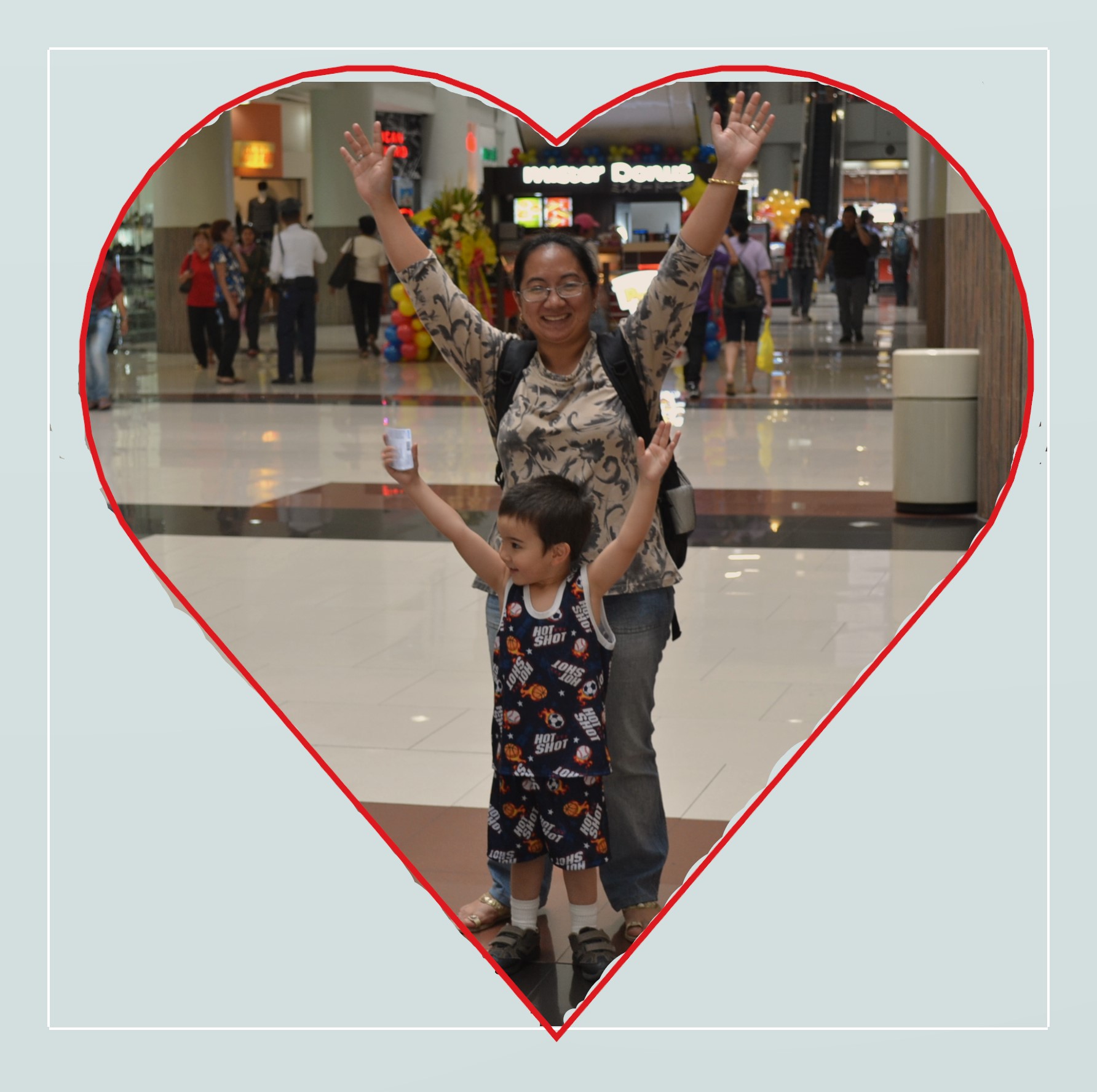 Mahal Kita Ate Sally
She is funny and always loving. She is very giving and very thoughtful. Of all our relatives in the Philippines, Ate Sally is the only one who truly cared about us.
She died last year. It was a sudden death. My nanay said "inatake sa puso".
She was only 43 years old and she has a daughter and husband. She worked too hard in Malacanang.
We Miss You
We shed tears when we remember her and miss her. We miss Ate Sally very much. Our hearts are broken. My tatay and nanay tell us we will all die eventually and that Yeshua can only tell when.
I guess it was Ate Sally's time because she has completed what God made her for.
We cry because we are sad. And we also cry because we are happy. My memories of her are happy moments.