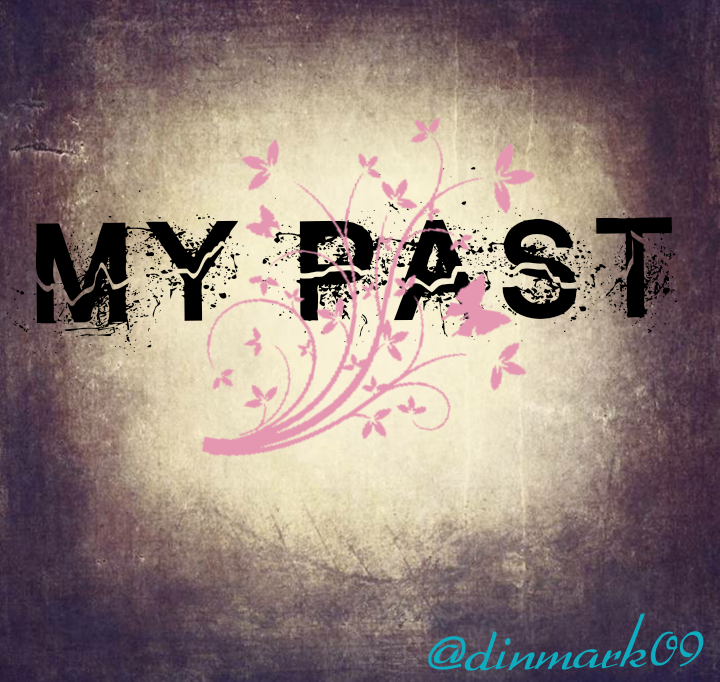 My Past
by: @dinmark09
It seems like I can't sleep tonight,
My heart feels so tight.
I just can't help myself,
But think of the past in my life's shelf.
I opened the window after I rose up from my bed,
Then I grasped the cold breeze of the wind.
I found myself looking at the sky,
I held my chest with a deep sigh.
I keep on praying every moment,
Hoping to disperse this unpleasant sentiment.
But why do I still live with that current episode
in my life?
It keeps on stabbing my heart as if it's a double
Blade knife.
I just can't smile because my tears are falling,
And my heart keeps on breaking.
I never thought that I still have this feeling.
Feeling that darkened my past,
But I know that is would still last.
I just can't understand what I feel,
Every time I remember my past.
Even though I want to forget them all,
But still, they keeps on lingering on my mind.

Photo above by: @dinmark09 and imgur.com
Thank you for supporting my poems steemians and also to @steemitfamilyph :) and also please do support @surpassinggoogle, he has been an amazing person. Please support him as your witness by visiting at https://steemit.com/~witnesses and type in "steemgigs" at the first search box and "surpassinggoogle" in the second box as you vote him as your proxy. He is a good man and he help minnows like me. This is his @teardrops project.
Previous poems:
-"JADE"
-"Looking Outside"
-"That Butterfly"