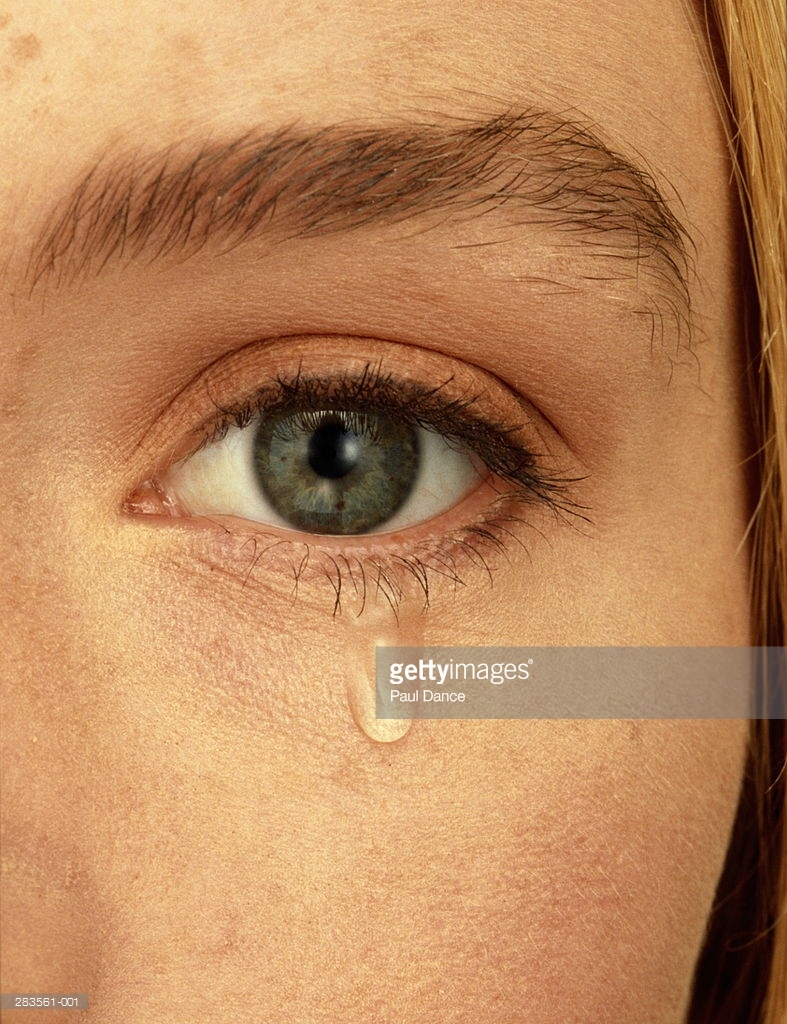 Source
When we feel sad, we cry.
When we feel pain, we cry.
Since i have been on steemit, the biggest initiative i have ever come across is the #teardrops smart media token initiative.
It started with many untalented steemian artists proposing their design logo for the Smart Media Teardrops Token.
Truly, i tell you that the struggle indeed is real.
Man has been hard wired right from time to always feel pain, struggle to get something and most of all, shed tears for a reason.
Being on steemit for 3 months and counting has taught a lot of things, one of them being
"LIFE AIN'T FAIR, NEITHER IS IT EASY"
You spend hours creating what steemit defines as quality content. After two to six days of the post being published, your payout amount still stands between $0.00 - $0.05.
Kinda heart breaking if you ask me.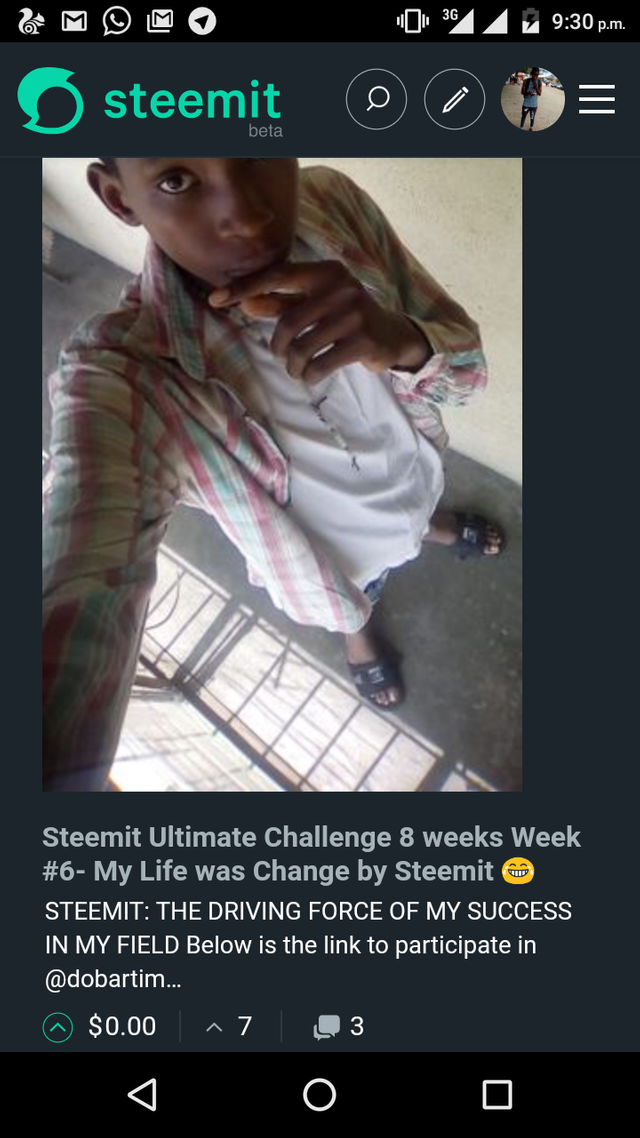 Then you see one dolphin or whale out there just writes a few line of words, add two or three pictures (from the web) and gets a payout ranging from $75.00 - $300.00.
Then you ask yourself, Is it that i don't try hard enough?.
Truth of the matter is,
LIFE IS NOT FAIR
Want to cry about it, feel free to do so; I have.
One thing you shouldn't do is give up.
The #teardrops initiative is all about the saying,
EVERY TEAR NOW HAS A VALUE
Do not let your tears be wasted, rather make sure that after shedding those tears, you man up and continue the struggle.

Be consistent on the platform.

Do not look at the payout amount, surely i tell you that with time those tears you shed a while back will have a great value.
I support @surpassinggoogle as witness by typing in @steemgigs in the witness box.
To support this great steemian that has we planktons and minnows at heart and make the #teardrops initiative a huge success on steemit click here
PEACE OUT