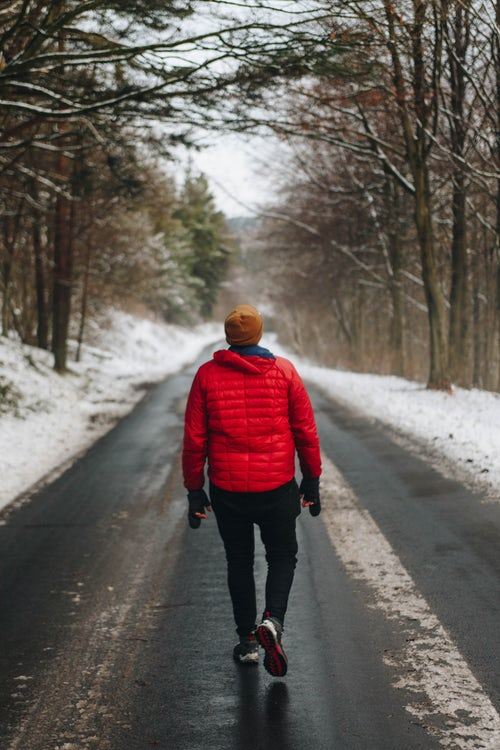 Photo Credit: https://images.unsplash.com/photo-1516383970352-3b6436113a02?ixlib=rb-1.2.1&ixid=eyJhcHBfaWQiOjEyMDd9&auto=format&fit=crop&w=500&q=60
HELP ME FIND MY WAY
A twist in the road ahead,
many hurtful words have been said.
Lines have been drawn and you drift away,
no words left for me to say.
Help me find my way!
Original poem by LD - @sea-cottage
This poem was previously featured on Weku as part of @kimi 's Poetry 365 initiative.