Super duper busy since morning... Finally all finished... Super exhausted... Wedding day of my brother in law... So now video today... And nothing much... Just some photos to share...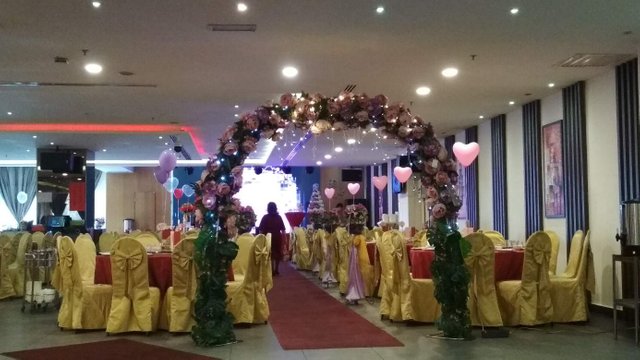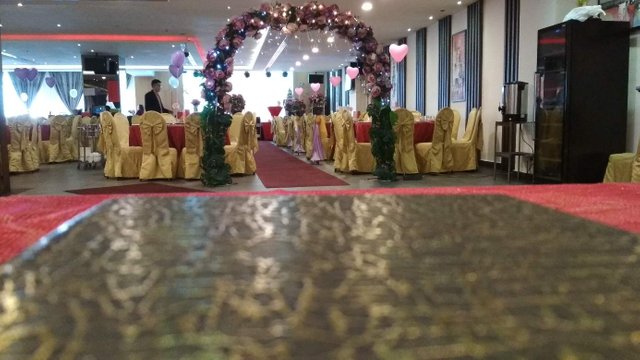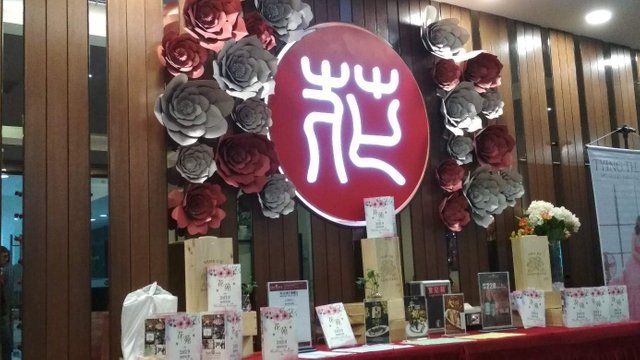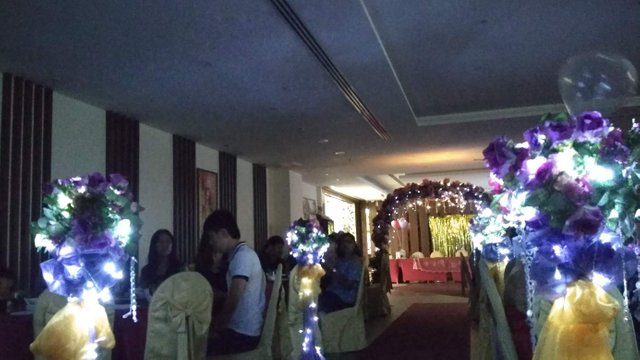 累坏了。。。今天是我小叔的大日子。。。一早就开始张罗忙碌了。。。刚刚酒席结束了,回家咯!我要我的床。。。我的枕头。。。我的被。。。😂😂😂🤣🤣🤣😅😅😅
只拍了几张照片。。。水一下。。。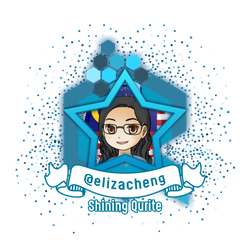 If you like the idea of CREATE and EARN (just like here in Steemit), then do you know that everyday while we connect with our family and friends through chatting, texting, voice and video calling, we can EARN from that too? Click on the image to start EARNING from connecting with your family and friends!

Posted using Partiko Android