Language Barriers
Before traveling, I always take it upon myself to learn the national language of the country I'm visiting. For example, if I were to travel to Thailand, I would make sure I know basic Thai but if I were traveling to Australia or to the United Kingdom, it would make traveling easier on me because I would already know the national language - English. Before you travel, make sure you have Google Translate on your phone or have a pocket sized language dictionary with you at all times.
Google Translate has saved me countless numbers of times when I travelled to China but not everything can be translated through Google Translate - the words translated through Google can be misleading or confusing for the locals. I give myself a month of learning the language before I start traveling and then a little bit everyday when I'm free during my travels. I use Duolingo most of the time but I've also tried out Memrise.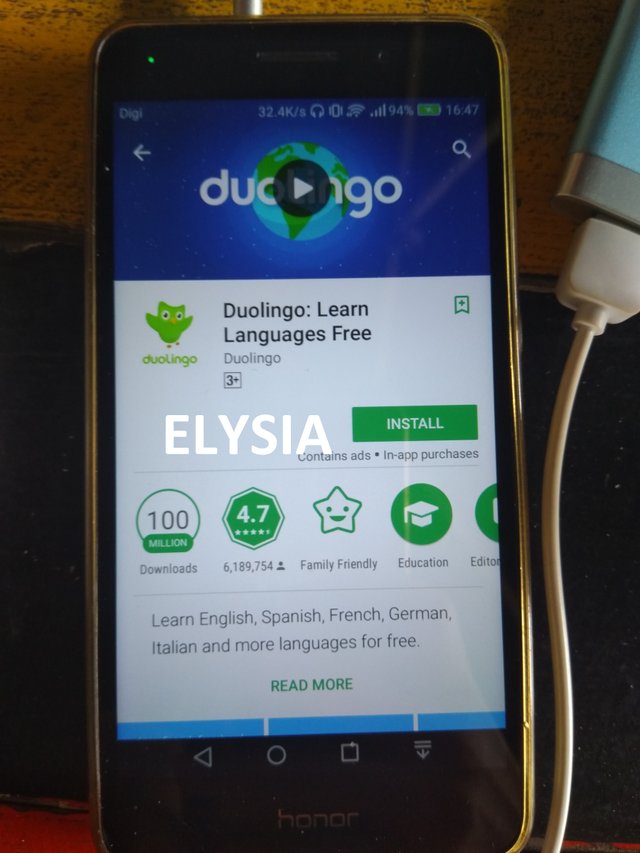 Duolingo has helped me learn a lot (especially when I was in college). Take 20 minutes everyday to complete a few tests on the application and try learning the words from your everyday routine. For example, when you're in a restaurant, translate the words menu, water and toilet from English to the language you're learning.
Another way you can overcome language barriers is to know the translated words for "Do you speak English?" I recently travelled to France and the main sentences I've used were "Do you speak English?", "May I use your toilet?" and "How much is this?" If you're unsure of where to go when you're abroad and no one understands what you're saying, look for Tourist Information or international train stations. The people working will, without a doubt, know English.