Steemit is a growing monster. A monster of good. Now. I am terrible at singing. Can not even lipsync well.
Actually I'll compete in bad karoke. Sign me up. And I will do Despacito
Anyways.
I have a very close friend of mine who is actually chasing his dreams in el musica.
Steemit let me introduce you to my friend.
Jon Austin.
The reason I'm promoting him and his craft is not because he is really good. But because he told me something that put a smile on my face.
I showed him Steemit and the opportunities of being able to earn from creating good content.
And he said this.
"Making money is cool and all but I'm more interested in getting fans and not money. That'll make me happy."
So of course I'm going to get him all the fans I can. And if he gets any cute country girls chasing him.
"Oh yes darling I know Jon Austin. Wanna meet him?"
One heckuva way to meet my future wife.
He is going to be pop/country. Maybe we can do a comedy duet like a parody of Shania Twain?
That could be fun.
---
More links for my boy.
https://itunes.apple.com/us/artist/jon-austin/345734106
https://open.spotify.com/artist/5lJiu8xTQ9deBdveC6ncDq?si=yyK6GpaITIa7W2OGPvHEUA
---
---
---
The man with the plan lacking a spray on tan, bigger nuclear arms than Iran. Posts hit like a frying pan. GIF Master, pastor of disaster, rhyme caster, bad dude blaster. No one does good lore faster. @battleaxe favorite just ask her.
Inhales*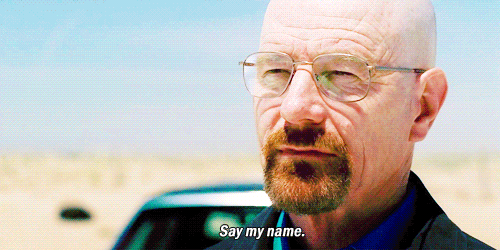 Steemmonster trainer in training.
YOU CAN DO IT LIL WALTER. GET THAT DINO.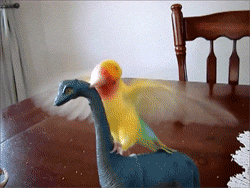 My favorite movement on the blockchain by me, the great @battleaxe and other titans of good.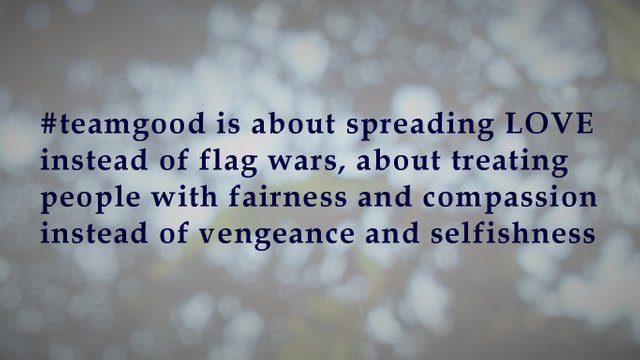 Smash that upvote button to stay entertained.
And to feed my ego... I mean my good force wutang juju wombo combo juices.