#teamcanada 🍁Important and Exciting Announcement!🍁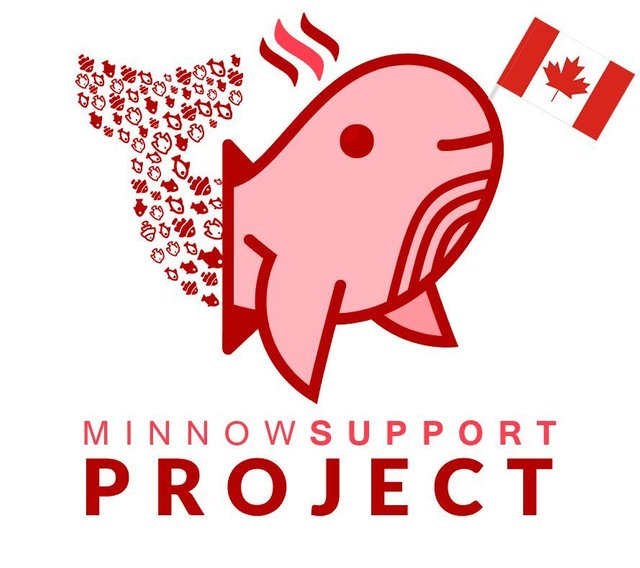 Oh Canada am I excited right now! Team Canada is blowing up and making major moves!
Thanks to @aggroed and the Minnow Support Project we now have an account for our beautiful country. It's going to resteem and curate our hot Canadian content and also protect us from aliens trying to read our minds.
We need everyone to follow the account here @msp-canada and that way it'll know how to find ya. Also, you just have to get on Discord and join in on the the chat! Youre not getting the full experience unless you're over there. There are many friendly Canadians already mingling, with occasional invasions from other nations. Here's the link for the teamcanada room:
https://discord.gg/XqVMRCr
Come join other maple syrup connaisseurs as we discuss hockey, Tim Hortons and flannel fashion!
Mega thanks to @juliakponsford and @crimsonclad for all their work behind the scenes, getting us hooked up with other passionate Canadians who want to see us all succeed and get the most out of this amazing site!
A mega big thanks to our MSP/Pal Mayor @aggroed for all the support! This is amazing and we're super lucky to have such wonderful support in our corner. Just when I thought Steemit couldnt get any better, today happened!
So make sure you follow @msp-canada as it will be curating amazing Canadian content and join Discord to get all the the sweet Canadian benefits. You also save 15% at Canadian Tire (select stores only). Okay... I made that part up.
We already have some generous delegations to get the account from @aggroed, @crimsonclad and @followbtc news, thank you so much, Canada loves you! (Please vote @aggroed and @followbtcnews for witness!)
If you are Canadian and would like to delegate to this initiative please contact one of us on discord as it would be greatly appreciated!
Also the big news! @goldenarms is the new channel moderator for teamcanada, so you have to be nice to me now :)
Guide for joining MSP discord here: https://steemit.com/minnowsupport/@juliakponsford/minnowsupport-membership-tutorial-comic-book-style
We hope to see all you Canucks joining us in the pond!