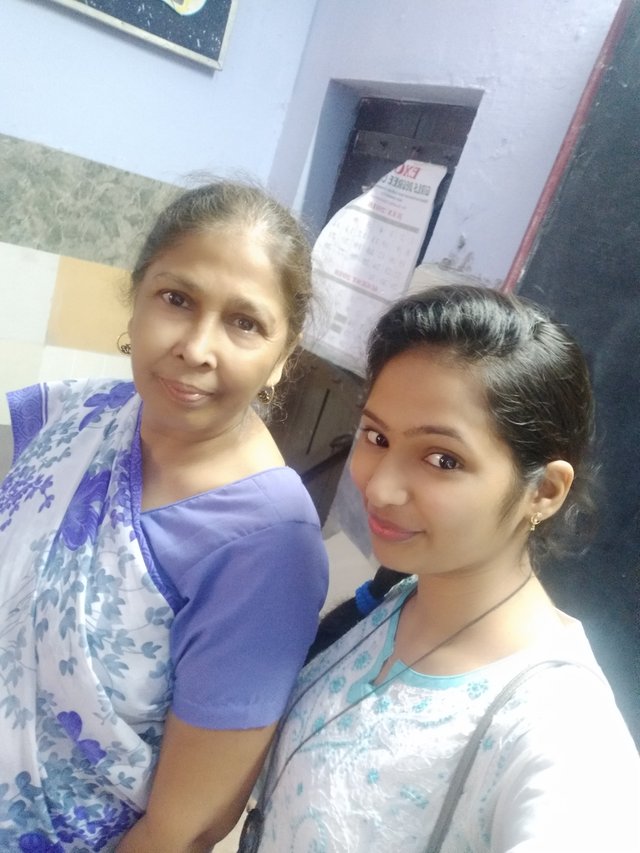 Teacher's Day was celebrated throughout India on September 5, 2018 (yesterday). This day is celebrated to show our gratitude towards our Teachers. I took this opportunity to show my gratitude towards Mrs. Nighat Bano, who was my Class Teacher in First Grade. I always looked up to her until I studied in that school. I left that school after Fifth Grade and missed her ever since. Mrs. Bano was not just my teacher; she was my second Mother. She treated me as her own child and always supported me.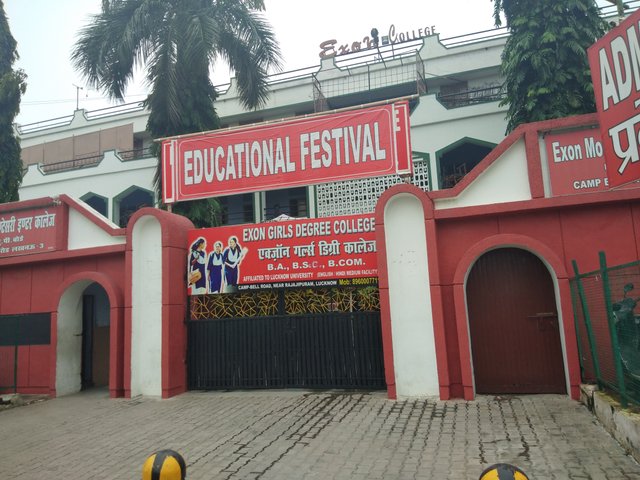 I still remember my first day at Exon Montessori School. At that time, I was looking like a lost child and was about to cry when a beautiful woman came to me with long curly brown hair and a dazzling smile. She talked to me and made me laugh and that's exactly when she became my favorite teacher. Since then, I eagerly waited for her classes. She took the second and the last class and she also came in the class during the Lunch Time. The students used to share their Lunch with her. She was sweet and kind to everyone but I think she liked me more than others. As she had the last class, she was supposed to line up all the students and take them to the waiting area, where the parents waited for their ward. The distance from Class to the waiting area was quite much for First Graders and our bags were very heavy. But that wasn't a problem for me because Mrs. Bano always held my bag; as she used to say that the bag was bigger than her "cutie". After my First Grade, she wasn't my class teacher so I used to take my Lunch box to her class and eat with her. She even used to bring Seviyan (a sweet delicacy) for me after every Eid (a religious festival).
She taught me a lot of moral lessons during those Lunch Breaks and I discussed all my problems with her. I was a very shy girl who hardly, if ever, spoke. She helped me a lot to get over that and many other things. She is one of the best teachers I ever had. I miss her a lot and will never forget all that she did for me.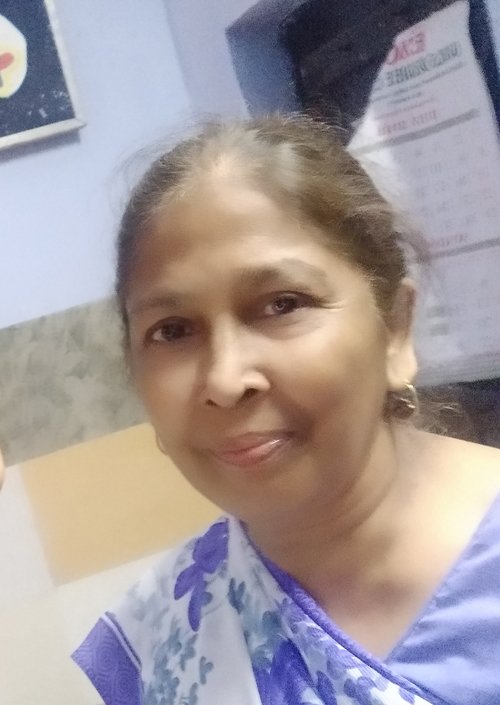 I never met her after leaving that school and its been 11 years since I last met her. So I did a little research and visited her yesterday. I even took a picture of me as a student there so that she could recognize me. I was shocked when she recognized me before I showed her the picture. She was very happy to see me there. We talked about old days and laughed a lot. She is older now but her love is still the same. When I told her that I still miss her Seviyan; she said that no other student has got them yet and also asked me to visit on Eid.
After that, I visited another teacher of mine, Mrs. Poonam, who never really taught me any academic subjects but instead taught me about health and fitness.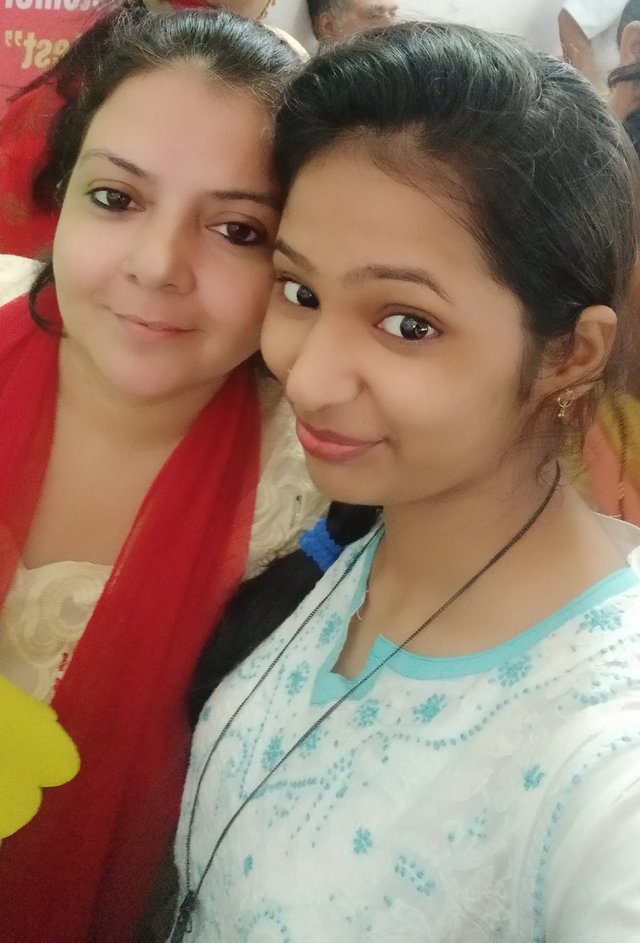 It was my cousin, Shivansh's birthday too. He turned 13 yesterday. So, in the evening, I made arrangements for his birthday. The party lasted until late at night. The whole day was packed so I didn't got time to post yesterday. My apologies. 
Dear all, our teachers don't need anything from us. All they need to know is that their students still remember them and are faring well in their lives. I have decided to pay a visit to my other teachers as well. Why don't you try it as well? It'll make them really happy and they still have a lot of knowledge and wisdom to impart. This is the least you could do for those who taught you to become what you are.
Please Upvote, Follow and Resteem for more content like this.