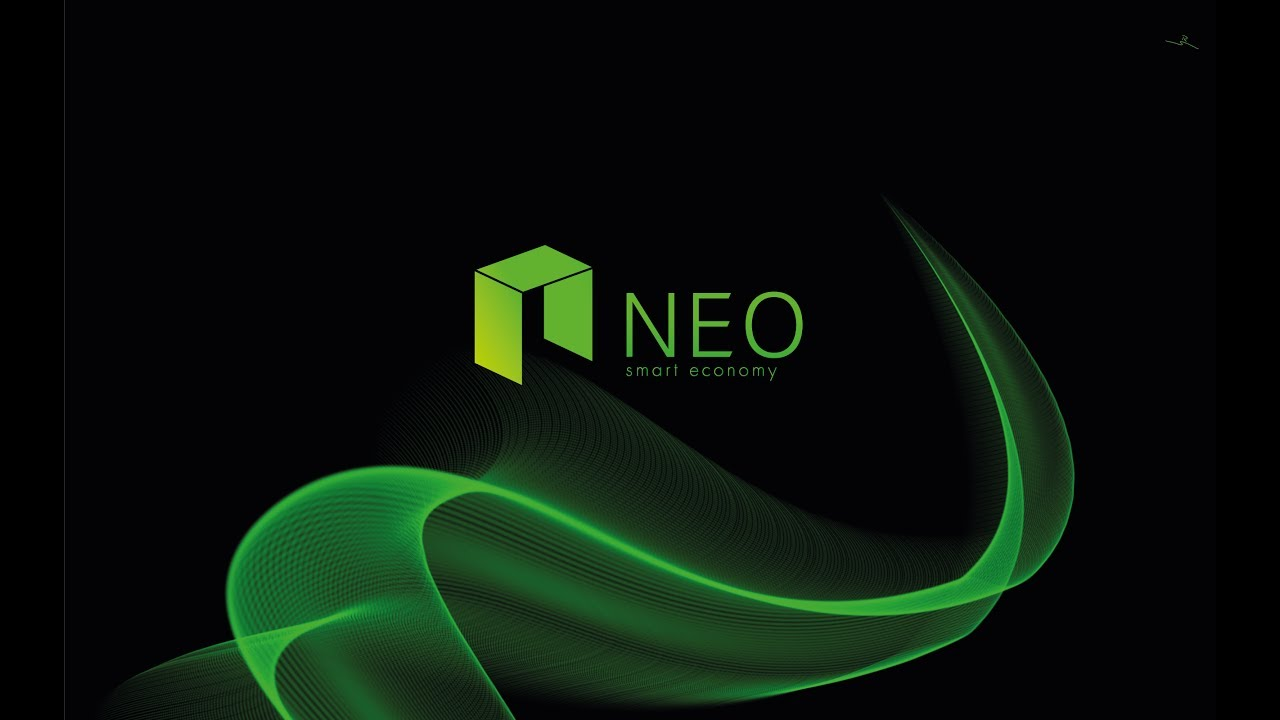 I am sure many of you have been observing the spike in price of NEO. I am so oldfashioned and difficult, a real Silver stacker, always fussy to invest, but usually not informing myself properly. That was one of my major handicaps while investing in Bitcoin. I had already lost so much money on the stock market and the crashes in 1987 and 2000, so I had turned into a solid value investor, but that has caused me to miss out on opportunities.
According to the following website, the staking reward is 5,29% per year, but should the price of gas 10-fold, then your staking return will be far higher - it may be worthwhile for me to act aggressively. That is difficult, there are so many cherries to chose from in the crypto-market, but anyway, check your returns here:
Also, here is the website of NEO, I don't really like it, you ask yourself why the capitalisation is already over USD 2B:
On the top right hand, go to downloads, that will lead you to Github where you can download your wallet. Mine has taken hours to sync.
If you want to get into NEO, then follow this tutorial, it is one of the best: