TAUCHAIN: Strap In...
Bitcoin may be taking off, yet very few even know about Tauchain.
NOW might just be a good time to get in-the-know...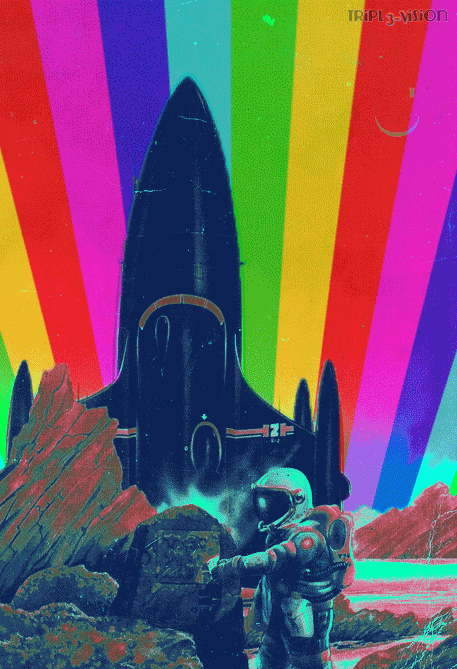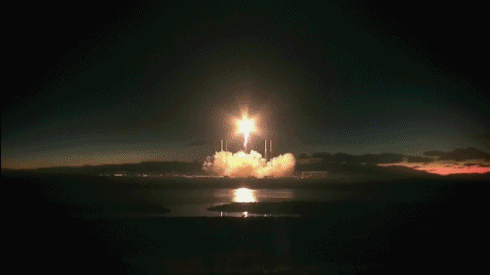 Development on the project has begun moving.
The token is currently under-the-radar, sitting at $0.62 for a ridiculous $25mil market cap, available only on two small exchanges.
This is not financial advice.
(But those who can put the puzzle pieces together for themselves and understand what this project may evolve into would likely prove wise to construe it as such.)
You won't be able to say you never got a head's up...