Ellis Island Restaurant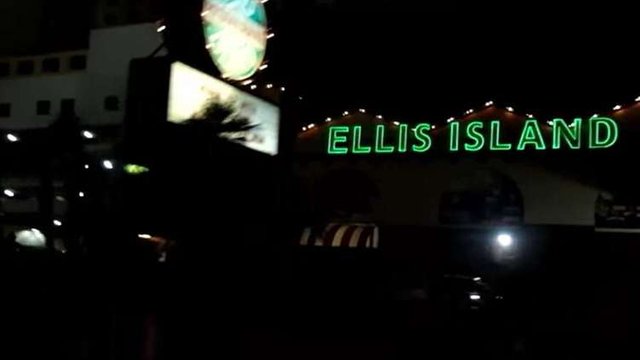 This place was remarkably fun. If you're looking for a place off the strip, a place the locals love that's reasonably priced, I would definitely recommend Ellis Island Restaurant.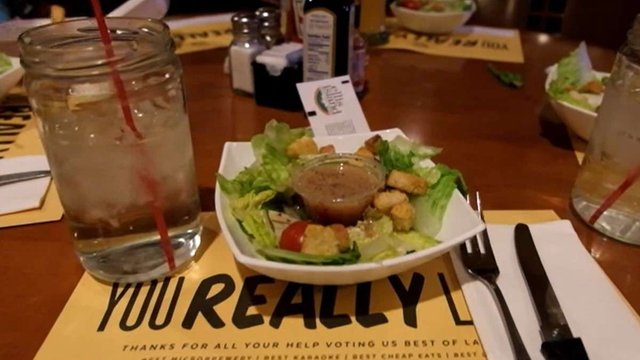 The service was phenomenal. The girl who served us was warm and friendly, and she made us feel like we were genuine best friends. Top-notch service. The restaurant boasted an excellent ambience and décor. I felt as if I was in an Irish pub, but it's still a great place for families even though I wouldn't suggest hanging out in the rest of the casino. Ellis Island Restaurant serves great food, and their beer is an absolute must. There are different types of beers you can try: I would recommend the light beer, which was very good, but they also have dark beer, and they home-brew everything in house, so nothing is ever bottled. It goes directly from the brewery into the glass, and that's something that really makes the experience unique. The food portions were gigantic, and my favorite was definitely the barbeque ribs. I wanted to lick my fingers, and the only reason I didn't is because I didn't want to leave a bad impression, but it's that good. The meat practically falls off the bone.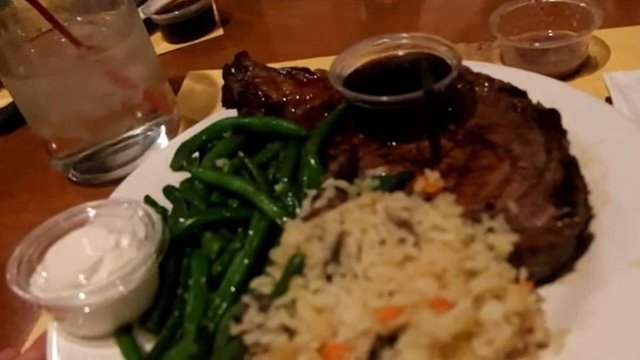 It's also one of the greatest places to go for karaoke, and a lot of people don't realize that's it's also a place where a lot of A-list stars go to hang out – Nicolas Cage, Drew Carey goes in there sometimes. They'll drop in because they can go in low-key, and they'll actually go to perform. So, Ellis Island Restaurant is a great place for karaoke. It's got a neighborhood sort of feel, just a few blocks off the strip. I would go back just because the quality of service was so amazing at that restaurant, and if you ask the staff, you can find out where the loose slots are and they'll tell you some of the other great, hidden spots in Vegas. If you want to go somewhere where the locals come when they want to unwind, Ellis Island Restaurant is the spot for you. You feel like you're really part of the community when you go there.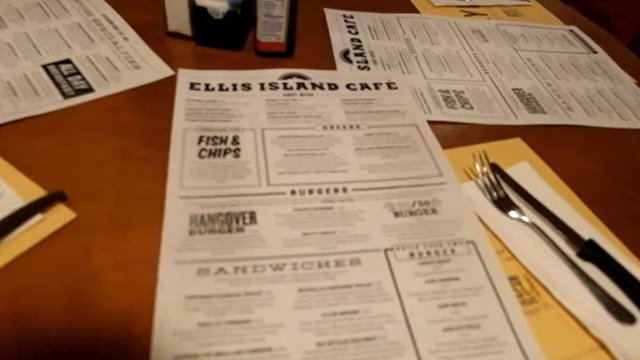 I would give Ellis Island Restaurant an A overall: the experience, the food and service. It was also surprisingly clean. When you see the exterior of the restaurant you wouldn't expect cleanliness because you'd assume it would be like most local casinos; dirty with a pungent smell of cigarettes and alcohol. But was actually the exact opposite. So, I would definitely recommend it. I would rate the entire experience an A. I really enjoyed it, and if not for anything else, I would definitely go back for the ribs alone.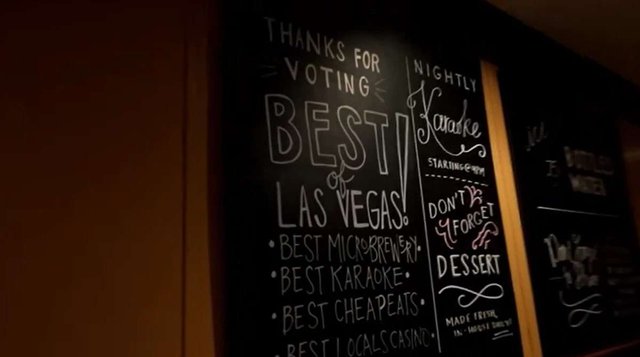 ---
Restaurant Information

Ellis Island Restaurant



Ellis Island Casino & Brewery,, 4178 Koval Ln, Las Vegas, NV 89109, USA
---
Ellis Island Restaurant
This post participated in the Tasteem contest Your weekly choice