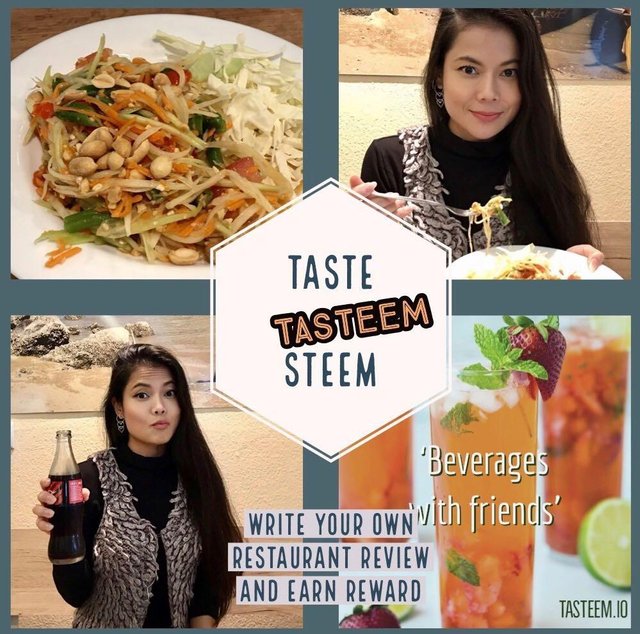 Hi Tasteemers,
As part of Tasteem Global team, we would like to thank our lovely Tasteemers for contributing your restaurant reviews at tasteem.io, you guys are really awesome. Thank you for sharing your taste with us.
Tasteem Global is open for everyone, you can visit tasteem.io and write your own restaurant review to earn reward from @tasteem. Tasteem is a Steem base app,all your Tasteem posts will be shown at your Steemit interface (editing your Tasteem post at your Steemit profile is possible)
For more information, please follow @tasteem and read the contest announcement.
https://steemit.com/@tasteem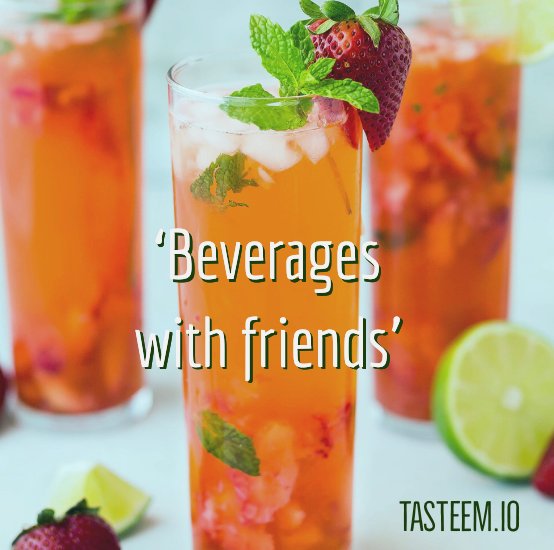 (spark post app)
Introducing a new Tasteem contest
Currently, we have 2 ongoing contests every week. Our favorite contest is 'Your weekly choice contest'. This contest allows Tasteemers to represent a restaurant of their choice, your own selection. Your weekly choice contest starts on Wednesday and ends on Tuesday. (You can participate in each contest, maximum 3 posts)
Another contest at Tasteem is a contest which focuses on a certain topic (different topic for each week) Our new contest for this week is 'Beverages with friends'. This contest allows Tasteemers to introduce a place , where you can have a drink and chat with friends. For more information, read the contest announcement here:
https://steemit.com/tasteem/@tasteem/tasteem-event-178c59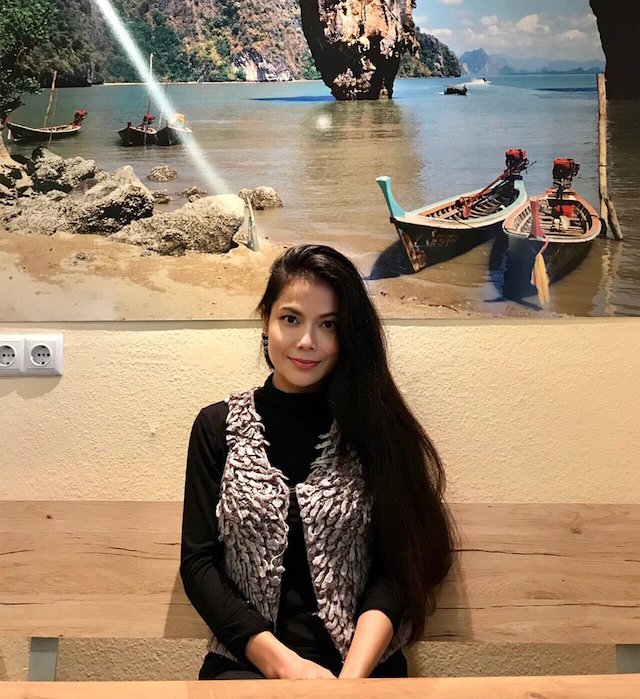 Behind the (Tasteem)scene
The biggest problem at Tasteem are plagiarism, spam, multiple accounts (vote farming) Our team is working hard to keep Tasteem clean and send the spammers away from our platform (thank to the genius system, that allows us to block the spammers and hide the plagiarism posts) And so far, we have everything under control
Our first priority is, keep all the inappropriate users, spammers away and engaging with proper Tasteemers (the one who deserves to be rewarded)
Although we have to handle spam cases all the time but we are actually a very funny team. We call ourselves, "Tasteem cleaners" and "Tasteem sweper".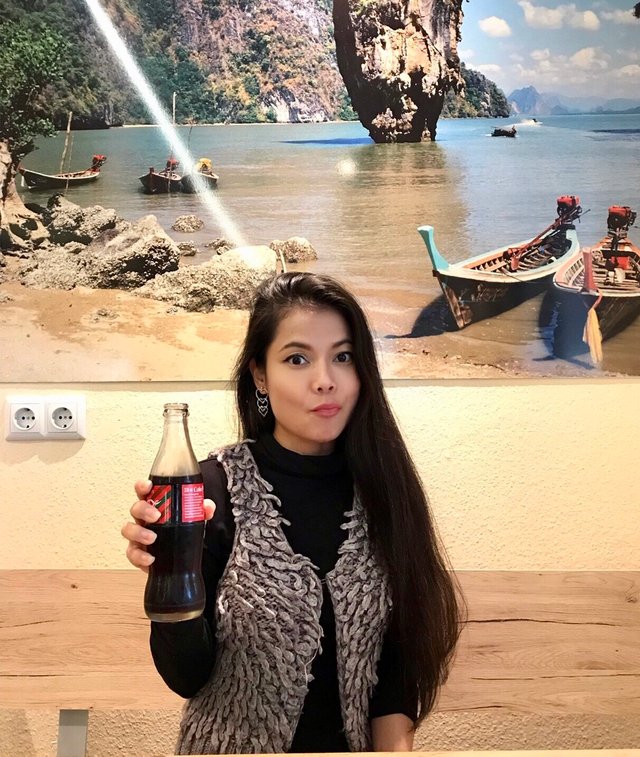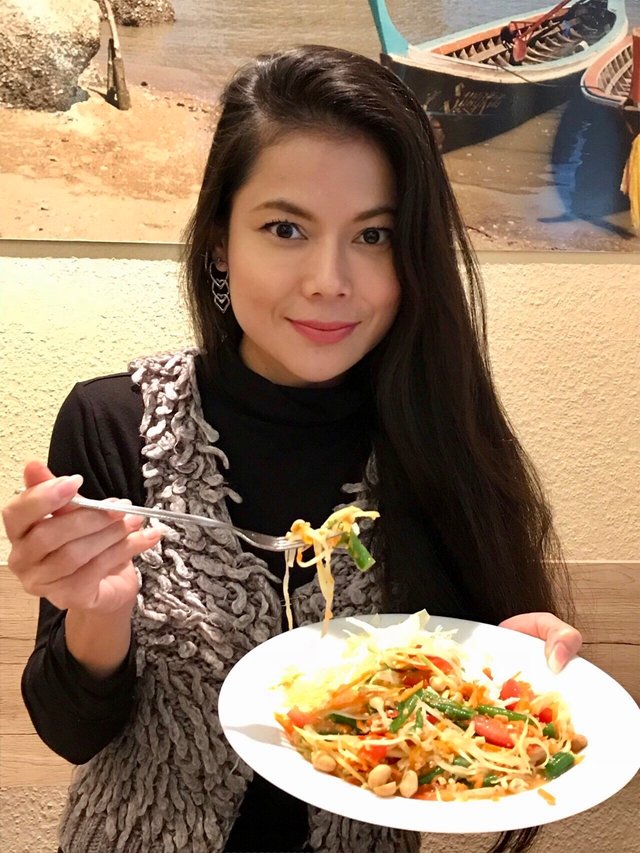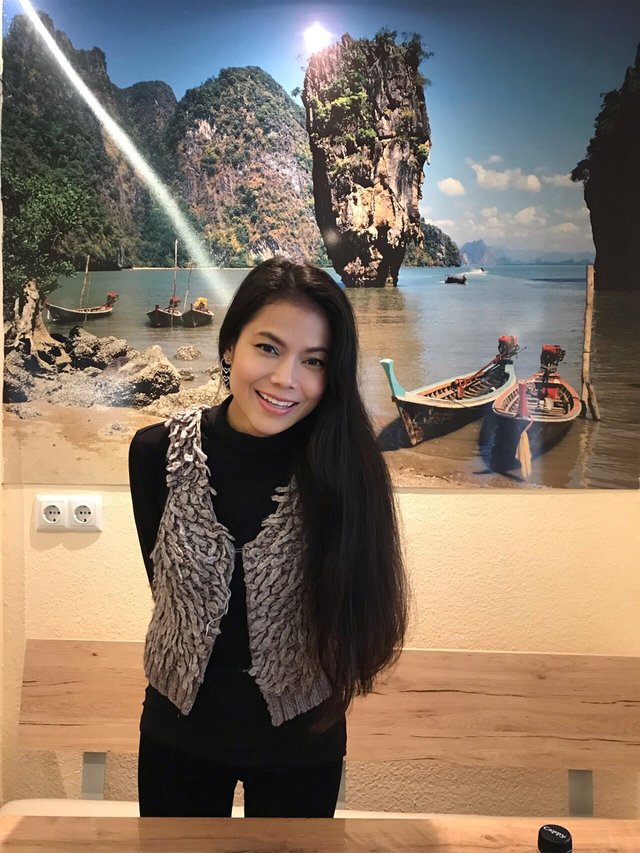 I love being a true Tasteemer! Love to live a tasty life, love what I am doing and love to be part of Tasteem and Steem.
@siamcat ❤️ [Tasteem-Global team manager]
My former posts about Tasteem:
Join Tasteem discord:
https://discord.gg/R4MRhQX