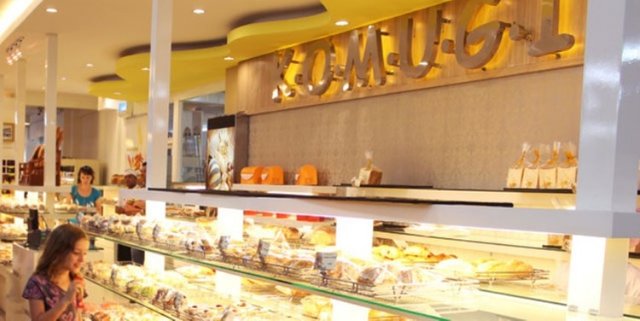 Boulangerie K.O.M.U.G.I set up since 2000 as an advanced bread shop open kitchen with a mix of Japanese and French style. This can be seen additionally from our name got from the Japanese and French mix where brushes originate from Japanese which implies wheat and boulangerie originates from French which implies bread kitchen.
Logo K.O.M.U.G.I as wheat and composing kanji komugi with brilliant yellow which symbolizes the best wheat as a dedication Boulangerie K.O.M.U.G.I in picking the best crude materials and in addition deliver the best assortment of bread and cake both as far as quality, taste and shape.
Boulangerie K.O.M.U.G.I has a wide assortment of bread and cake, regular Boulangerie K.O.M.U.G.I creates in excess of 300 variations of pastry shop and cake, and no less than 3 new variations every month.
Different bread assortments are accessible in our shop, from French bread, sound bread, different kinds of wheat bread, crisp bread, rice bread, croissants, different sweet bread and spread, raisin bread, brioche, biscuits, burgers and sausage buns, begel, bluder , sandwiches, pizza and significantly more. With respect to Pastry we have short cake, foret noir, container cake, rainbow cake, dark woods, crusty fruit-filled treat, cheddar cake, choux, madelaine, florentin and different treat variations.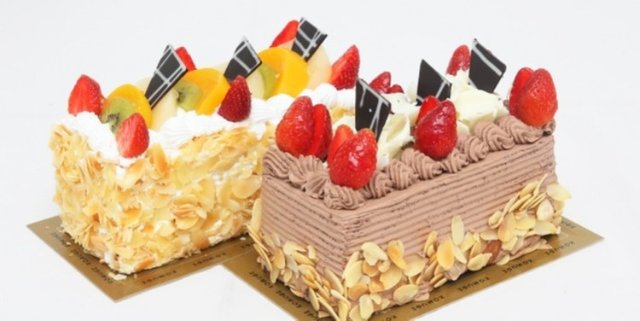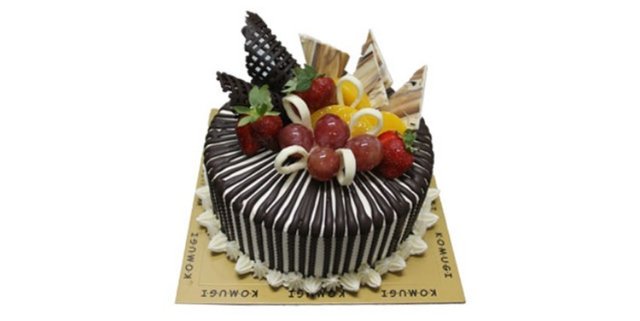 Our French bread and solid bread items have an indistinguishable taste from our nation of origin since we generally keep the quality and genuineness of the formula, the generation procedure, the shape and the method for introduction.
As for the menu presented is as follows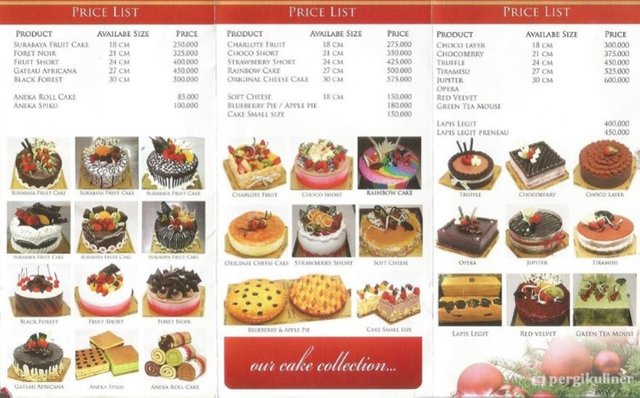 ---
Restaurant Information

Komugi Bakery



Ngenden Jangkungan, Sukolilo, Surabaya City, East Java 60118, Indonesia
---
Komugi Bakery - Bakery which has a flavor variant
This post participated in the Tasteem contest Bakeries and Patisseries