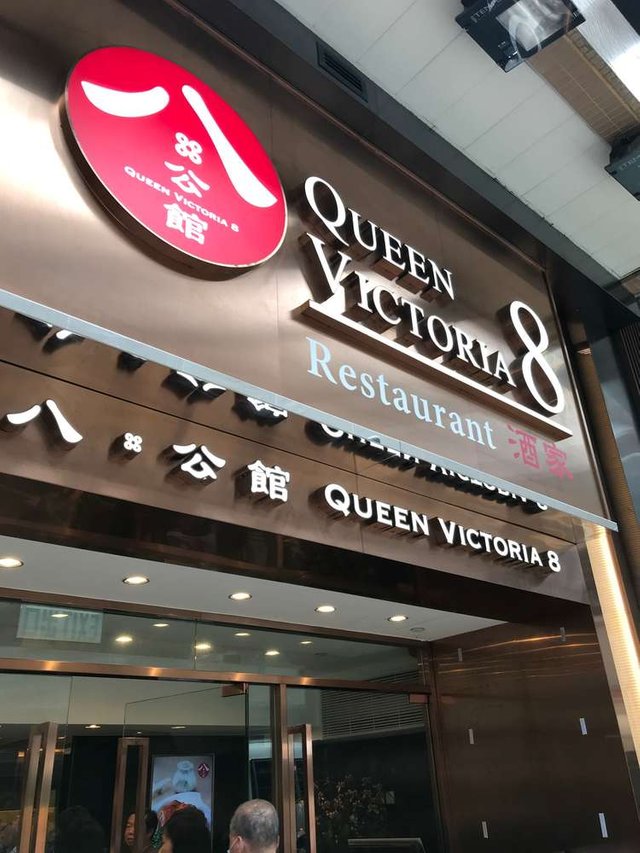 Hello Steemians, Hello Hong Kong!!!
Today I went to YUM CHA with my colleagues, this CHA restaurant is a high class one and the decorations and the price can tell.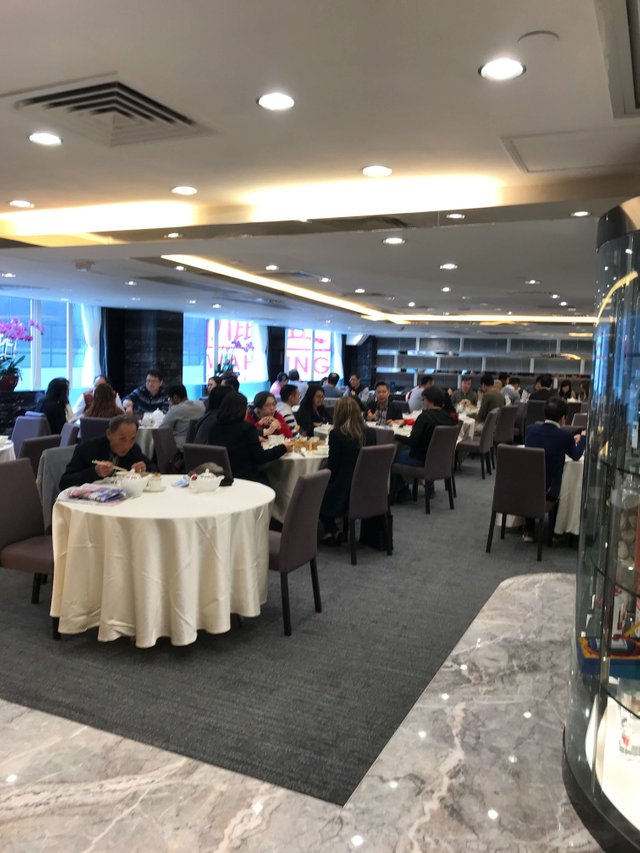 They have 3 floors and middle sizes hall, it can seat for around 100 customers at once.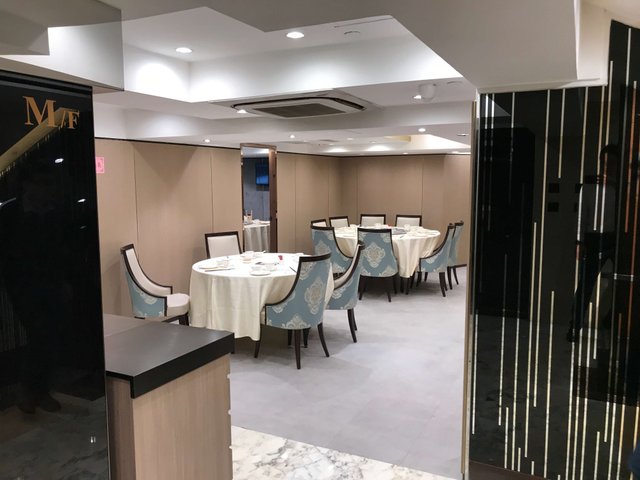 This is what we use for some celebration, named big bowl feast, it's a huge size for 6 people as mention but every time it can feed up for 2 or 3 more people. It contains many luxury foods like abalone, lobsters, dried fish maw etc.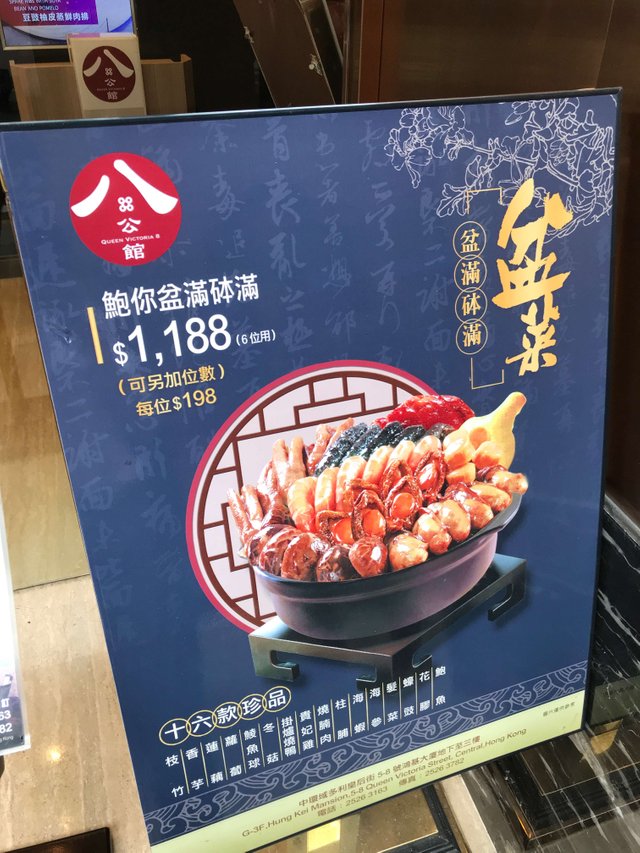 ---
But anyways, today I'm here for YUM CHA, LOL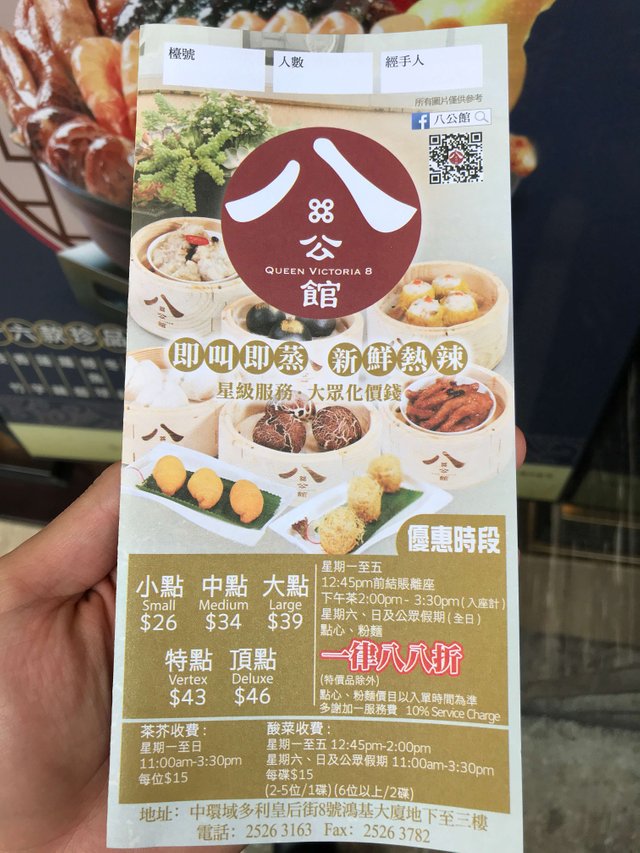 With so images and recommendation on the paper menu, it's hard to choose just a few.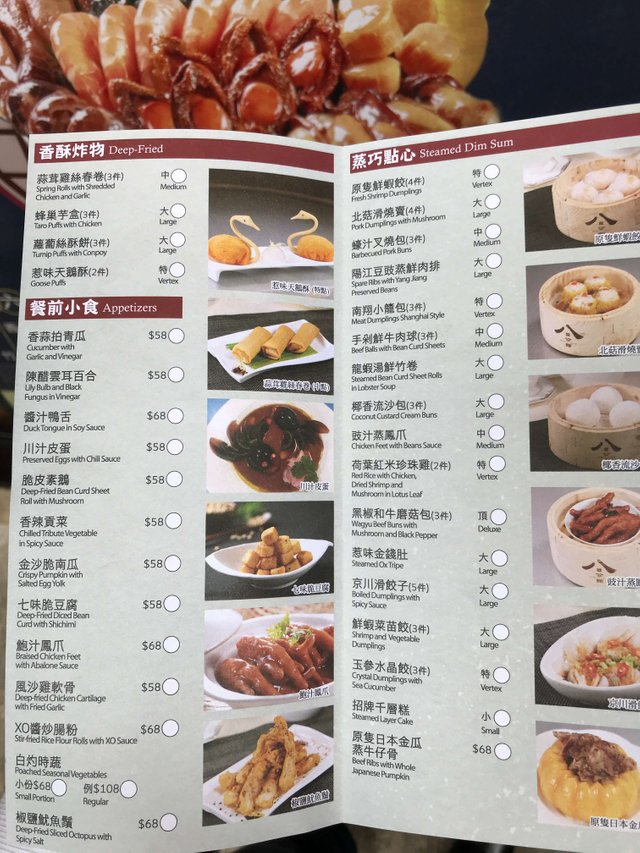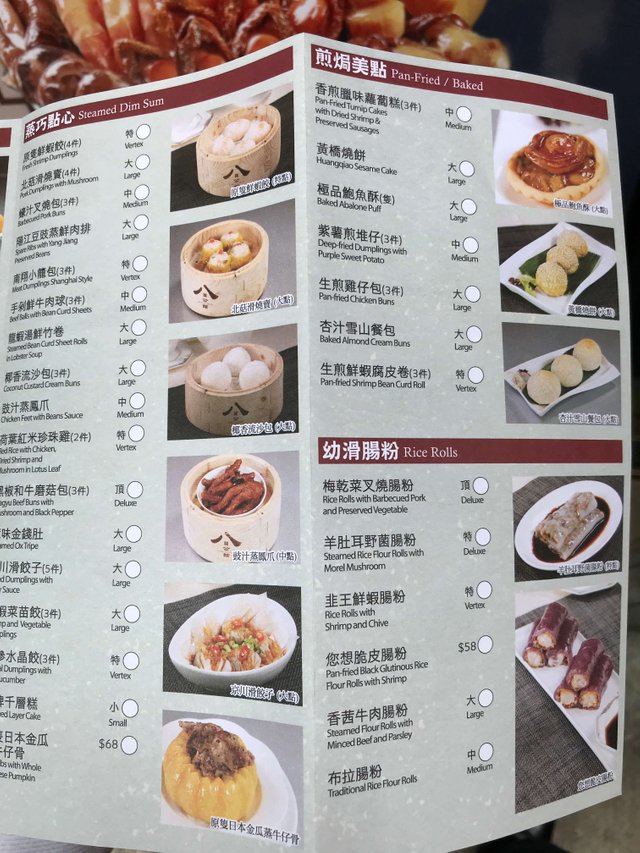 ---
Actually we ordered so many foods but we're pretty rush to finish them as you can see those blurred, this one I highlighted is seldom to see, it's called deep-fried shrimp spring rolls wrapped in steamed rice flour, or crispy rice-roll will be easier to remember.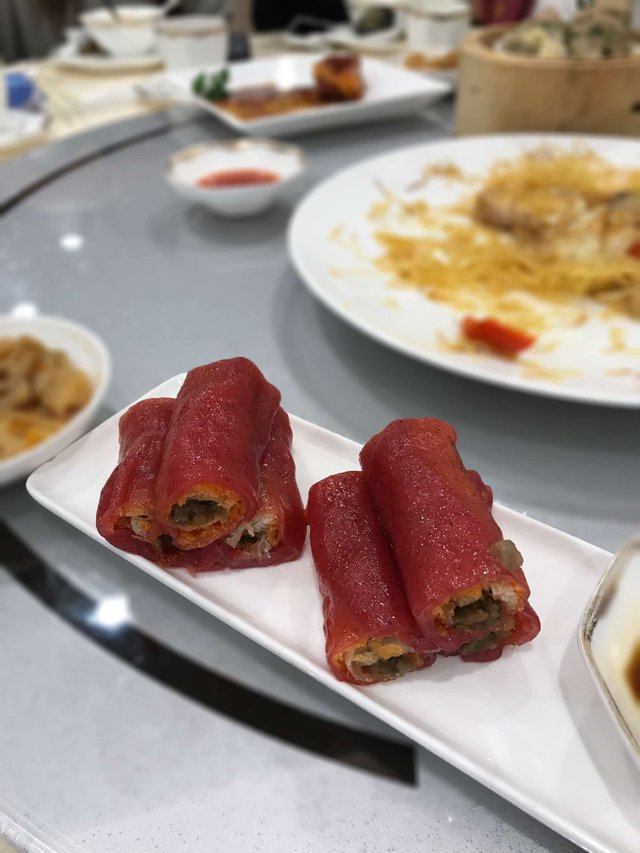 They used some ingredients to color the rice-roll into red and wrapped the fried rice-roll. It tastes surprisingly good, soft at first by the wrap and crispy inside with some other ingredients.
---
After the main, I was attracted by this Mahjong-liked coconut jelly.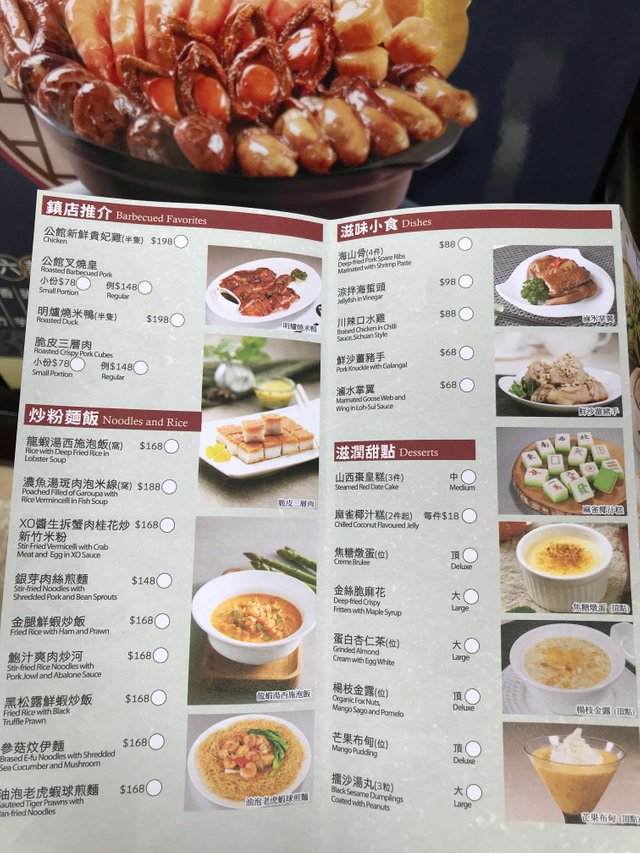 I specially ordered for this lucky symbols in Mahjong, everytime you collect 3 of the same kinds you can increase the chance you win.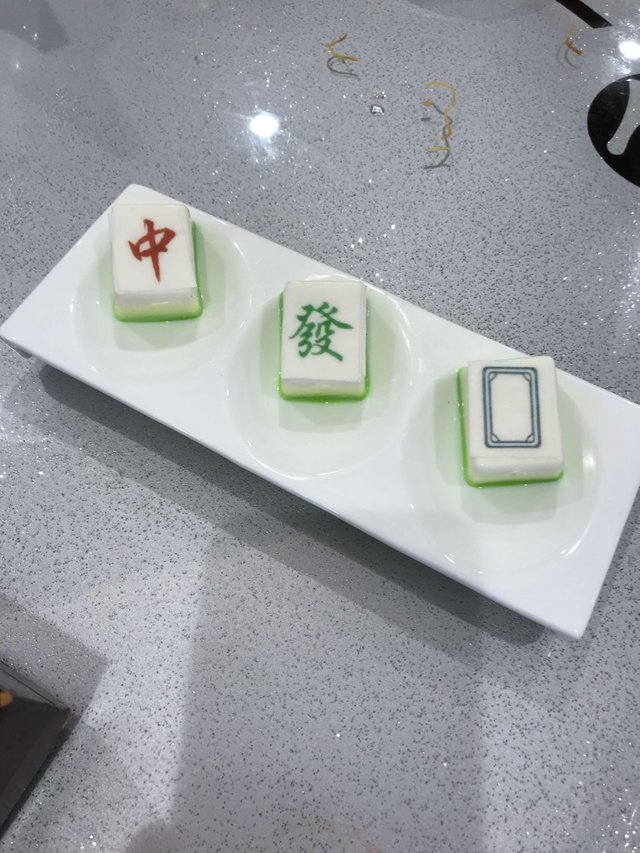 It tastes very soft in sensation, not so sweet but rich in coconut milk flavor. It is really fun to order the full sets of Mahjong and take photos(joking).
---
Next time you can order the barbecued favorites as their features
ENJOY!!
---
Restaurant Information

QUEEN VICTORIA 8



Hung Kei Mansion, 5-8 Queen Victoria St, Central, Hong Kong
---
Foodie Tasteem#34 - QUEEN VICTORIA 8
This post participated in the Tasteem contest Your weekly choice