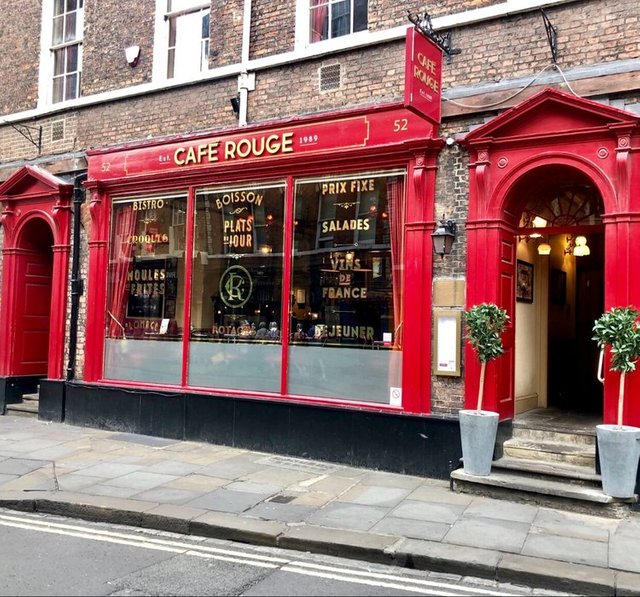 This contender has some explaining to do. Firstly, it's due on Friday and here I am putting it together on Saturday morning—there's a reason for that. Secondly, this restaurant review is a blind date challenge hosted by @tasteem and, seeing how the lovely @puravidaville and I have been married for nearly three years, the only thing blind about our dates anymore is the restaurant. But, we're married, what that means is, just because the dates aren't blind doesn't mean they aren't occasionally deaf. 😉
Ok, truth be told, :confession: I had this contender geared up and trained to enter this Be Veggie challenge hosted by @tasteem which I would've also made a mess with over at the @foodfightfriday kitchen. Well, one thing led to another and we were invited by a really cool couple we met to spend Friday (yesterday) in Liverpool England—home of The Beatles. All it took was one day and it's safe to say Pura and I found our new parking spot for the next six months—Liverpool is'fa king awesome!
There's a restaurant review in here somewhere... 🤔
Liverpool—multiple street performers, a handful of buskers, easy access to Ireland, a plethora of Middle Eastern food, an entire community who despises the national newspaper, easy access to public transportation, a hub for bands on world tours and a bunch of other cool stuff like the same markets who serve vegan cake and coffee also have an entire row of natural peanut butter, another row with every flavor tea you can imagine and, directly across the street, at one of the many local record stores, is a Bitcoin ATM.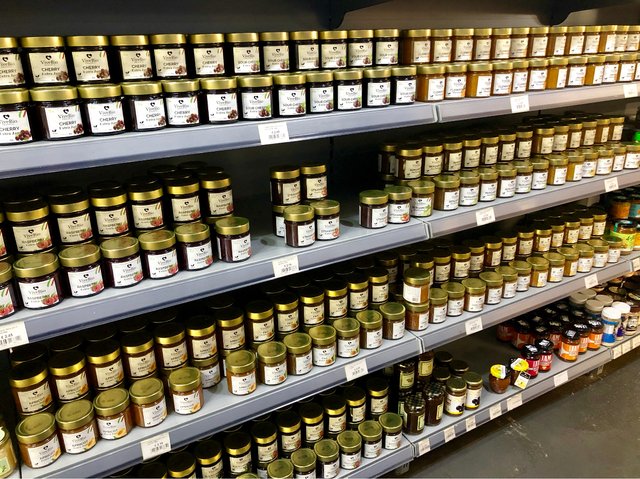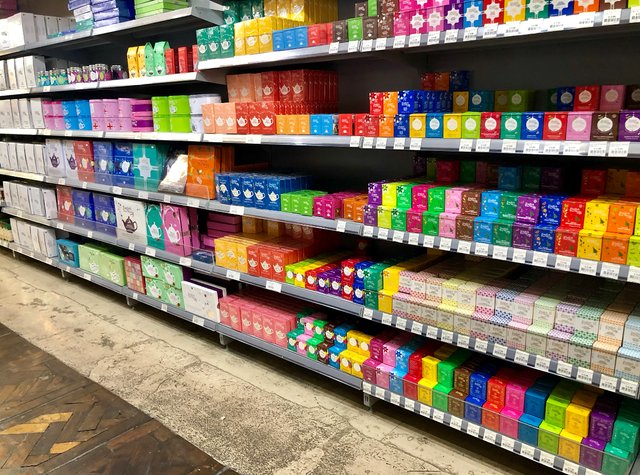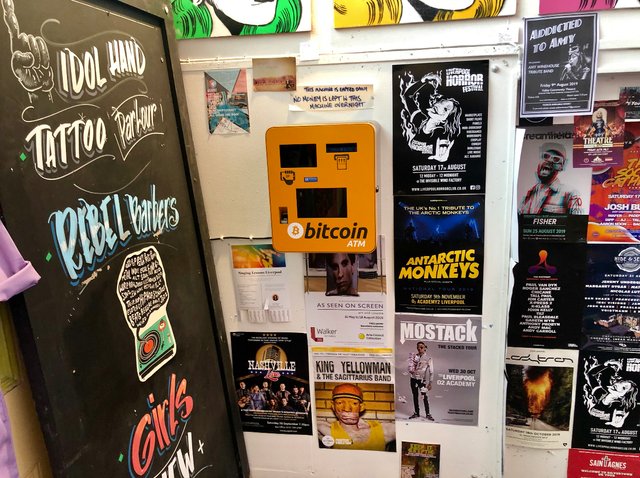 What's that got to do with a blind date, right? Well, nothing. Like I said, I had this contender prepared to compete in this Be Veggie challenge. However, when @tasteem announced this Blind Date challenge I knew I needed to enter them both because the challenge clearly states:

Happy ending.
Well then, it looks like Pura and I are going to have to force ourselves to enjoy another lunch deaf blind date (ah, shucks!) because, well, we're in a new area, I need a contender, and we both enjoy a good excuse to try new food—thanks, @tasteem! Besides that, it's in black & white ya'all, the guideline clearly states the date turns out to be a happy ending—I'm in! I'm wondering if I should've gone with a different choice of words on that one. 🤔 Anywho...
Welcome to Cafe Rogue located at 52 Low Petergate in York, England. YO1 7HZ.
York was founded in 71 AD. I wrote an article about it earlier this week, seeing how I haven't been able to stop my thumbs from rambling since I started this thing, I'll just link the article here and get on with this frikkin restaurant review!
For those of you just tuning in, my wife and I are kind of particular about the food we eat. Cafe Rogue has something on the menu for everyone's unique eating preference.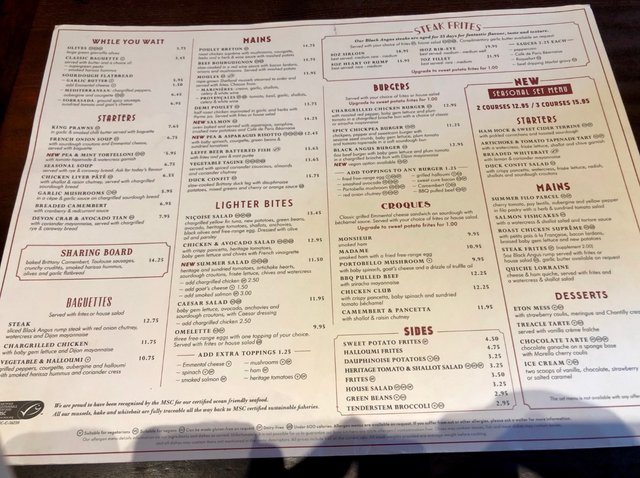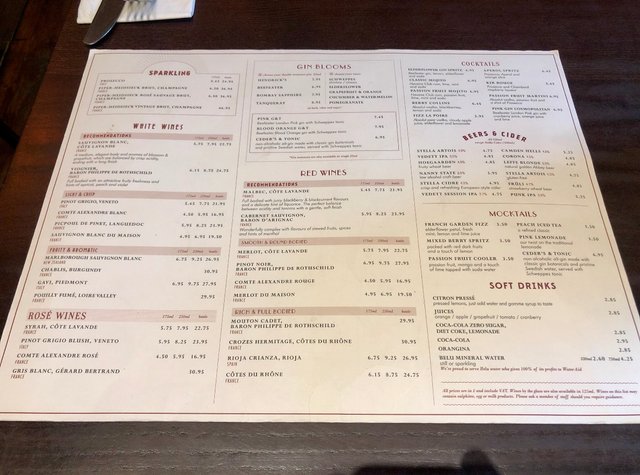 The atmosphere inside the joint is really nice and comfortable, there's an upstairs dining area as well as downstairs, the staff is really friendly and informative, the walls are decorated with nostalgia and there's comfortable outdoor seating.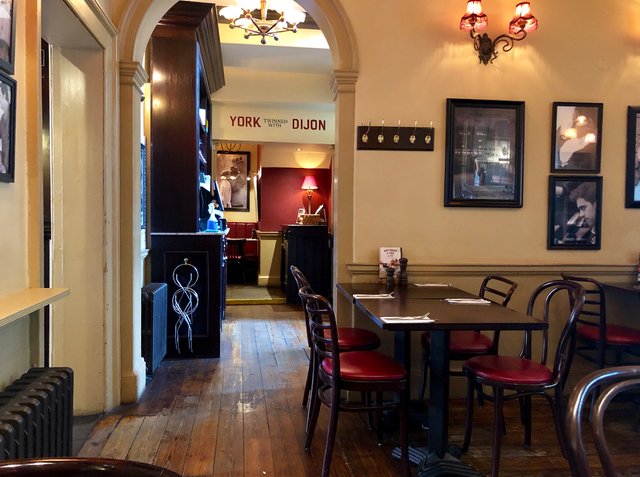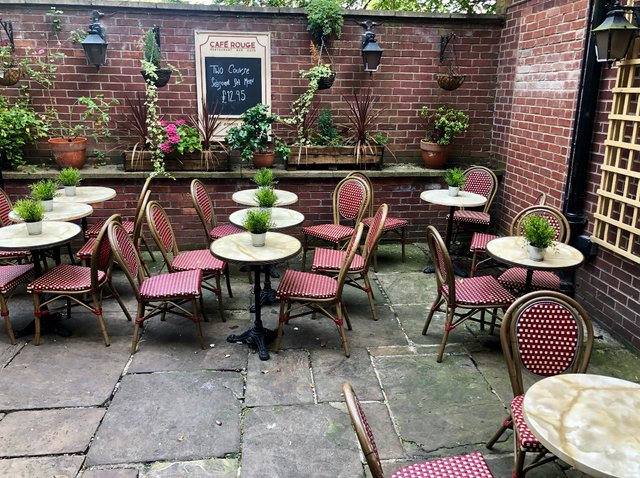 I ordered the pea & asparagus risotto with baby spinach, courgette, green beans and sun dried tomatoes with a side of sweet potato fries. The stunning @puravidaville ordered an oven baked salmon with asparagus, samphire, crushed new potatoes served in a Café de Paris Béarnaise and we shared a baguette & hummus appetizer.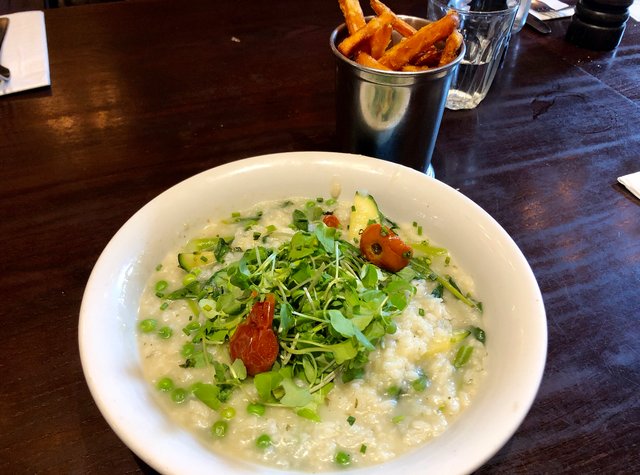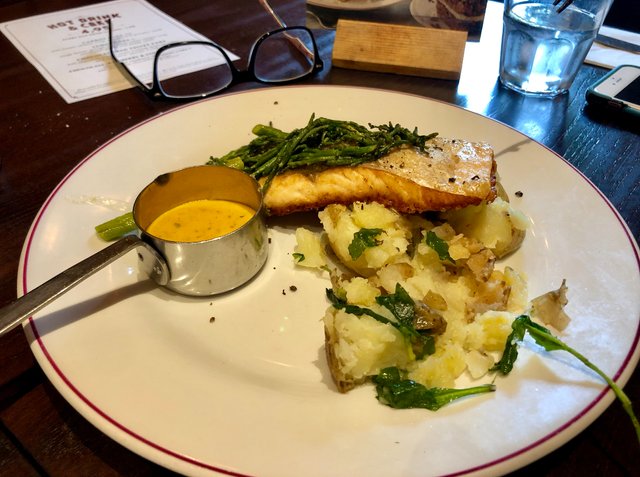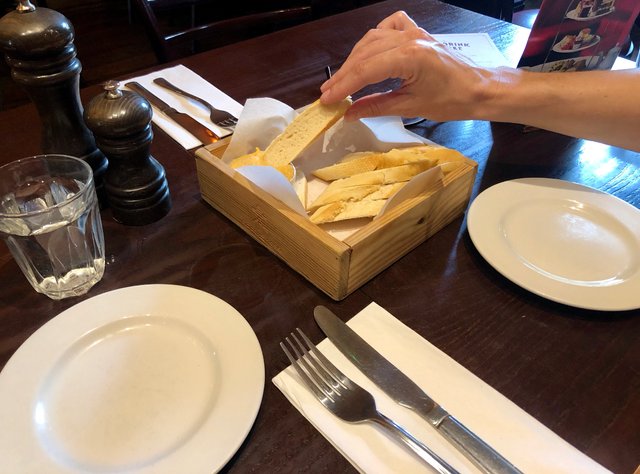 Café Rogue was so good you guys, delicious, we'll definitely be going back—did you see that risotto?! I could've easily used it as a cover image, don't you think? Here, I'll show you again since I've already turned this contender into a marathon anyway, what's one two more pictures??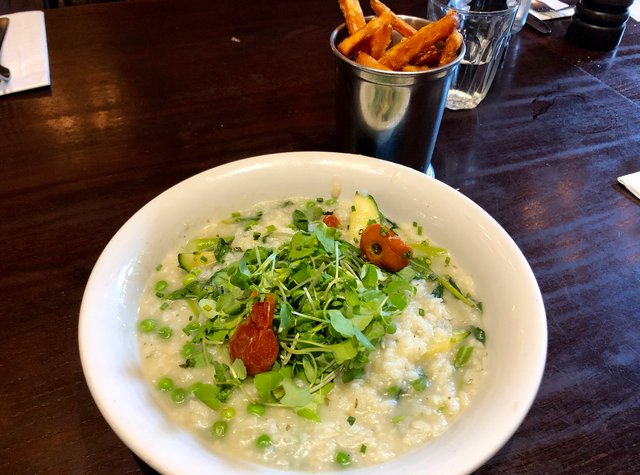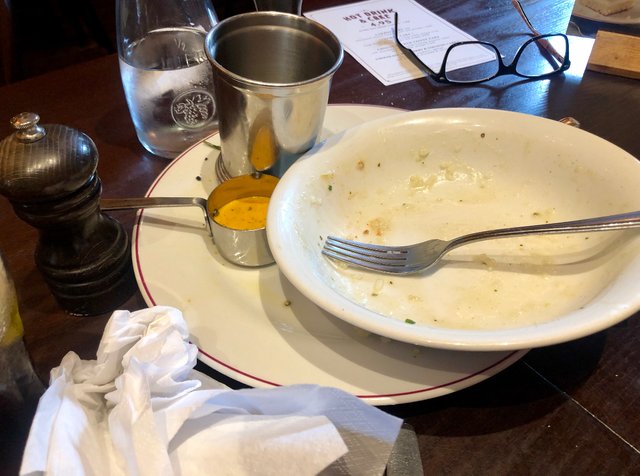 Nah... We didn't like it all. Can you tell?
Same place next week, deal? Thanks a lot for hanging out with me again, this wouldn't be a happy ending without you, have a great weekend.




Thursday • Wednesday
---
Restaurant Information

Café Rouge



52 Low Petergate, York YO1 7HZ, UK
---
Café Rouge - A Blind Date Home Run For Tasteem in York, England. #fff #54
This post participated in the Tasteem contest Where to eat for my blind date?