Restauran sky winton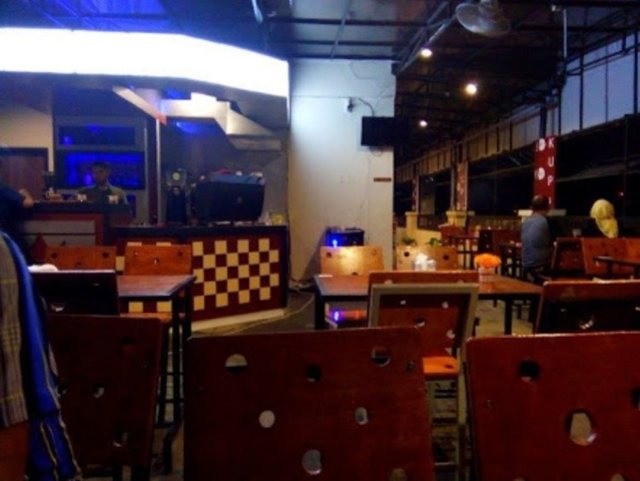 The Sky Winton hotel and restaurant is such a well known name in the city of lhokseumawe,
Nice place and comfortable to hang out with friends, girlfriends, and family.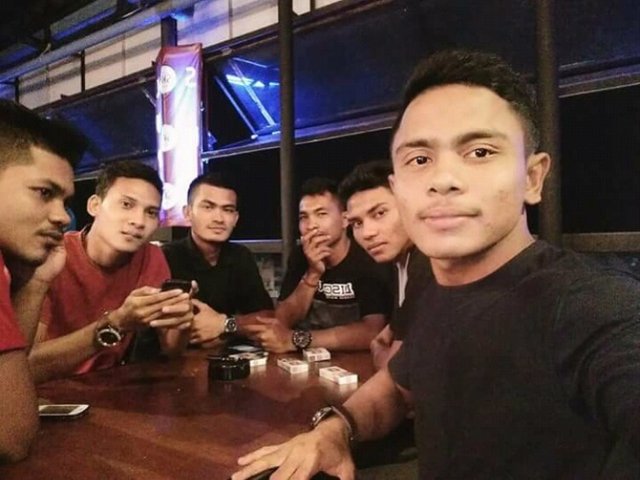 Indeed, the name of the hotel but sky winton is also a much-loved restaurant teenagers who want to enjoy the comfortable atmosphere there.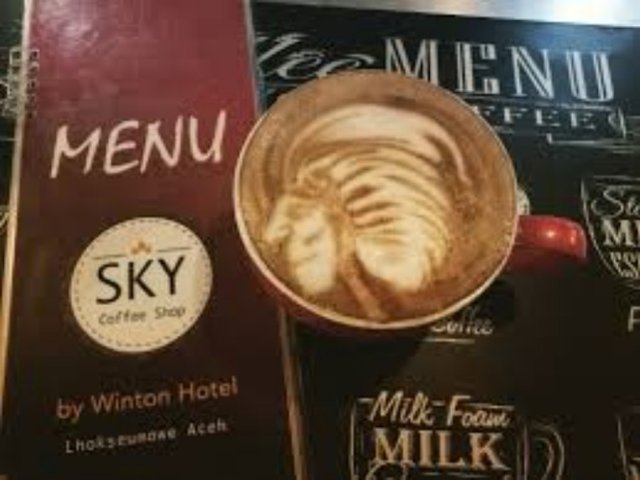 On the eve of the week sky winton filled with crowded visitors because on the eve of the week on the show reques song for anyone who has a good voice, of course also have to have high confidence if you want to sing here.
The food menu here also varies like nugeth, dragonball, pasta and more.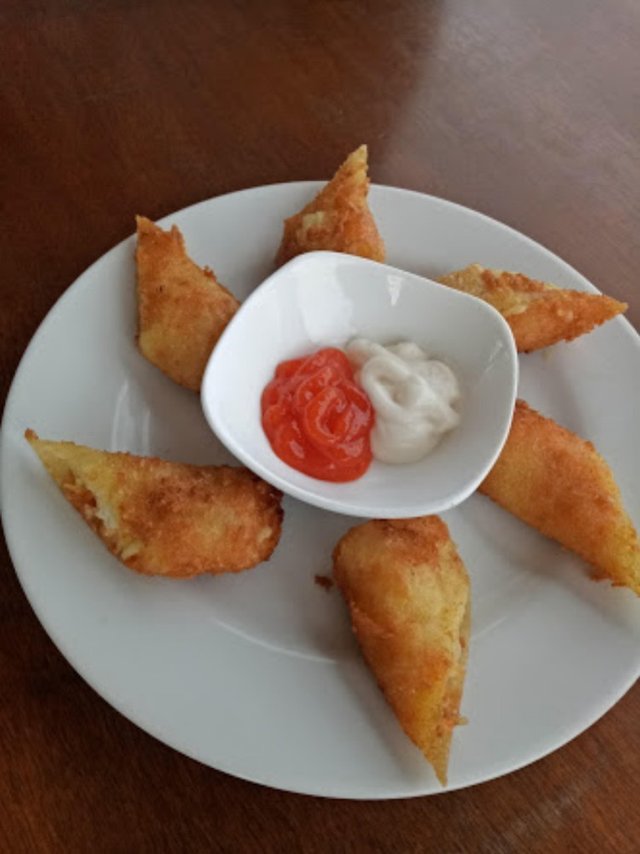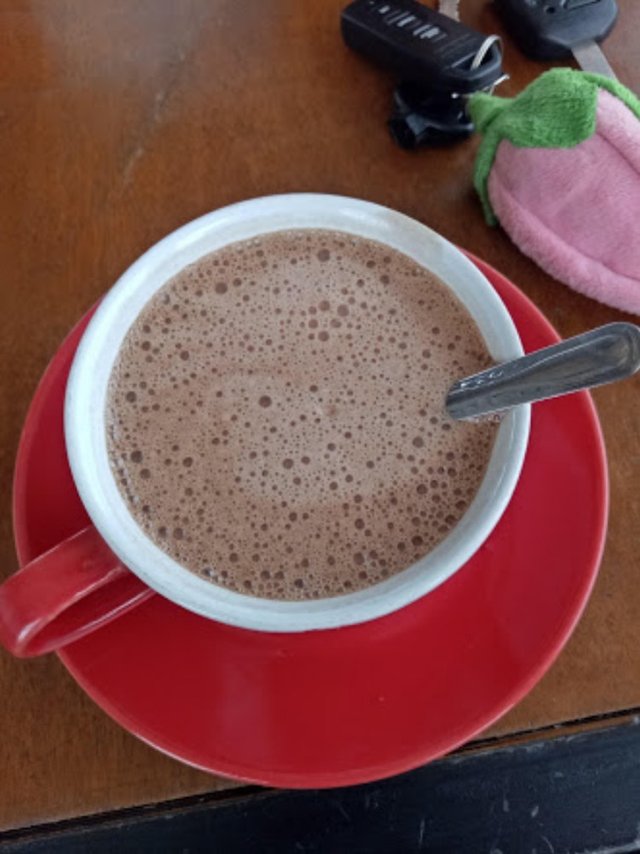 And for drinks aky winton provides a variety of juices, sanger coffee, arabica coffee, cappucino blend, lemon tea and other beverages
---
맛집정보
Restaurant sky winton hotel

---
Restauran sky winton

이 글은 Tasteem 컨테스트
나에게만 집중해요, 조용한 맛집에 참가한 글입니다.