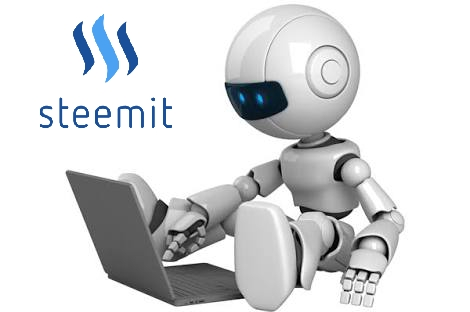 My name is Matthew Sunday Udofia, @matadonis, a Nigerian who is willing and always ready to put efforts for positivity.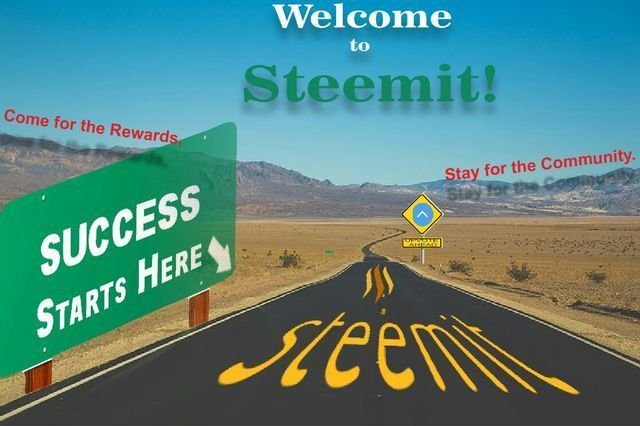 MY ENCOUNTER
Information is the primary key to success to any man who is willing to be successful. Lack of information is a path to deformation. I have been a member of this great community over 20 days now. Becoming a member is attributed to a good friend and a colleague in geoscience world, called Yuma, @supreme.yuma. His endless and persistence effort in preaching the gospel of steemit to the people, neighbours and friends using any available medium such as whatsapp,enticed and lured me into this community. My gratitude to him.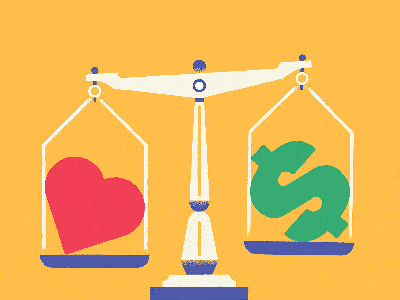 MY EXPECTATIONS
I was expecting a very good financial reward based on the gospel that was preached to me.
I was actually expecting to be paid fairly for creating a valuable post. This expectations do not match the reality, because 150 votes don't matter as much as 50 votes backed by more influential account.
As I was told initially, "you know how to write,all you need to do is to write and post articles, poems, short stories, photography and get paid according to the upvotes you obtain from other steemians, it is not a ponzi scheme where you donate and expect a certain percentage of the money donated".
I had no doubt about joining, because the preacher, @supreme.yuma is a living testimony of his messages. The only thing I had in mind was the financial reward.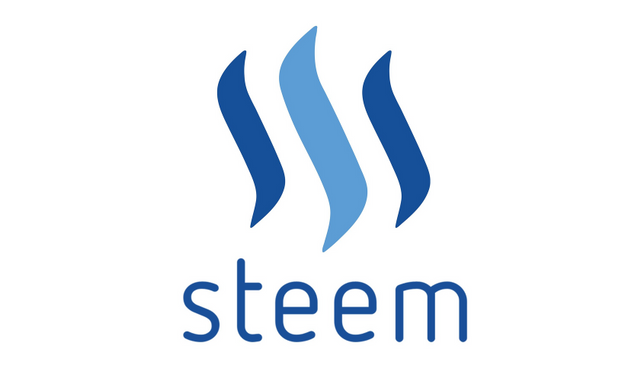 MY EXPERIENCE
Experience is actually the best teacher. I have learned and acquired knowledge on certain things in different parts of the world with the aid of steemit.
Starting was difficult for me as a johnny just come (novice). One thing is sure, mediocrity is a stage in life, patience and persistence are factors required to overcome that stage. Yuma did not only introduced me into the community, he also put me through on how steemit works. I was introduced to a whatsapp group called TACT where I met another wonderful friend back then in school @aehiguese who also impacted a good knowledge of steemit in me. Writing was not the problem, but the usage of the proper tags was. I also had challenges using the marking down guide, with his aid I can use it now to some extent. At a certain stage I was able to meet other influential steemians on the platform.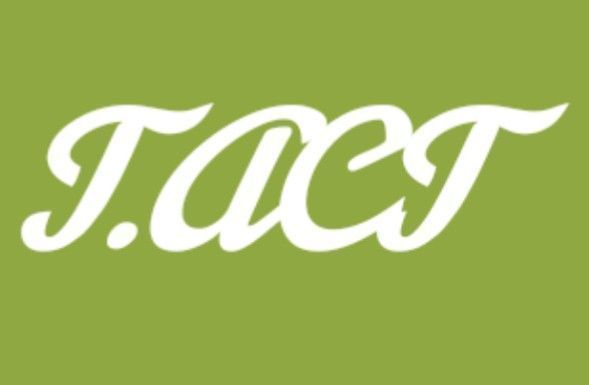 MY ADJUSTED GOAL
I have been in this platform over the 20 days, so that is enough to have a new mindset over anything.
my adjusted goals Is to try as much as possible to encourage people to join this community.
It is an open platform for bitcoin investment, exchange, trade and lend.
So I was to make money as much as I can at the same time investing and preaching the gospel of steemit for generations to come.


Thank you for reading.