The Question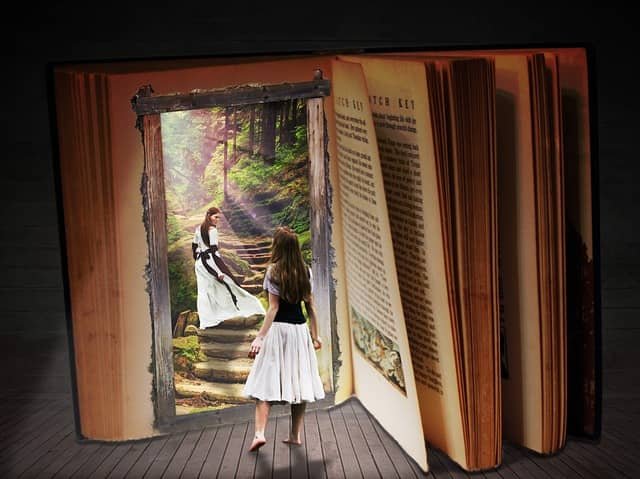 I have never been in this place before. It looks like a bit bright library that keeps a lot of books. I walk down the hall and see that there is an open book lies on the shelf in front of me. It triggers my interest. I know that it has a lot of stories in it and I am tempted to have a look. I have so many questions, so many stories that I would like to know. I'm attracted to all the secrets that it keeps. I am concerned about the issues that arise in it. I'm interested in people who are the protagonists of these stories. And most of all I wonder if there is a place for me in all of this stories?
---
-1-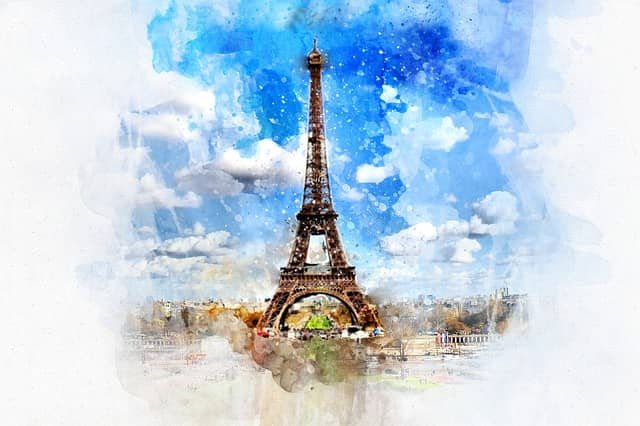 I turn few pages and stumble on the story. It looks like I am able to see it through this book. I think it is Paris. I see 2 gentlemen walking systematically along the path and leading a very entertaining conversation:
-Jul, how do you think our new invention will change the world?
Julia nods and lights up slowly. In his eyes, I see a bottomless ocean of wisdom. I am attracted by these eyes and the secrets it keeps ... but the flash of light distracts me and I am finding myself looking to something else.
---
-2-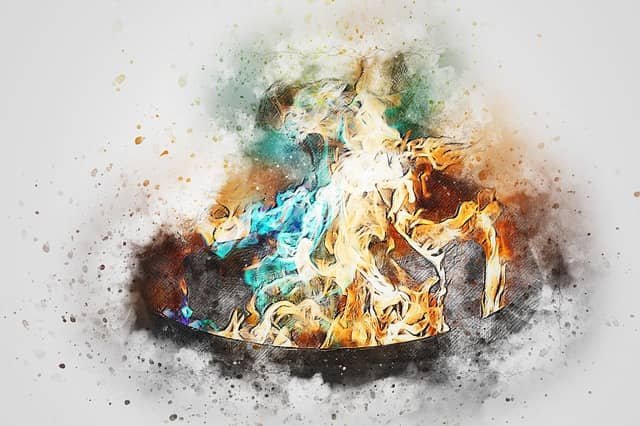 It is the next page of the book. I wonder where gentlemen are, what was the answer of Jul, why his eyes seemed to have all the answers? But I'm already disturbed - the sound of a drum heard from the distance and I am getting closer to see what is happening there. Someone is playing the drum. I am overflowed with its melody - I know it somehow. Every beat of it. I see a bonfire, I see people, I see a dance they perform ... This dance is so powerful, it makes my heart beat faster and more often .. I know what this Dance is about. I've danced it myself. But where? And when??
I feel like I'm covered by a chill as if someone suddenly appears next to me. The one whom I have known for many years. That someone, I do not see, but I know very well. As if this someone wants to tell me something, but I do not hear. I can see the people around the fire speeding up the rhythm, I can see a sand pouring into the fire, coloring the flames in purple. Tambourine attracts me with its sound, forcing to forget about everything that is around. I see a purple light that seems to get bigger and closer ...
---
-3-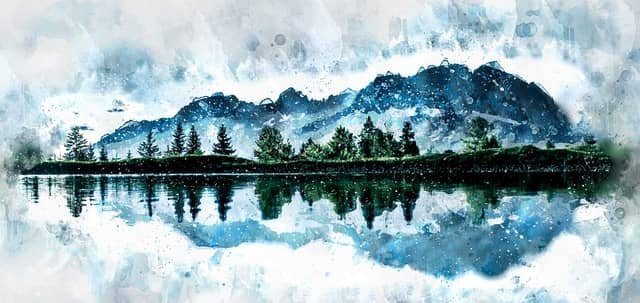 And again I found myself in the different place as if this purple light brought me to the other place in the book I read. And again I do not know what was the ending of the previous story. I'm again involved in a new one. This time there are no people here. There is a world of beautiful infinite nature and beings that I have never seen before.
But then where am I? The world around seems like it was created by a futurist. Amazing plants, some interesting figures standing across it. Around me are interesting balls - like fireflies, but larger and resembling flying light bulbs ... Sounds also quite strange too - they exist simultaneously and seem to be reflected from different surfaces.
And while I'm thinking about this wonderful place, I turn the page on of the book and miss few more until I finally stop on the next vision.
---
-4-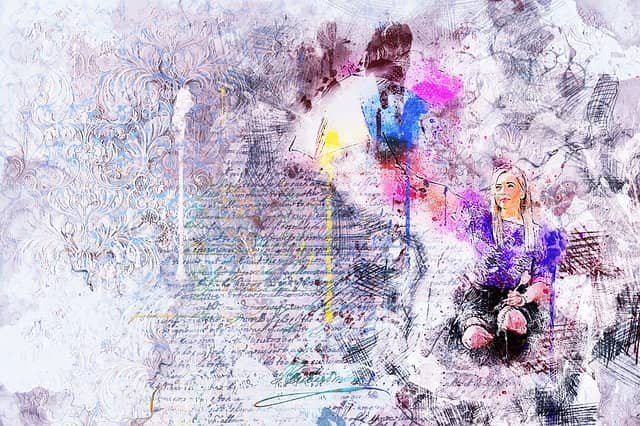 In front of me is a picture of a woman reading. She bent her head and tried to make out the font that was not clear to her. It seems that she, like me, is very passionate about her occupation. Only her book is a little different from mine. She is dressed in some interesting dress that seems to pull her waist up to such a state that it is difficult for her to breathe. But I think it's not very distracted by it. She mumbles something and writes notes in the notebook she has on the left. I do not know the language she uses, I do not know her either, but for some reason, she seems like someone I know.
---
-5-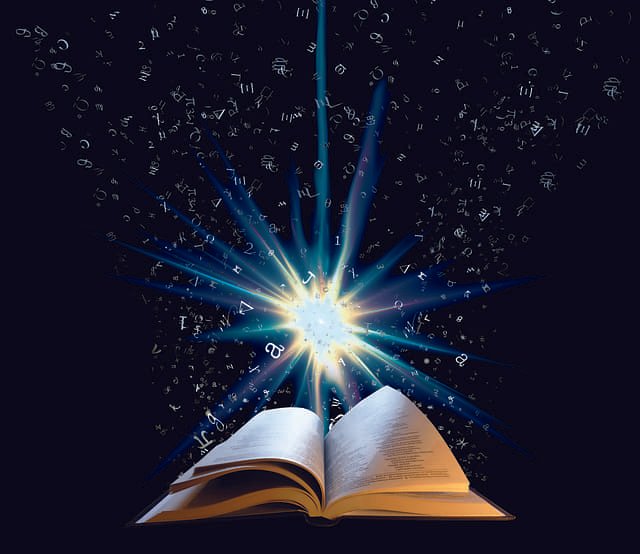 I see one more page of the book is turned. This time it leads me to something different.. In front of me is an empty page. The page where the other story lives. I know the story. At least part of it. And I finally know the answer to my question if there were plans for me on all of this stories. Yes, it actually was a lot of place for me - a place to learn, a place to get experiences, place to live in each of them. Now I am finding myself writing a new story, the one I write with every breath in and breath out I take. The one which leads me to new discoveries, new places, new people. And I finally know the author of this whole book - it is me, who writes all of this stories Life After Life.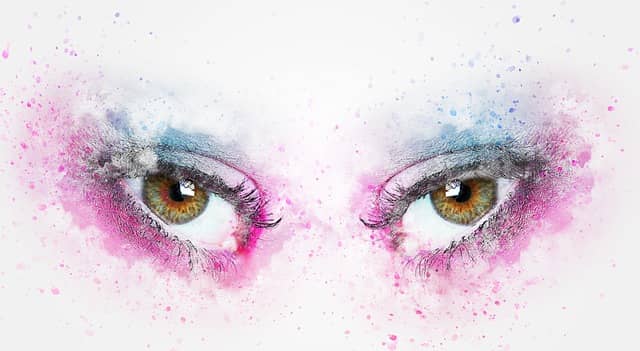 ---
The moral:
This is my vision of Life After Life. This story is based on my own experience I had once practicing one of the meditation to shift consciousness and where I did actually went to a similar room with a book you can read I described at the beginning of this story. This became the base of my vision for this weeks
Steemit Vision Quest - Week 8: Life After Life
. However, the stories I described here are fiction and what my imagination led me to.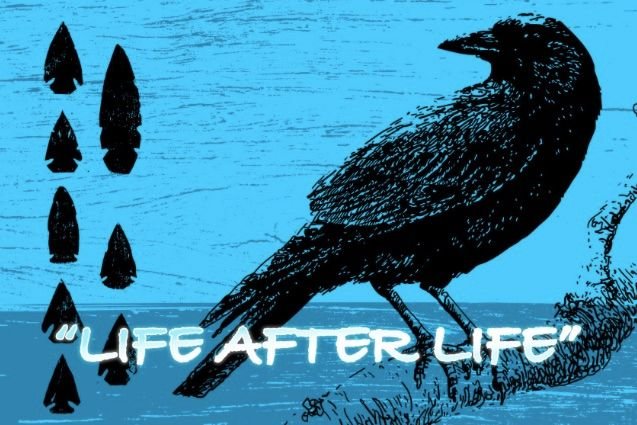 (c)Steemit Vision Quest - Week 8: Life After Life
I hope you enjoyed reading it and I want to express my gratitude to @cabelindsay, the founder of Steemit Vision Quest - Week 8: Life After Life and wonderful co-facilitators @eaglespirit, @rensoul17, and @girlbeforemirror who each week encourage us to bring our collective Visions together as well as explore our own creativity.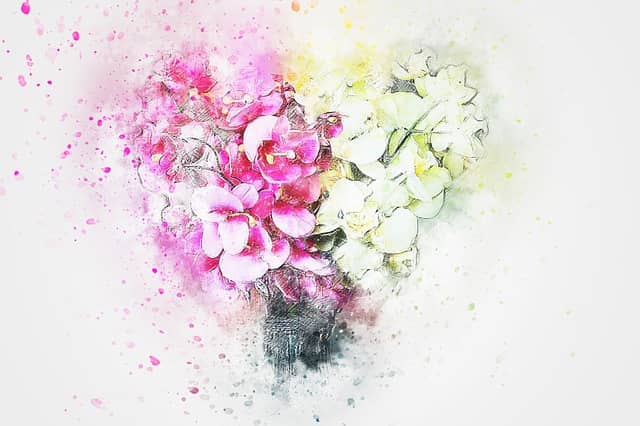 All images are from Pixabay under CCO Creative Commons.
With love,




Sasha Genji




I support @ecotrain project, which also use #ecotrain.
Join @ecoTrain Discord to connect with our wonderful and supportive community!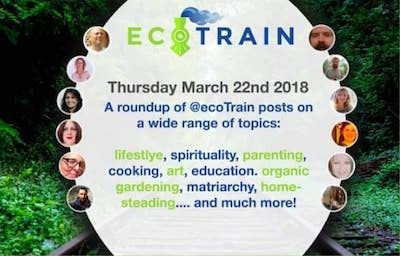 I have also recently discovered a fantastic supportive community of Tribe Global Love and I am honored to help them to spread their LOVE to the world!

---
---
---
I am a DREAMER and I believe that there is a place for LOVE, individual consciousness and co-existence with Nature on our Planet.
Moreover, I believe that if we share our Visions and Dreams the world will be a better place.
Please read and support some good people and good causes:
Meet @yvesoler and learn how PLANTS and TREES PLAY MUSIC and it profound effect on educating and healing people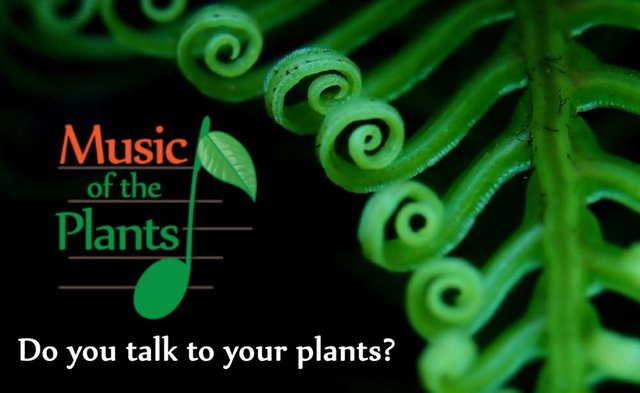 Image (c) Damanhur /em>
This special experience is my visit to The Sacred Wood Temple in Damanhur and LISTENING to A TREE PLAYING MUSIC as part of a program called Music of the Plants. Yes, yes, TREES and PLANTS not only can PLAY MUSIC but can communicate with us through it - scroll down to videos above if you can't really believe it. And you know what?? @yvesoler is ONE of the activists who is the part of the research team in Damanhur for Music of Plants.
by @eco-alex
SUSTAINABLE BUILDING AND LIVING : PLEASE HELP ME PROMOTE THE KARUNA DHAM REVIVAL & EXPANSION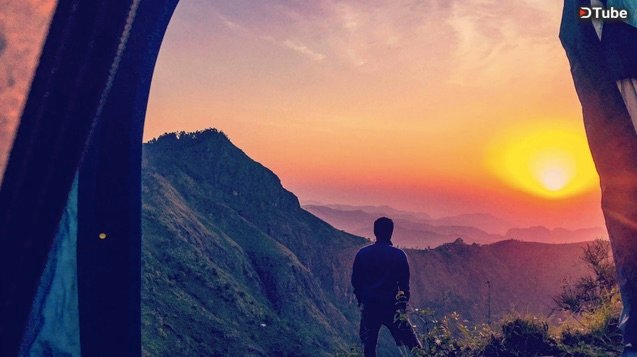 Image (c) eco-alex /em>
Will you please support my crowd-funding efforts here on d.tube and Steemit with your up-vote because I will use ALL SBD rewards from this post to promote this crowd-funding campaign that I am leading. Right now we have no budget for promotions as we run on very minimal donations. If you understand what we are doing, please show your support in the form of an up-vote and re-steem.
A small amount can help us get this message out to thousands of people!!