My Original Art Piece for Steemit Vision Quest: Sky Meets Sea
Here is my piece I did for #svq (Steemit Vision Quest) whose theme this week is Sky Meets Sea hosted by @cabelindsay.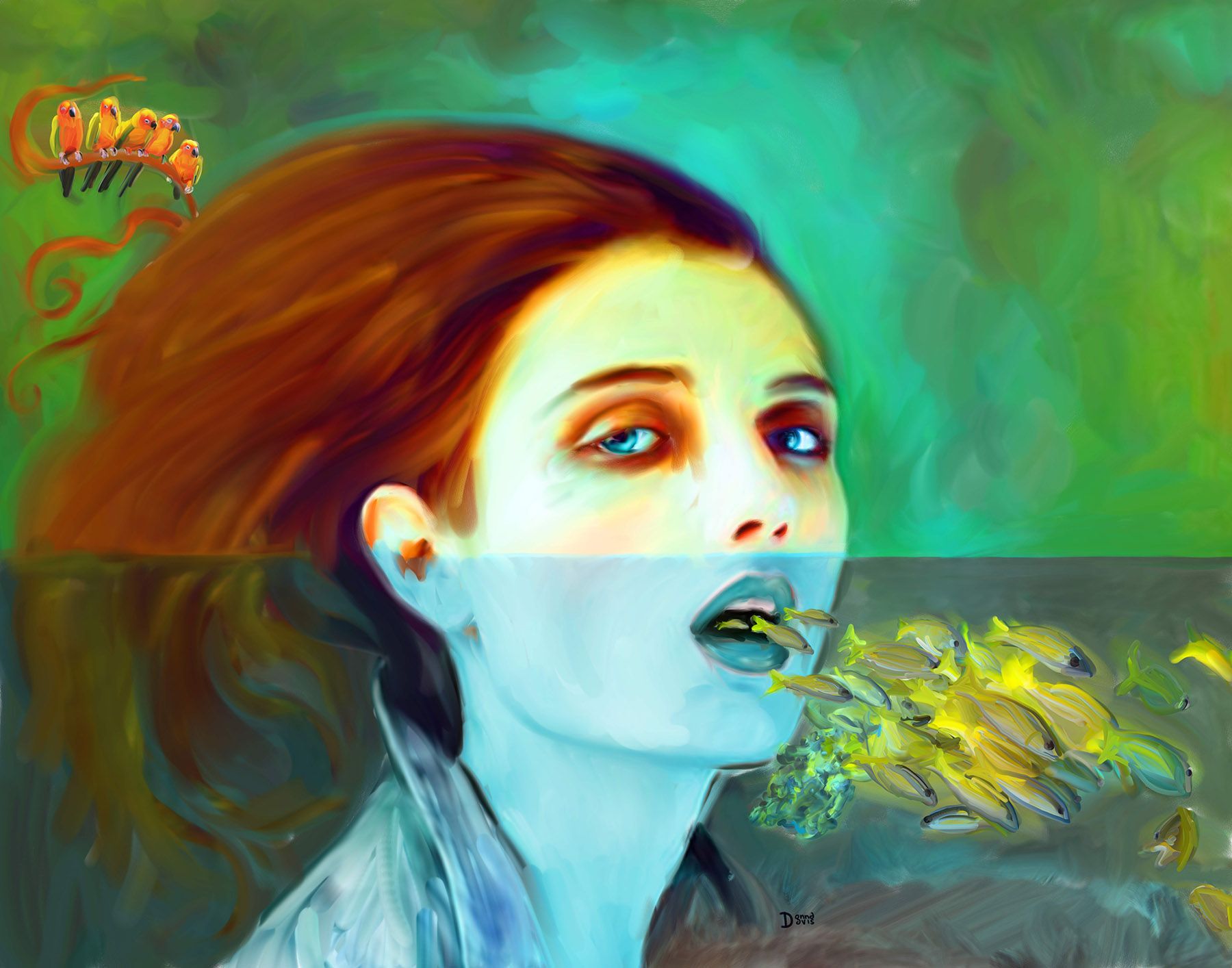 When I heard sky meets sea, I thought of spirits or Goddesses of the sea and air. I had so much fun doing my surreal challenge art piece that I have been wishing to do more figures in a surreal setting. This seemed the perfect opportunity.
I also felt she could happily live in the same world (or even be in the same show) as my piece I did as a collab contest entitled the Angel of life and death.
Taking my own challenge for the year, which is to look to challenge/contests on Steemit of interest and use them to make my own fine art pieces to add to my portfolio/body of work, this one seemed the perfect fit. This allows me the joy of community on here as well as being sure to stick to my own art creating schedule and work.
I really enjoyed making this piece. Here is the preliminary sketch and below is a gif of a few of the layers/stages of its production.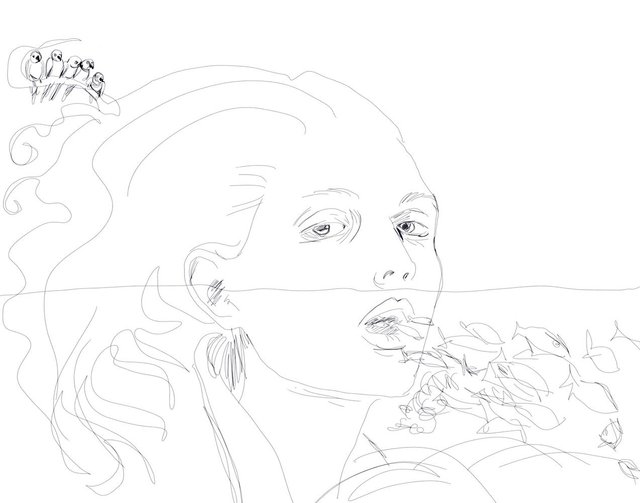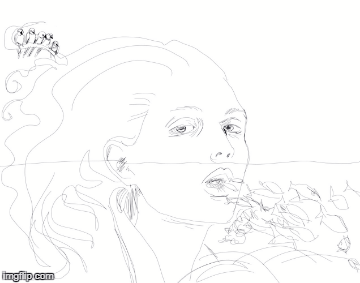 If you would like to enter, and I certainly think you should as it does not have to just be painting, but can be video, poems, songs, then by all means go here and enter Come along and join the fun!
If you appreciate my work please feel free to upvote, resteem, and by all means comment.
---