After years of illegal wiretapping of Americans and collecting 530 million phone records in 2017 alone, according to the New York Times, the National Security Agency (NSA) has reportedly stopped using it for the past 6 months. They also don't think Trump will renew it's use in the future.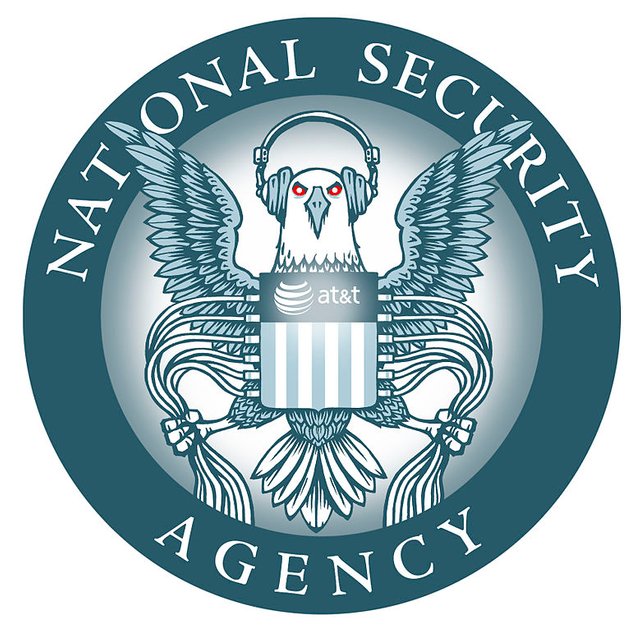 Source
House minority leader national security adviser Luke Murry, speaking on The Lawfare Podcast, said the NSA "hasn't actually been using it for the past six months," adding ""I'm actually not certain that the administration will want to start that back up."
It may or may not be true that the NSA has stopped engaging in massive surveillance of Americans. I don't see why they would have stopped if it was useful to begin with, especially in our hyped up data surveillance times and future progression. But the NYT has reported the NSA having stopped or abandoned previous programs, only that wasn't true.
The XKeystore program used to search and analyze global internet data was previously said to be defunct, the NSA is still using it. In 2013, ormer Director of National Intelligence James Clapper lied to Congress when questioned by Sen. Ron Wyden (D-OR). When asked "Does the NSA collect any type of data at all on millions, or hundreds of millions, of Americans?," Clapper replied: "No sir, not wittingly."
DNI Clapper tells Wyden the NSA does not collect data on millions of Americans
Not wittingly? Not according to anyone's will? Really? These programs just got developed by themselves and no one was administering them? What a crock of shite!
Edward Snowden once explained what XKeystore can do:
You could read anyone's email in the world, anybody you've got an email address for. Any website: You can watch traffic to and from it. Any computer that an individual sits at: You can watch it. Any laptop that you're tracking: you can follow it as it moves from place to place throughout the world. It's a one-stop-shop for access to the NSA's information.
... You can tag individuals ... Let's say you work at a major German corporation and I want access to that network, I can track your username on a website on a form somewhere, I can track your real name, I can track associations with your friends and I can build what's called a fingerprint, which is network activity unique to you, which means anywhere you go in the world, anywhere you try to sort of hide your online presence, your identity.
So Clapper lies to Congress, and then gets away with it, while other get hunted down by an FBI witch-hunt for lying and get sent to prison in an attempt by the Deep State to make anything stick to Trump and take him out of office. Oh right, Clapper was part of the Deep State, that's why he is immune...
The phone surveillance program was scaled back in 2015 as part of the 2015 Freedom Act, which is set to expire this year. Metadata is being kept by carriers like At&T and Verizon, and accessed quickly through a court order.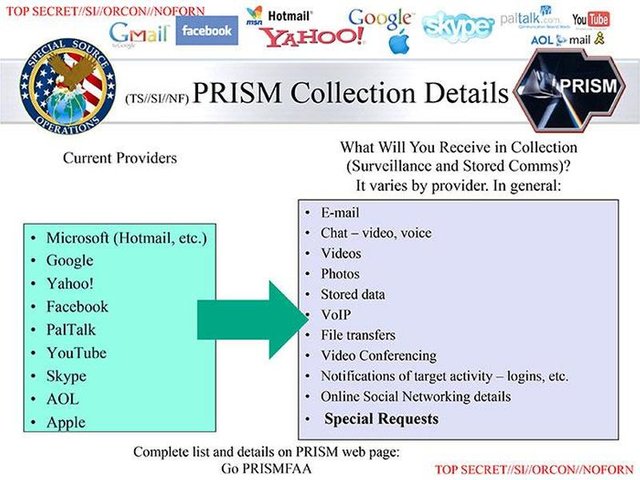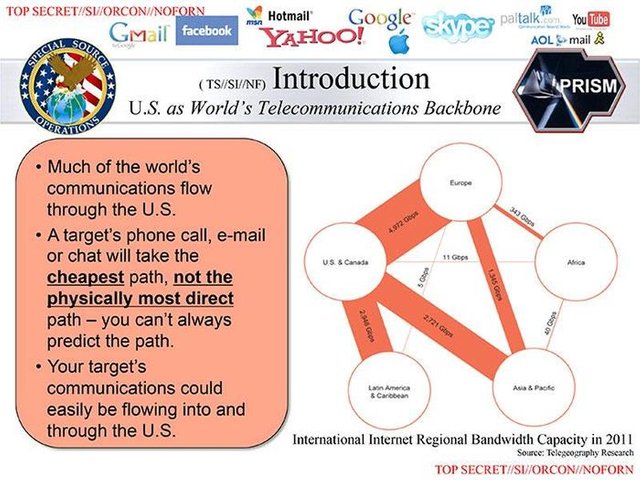 Source
The NYT reports how effective this mass surveillance has been:
Yet the scale of collection remained huge: The program gathered 151 million records in 2016, despite obtaining court orders to use the system on only 42 terrorism suspects in 2016, along with a few left over from late 2015. In 2017, it obtained orders for 40 targets and collected 534 million records.
Problems with the system emerged last year, when the National Security Agency said it had decided to delete its entire database of records gathered since the Freedom Act system became operational. Glenn S. Gerstell, the agency's general counsel, said in an interview at the time that because of complex technical glitches, one or more telecom providers — he declined to say which — had responded to court orders for records by sending logs to the agency that included both accurate and inaccurate data.
But I guess the government and deep state doesn't need to do "so much" spying anymore as the corporate technocracy grows and is welcomed by a majority of the populace. People are willingly buying commercial products with microphones in them, such as Amazon's Alexa or Echo, and Google's Home or Nest. Worse yet, Nest has been revealed to have a hidden microphone that Google never disclosed as part of the components.
That doesn't meant he NSA is not collecting data, since NSA whistleblower William Binney has exposed how there are billions of records collected each year through the totality of the NSA surveillance system.
NSA Whistle-Blower Tells All: The Program
So even if we're being told by the "trusted" mainstream media that one facet of the NSA's massive surveillance apparatus is "shutdown", you can bet your bottom dollar that there are more data collection programs ongoing, and are likely better to compensate for the former being abandoned. After all, t hey have to keep us safe and secure, we don't need no stinkin' freedom!
---
References:
---
Thank you for your time and attention. Peace.
---
If you appreciate and value the content, please consider: Upvoting, Sharing or Reblogging below.


me for more content to come!
---
Like what I do? Then consider giving me a vote on the Witness page :) Thanks!

My goal is to share knowledge, truth and moral understanding in order to help change the world for the better. If you appreciate and value what I do, please consider supporting me as a Steem Witness by voting for me at the bottom of the Witness page.