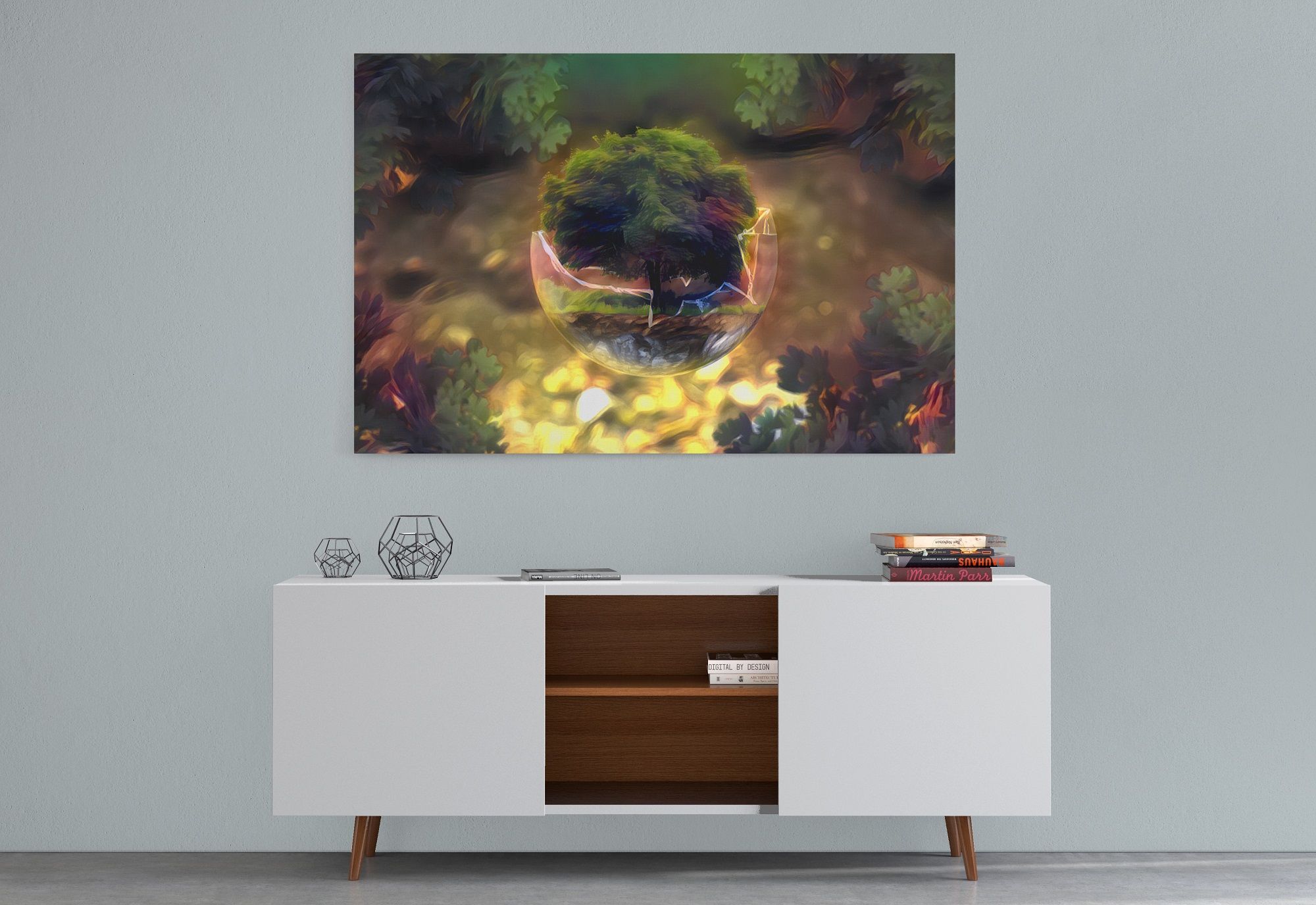 ---
Hello Steemians,
this sunday it's time to present the next UniqueCosmos Artwork. It's again in a modern, but also combined with a pretty much fantasy touch. This modern piece of Art called the 'Surreal Tree' is created to rest his life in a beautiful livingroom.
---
While the modern art lover is often confronted with the question ,Is this art, or can we put this away?' ,UniqueCosmos digs deeper, asking for the philosophic question if the expression of creativity in form of art is restricted to human beings. From our point of view, the results of our work obviously answer this question. To define art surely lies in the eye of the beholder, but the by machine learning created artworks from UniqueCosmos show a new form of emotional (techmotional) expression.
---
'Surreal-Tree'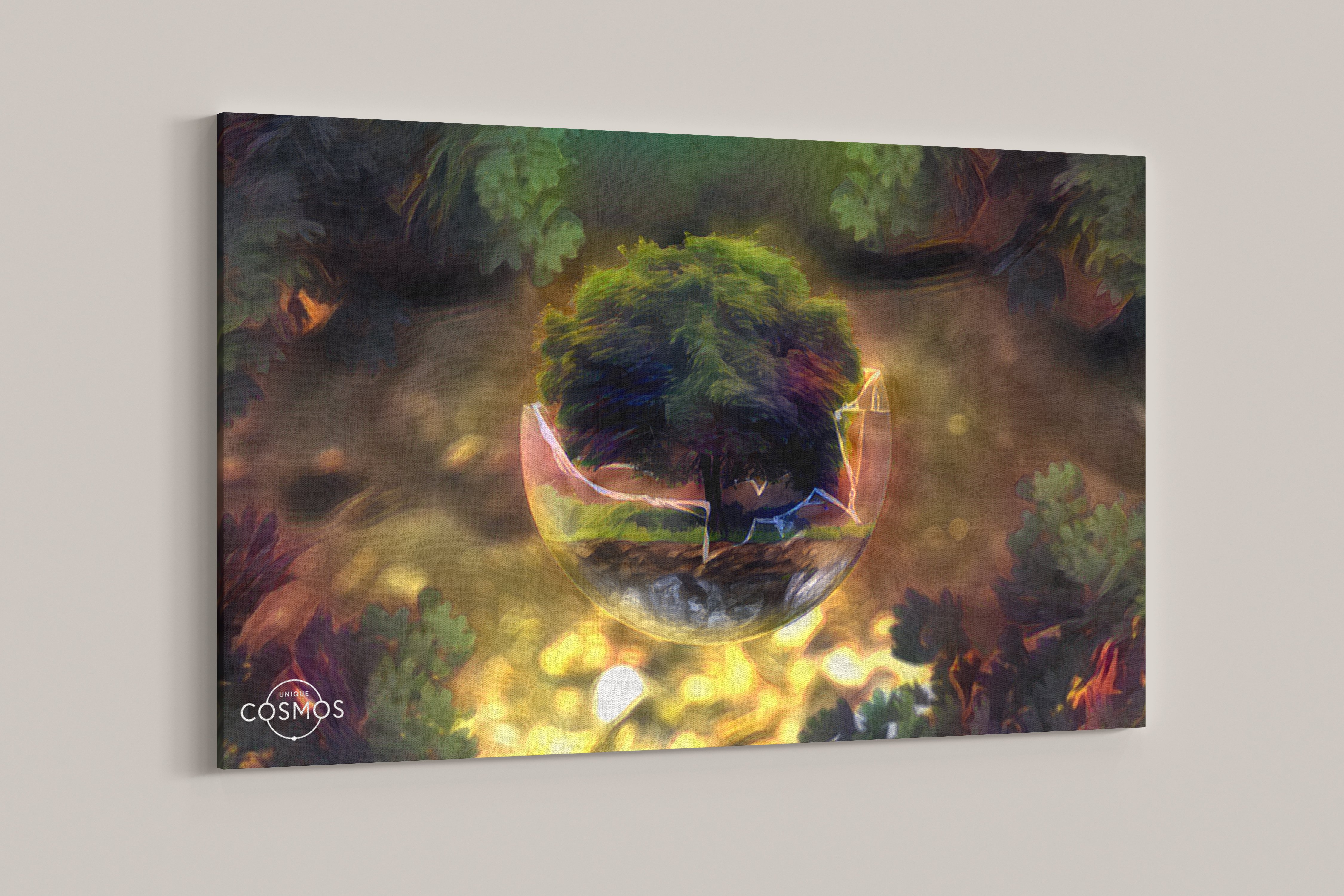 ---
(ENG) UniqueCosmos Is Looking For Photographers!
To continue with our progress, we are looking for hidden gems in the digital world of beautiful pieces. Better to say we are looking for the people, who are recording these photos. UniqueCosmos is seeking people, that would like to work with us and provide their snapshots for a new artistically era. Would you allow us to turn modern art out of your holiday photos?
Feel free to contact us if you are a creative photographer and want to see your work edited into digital and modern artworks. Also link your friends, if they fit to what we are looking for. Thanks fort he support!
(GER) UniqueCosmos Sucht Fotografen!
Um unser Schaffen voranzutreiben suchen wir die Schmuckstücke unter den digitalen Schnappschüssen, besser gesagt die Menschen, die diese aufnehmen. UniqueCosmos sucht Kreative, die gerne mit uns zusammen arbeiten möchten und uns ihre Aufnahmen für unser Werken zur Verfügung stellen. Kurz gesagt, Menschen die uns aus ihren Urlaubsfotos moderne Kunstwerke kreieren lassen.
Aus diesem Grund bitten wir euch Kontakt zu uns aufzunehmen, insofern ihr kreatives Talent und einen ein Händchen für gute Aufnahmen besitzt. Auch wenn ihr Bekannte oder Kollegen kennt, auf die diese Eigenschaften zutreffen -> zögert nicht und verlinkt sie unter diesem Post beziehungsweise sendet ihnen einen Link.
---
Thank you very much for the support during our first weeks on steemit! Let us make this great!
Check out our previous posts:
---
→ Steemit Community Art 2 - Let's create this World together
→ Learn about the Vision of UniqueCosmos: The Next Generation Art
→ Psychedelic Modern Artwork - 'Graffiti-Budda'
→ The Art of Selfie #2 - Turning steemian selfies into modern Art
---