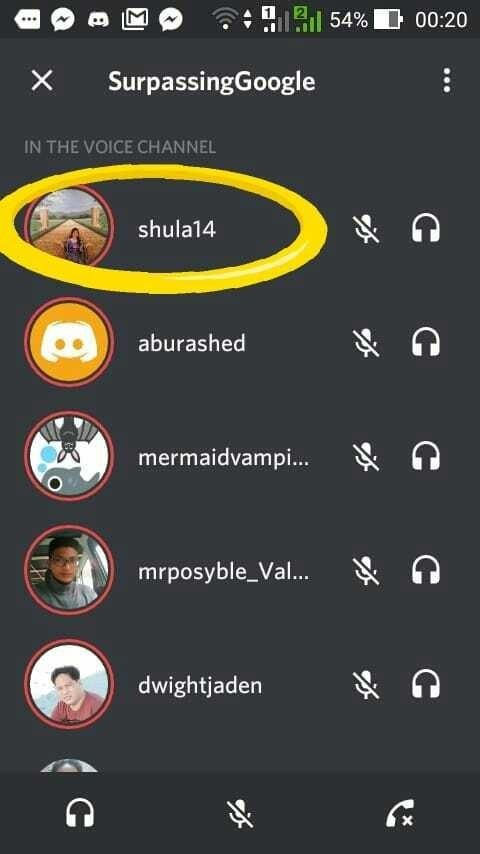 Kuya Terry made a post regarding the discord talk show. I promised to be there.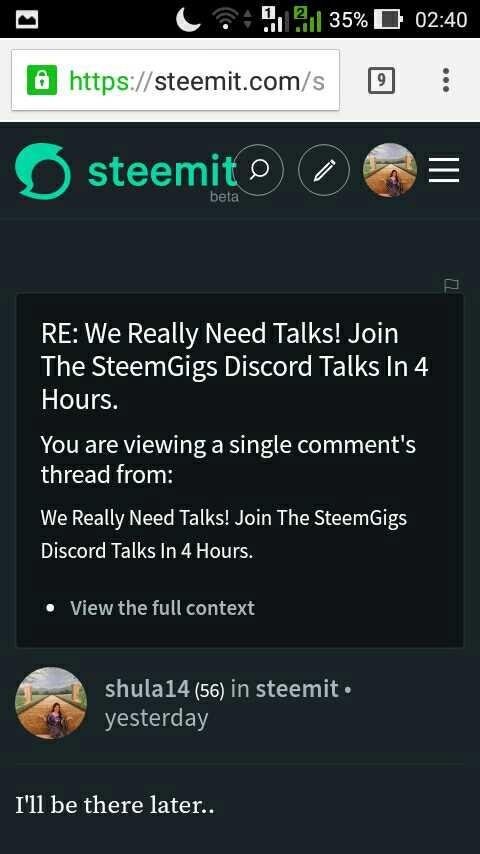 I'm present during the talk show, it's not an ordinary talk, it is full of fun as well. There are games played on the show. But, I couldn't participate on it because I had unexpected visitor to accompany.
I received a message from her late at night.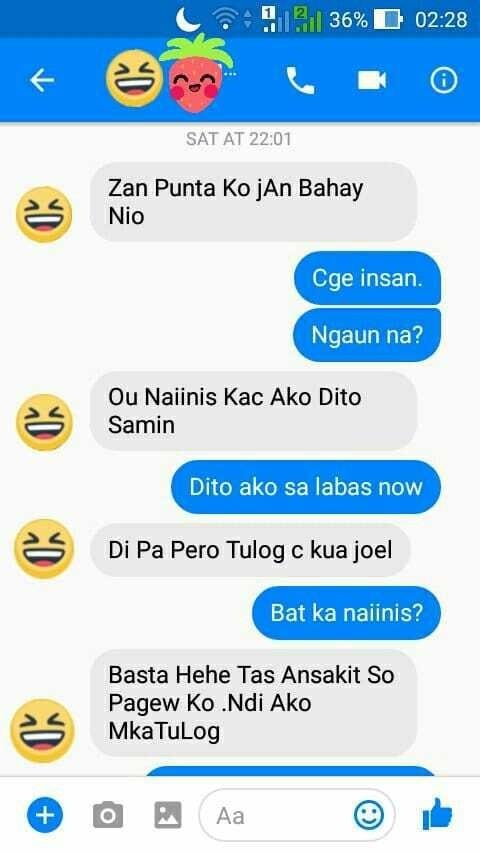 She wants to sleep in our house. She wants to tell her problems to me. I'm worried, just wondering, what happened??
Her family facing difficulties in life now. Her sister-in-law and all of his brothers had dengue cases, and the other one is still recovering.
And so, I allowed her to come in our house.
While having a deep conversation to her, I remember of what I promised. The talk show!
I prepared my phone and earphone. I joined the talk show.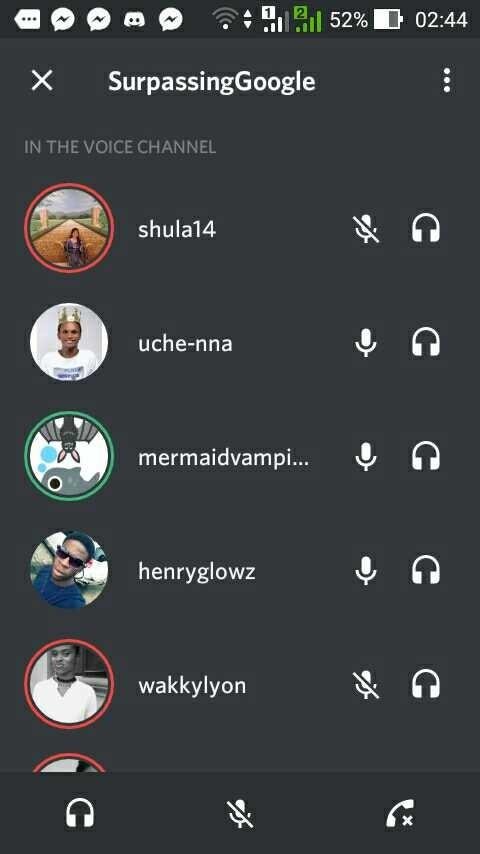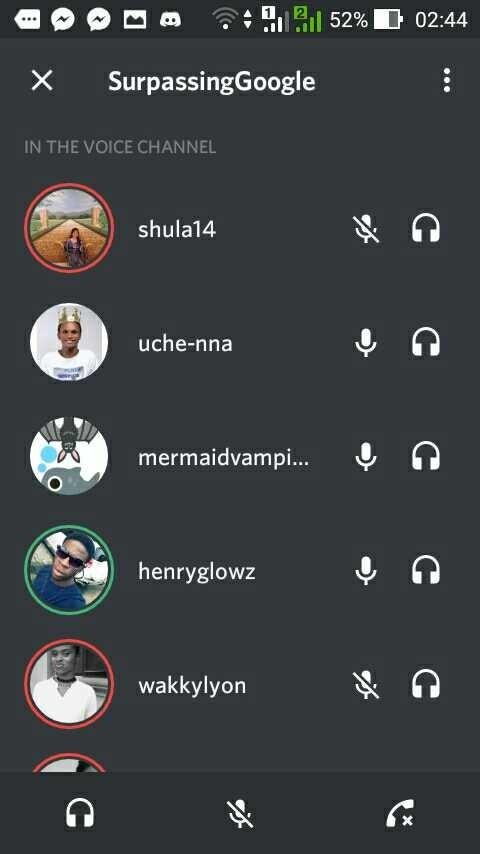 It was hosted by @mermaidvampire, kuya Terry wasn't able to come. As the talk show goes on, it became exciting and all the Steemians can interact on the show because of the games!
Do you love tongue twister? Well, it's an intense game! The show started it playing tongue twister. "Ulogs are ulogy logs of ulogging uloggers in ulogs.org" That's the line.
Next game is to guess the song, the person who got the correct answer will be the next to sing.
It's raining of Steems!!!! Thanks to @surpassinggoogle. But I'm still with my cousin, so I couldn't participate the games played on the talk show. I'm just there to listen, especially friends of mine are there. I'm very happy because @sn0white, @dwightjaden, @el-dee-are-es and @atongis won on the game.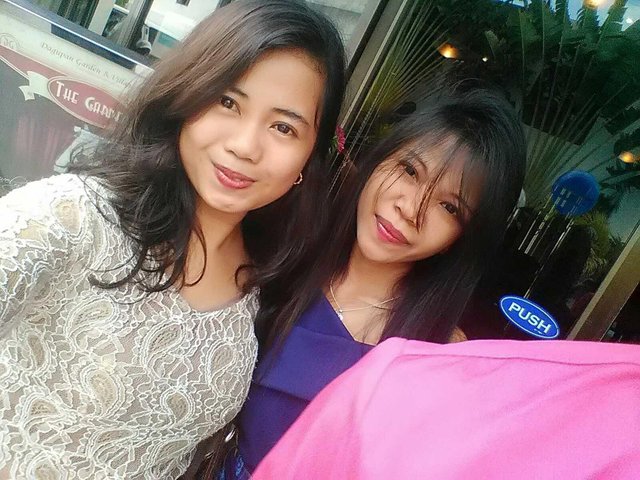 meet my cousin
---
From the bottom of my heart, I wanna say thank you for these wonderful Steemians
@iyanpol12
,
@sn0white
,
@el-dee-are-es
,
@atongis
,
@dunkman
@jetskie
,
@sepchronicles
,
@phantum04
,
@ligaya
,
@dianafigura
,
@dwightjaden
,
@gesea
,
@onsim
,
@lyann
,
@jysui
,
@sisonengg
,
@shawmeow
,
@juwel
,
@jannie98
,
@yadah04
,
@franbel
,
@cutirenskei
,
@katrinelaparan27
,
@goldwindeleon
,
@saskia
,
@manilyn09
,
@maki07
,
@joonz
,
@gingbabida
,
@islaw
,
@iamsj
,
@marose
,
@nonoako
,
@jamaejoyful
,
@goselle
,
@jbmolano
,
@zia-md
,
@jlajael
Specially to
@bobbylee
, good-karma and
@surpassinggoogle
@surpassinggoogle is a very kind person and please support him as a witness by voting him at https://steemit.com/~witnesses and type in"steemgigs" at the first search box.
Kindly visit https://steemit.com/~witnesses again and type in "surpassinggoogle" in the second box as a proxy.