You set out to watch a movie, you're going in, and in the first hour you see that the movie is poop.
There are still two alternatives: I put only three hundred tickets to the film and I can add another hour.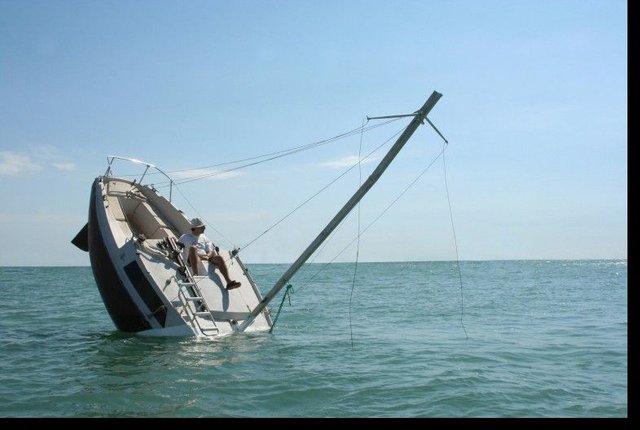 IMG
The other alternative, I only contributed to three hundred rupees and 60 minutes, why is it recommended for another hour to rouse?
It also chooses the whole fate of your life, regardless of whether you make the first decision or the second one.
Do you see these two methodologies? The first methodology, I only contributed three hundred rupees and one hour, so I gave me a chance to pass for another hour.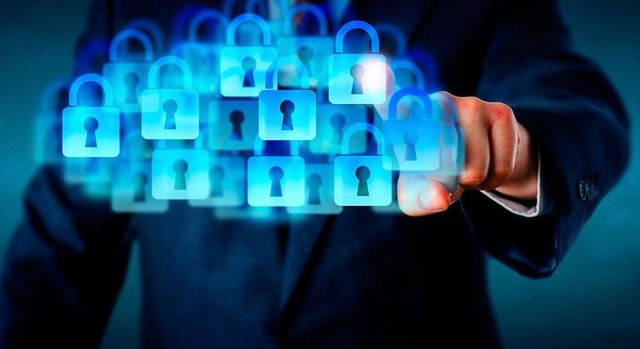 IMG
Secondly, I can spare a clock no matter what, and I've only contributed three hundred, which is why I'm adding more to something I don't deserve?
Nothing does not change. You should not focus on anything other than your own.
---
Sponsored ( Powered by dclick )
Hi Steemians. Today, I'd like to introduce you to th...