How we are missing our target in our life ?
Normally i have noticed that when someone want to make himself better and he try to make himself out of frustration depression he try But he did not achieve what he want to achieve!
WHY?
frustration is something which need you to handle it with so much power and its really hard for people to improve their life and to stick with it and never loss hope and strength!
How to deal With Problems?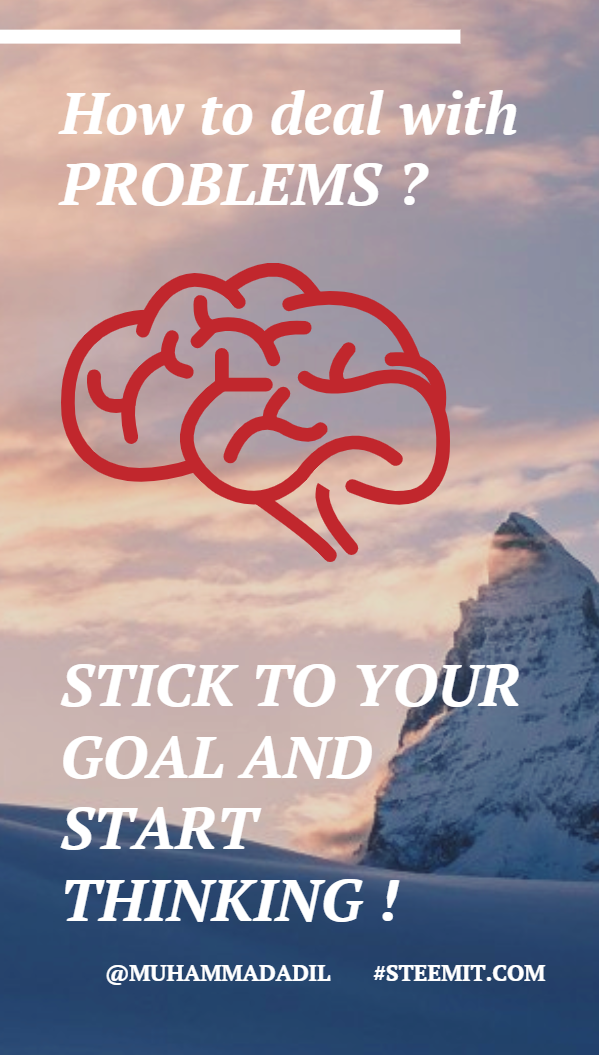 From my personal experience i have Got Such experience that there will be some people responsible for your failure Or you must be a very lazy person so that you will be not able to get success!
When ever such thought come to your mind that you are not able to do this thing or you are not able to solve a problem then you will should accept that its time for you to forget about success and you will be forever a failed person and you have no power to make something for your self.
The main thing for every one is to think like i can do this and i will do this then in the world All human are same creation and those will have success who work really hard and who think that they can do some changes so they achieve what they want to achieve and sometimes with more hard work they get more than what they expecting from their work.
If you are lazy so you need to make your self strong and you should work hard to make your self in a good stand and to get success in life!
You should have self awareness in order to make your life better and to get a step forward to success and make your life better, you have to collect the best ideas that what you have learn from the life so far and how you will implement it in the future to bring a change in you and in your life. When you understand the real fact and value of life you will be able to survive in every way you want to pass.
My On experience To Explain Reason Of Failure?
1) Why the people not get success and they are wrong in their thoughts?
Like i have some friends and in start i was also like them , when they were supposed to go and work and earn some for their self so what were they replying to the elders and parents that its not time for them to work they are very young for the work and earning money now by time they become more lazy and they are now at the age close to 32 still they think that this is not the time for them to work hard and to earn for themselves.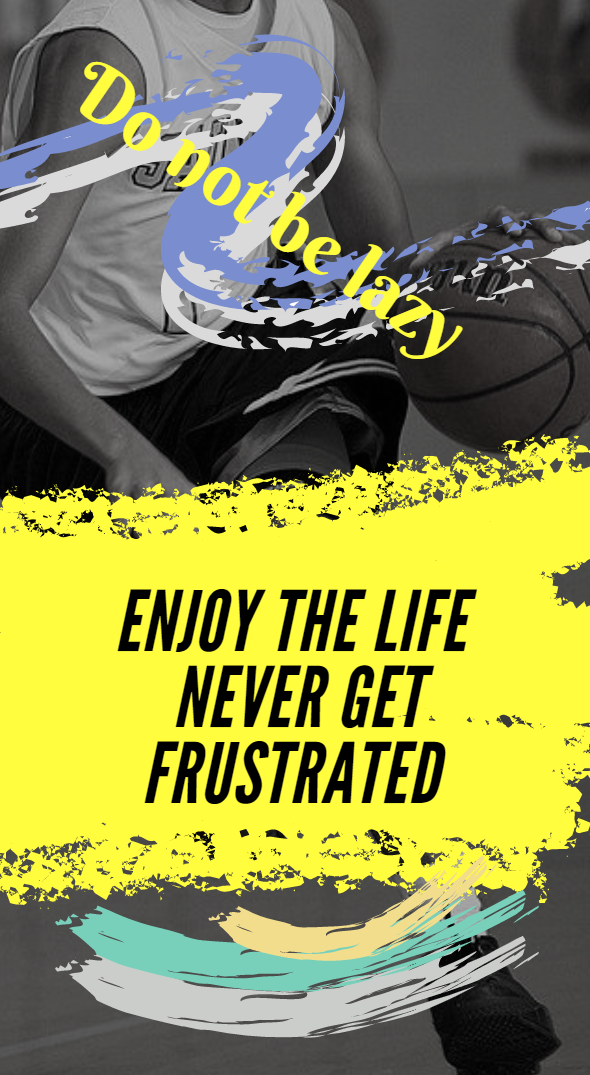 2 ) > Another reason to not getting success is the people around you when you step toward anything positive they try to disappoint you and you think that you are not doing a right thing and you get frustrated and you stop thinking about your real mission and goal and you leave working on that goal which is the sigh of failure , what other think you will not have to think about that what you think is good for you and what you think will make you a great person is enough for you!
3 ) Some times people Not get success because what type of work they start they sometime think that this work is not good enough for them or they are not suitable for this work they are doing! which make them really disappointed and they stop doing that work which is a sigh of failure.