Never let the public see you any less than you are but more than you are…@jabezgabe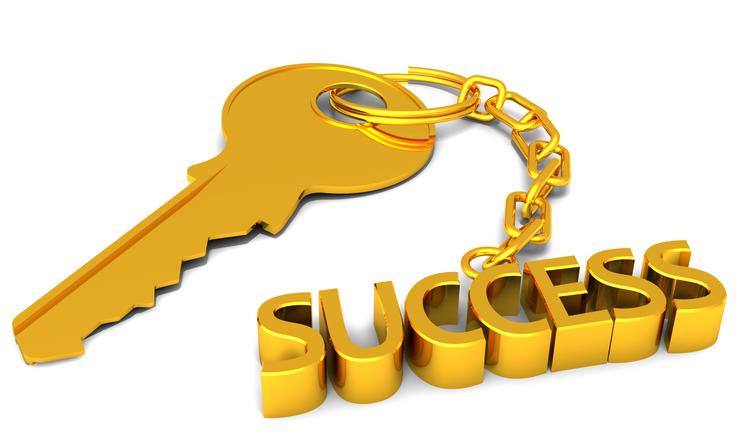 Success has strategy. It is one thing to build to achieve success and quite another to sustain the success. The achievement of success is not the end of the process; actually it is the continuation of the same challenge from a new perspective. Therefore, to sustain success you must develop a strategy. The biggest mistake anyone can make is to believe that the skills that took them to the top will keep them there. While those skills are indispensable, something else becomes more paramount; that is the attitude of consistency.
Another yard stick for keeping success is goodwill and charity. It is also important to avoid scandal. This is important because a scandal has the potential to ruin all the hard work of many years in a matter of seconds. The technology of today even makes it more harmful as more people around the globe can easily have access to any information uploaded into the internet. Re-tweeting, sharing and downloading the information.
The art of being a winner when your skills are not the focus is what you do for humanity. This is the appeal that cuts across all social and economic strata. Also always pay attention to details bordering on morality and honesty so that a scandal does not destroy your well groomed image.
Enjoy!