Sorry to tell you that!!
It's always said that physical activity promotes good body development and benefits, but I almost got discouraged.
So, I'm sorry to tell you I'm not discouraged.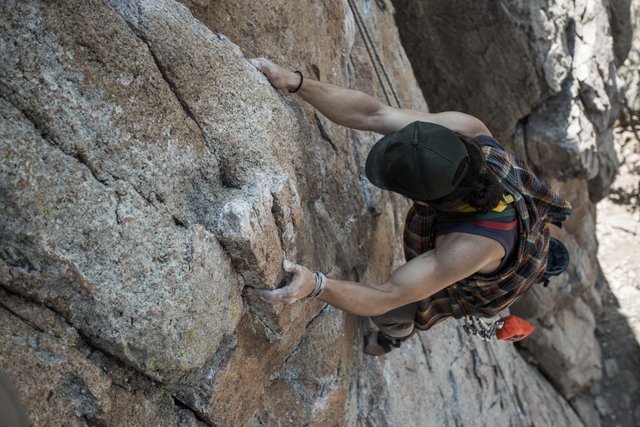 The reason is that, as my Actifit posts always show, I'm able to read between the lines.
Here is the numerical reading of my activity from May 22 2019 to May 26 2019, it is only 5 days but these figures say a lot about my determination.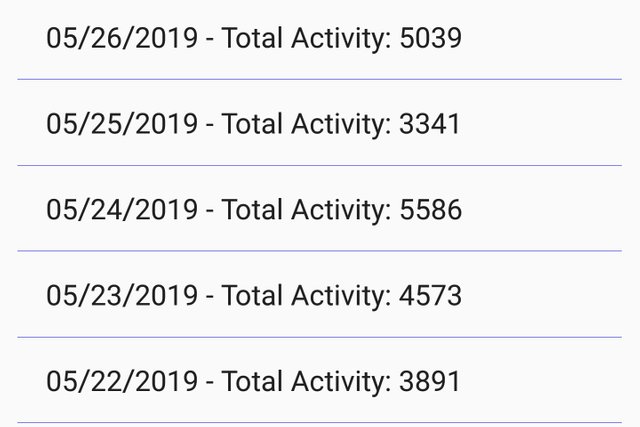 Note that as soon as I arrived on Actifit I set myself the goal of doing at least 5'000 steps per day.<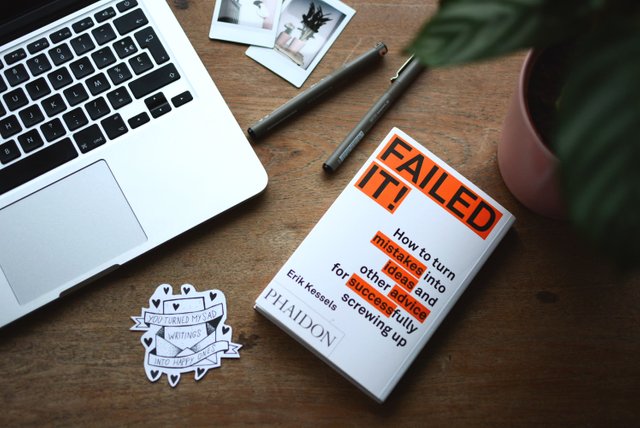 I did not succeed the first day
The report for May 22 2019 shows that I did not succeed, (3891 STP)
Has it ever happened to you to start something and you noticed that from the beginning you did not succeed?
It is normal, we are made to learn, by learning we become better, it is for this reason that our schools and educational institutions exist.
Furthermore, we are not perfect, we are not able to do everything perfectly, especially when we just starting.
So, I'm sorry to tell you that, you have no reason to be discouraged.
I did not succeed on the second day
Sometimes when we just start something, a project or some activity, we tend to get discouraged too quickly and give up everything, if you give up let me ask you, what about your efforts to get started. What tells you that you will never succeed?
I'm sorry to tell you that, you do not have the right to give up everything, despite a second failure.
And there, the third day, Guess What?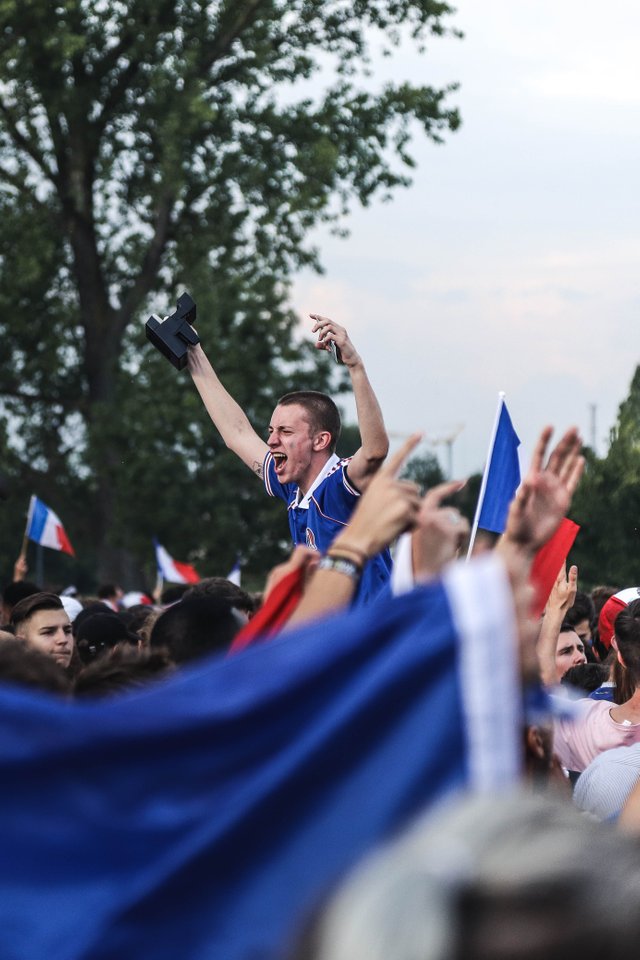 Bingo, I managed.
the first time you have been successful after several failures, what did you feel?
I think, the same as me, a feeling of joy and satisfaction.
Do not you think that this feeling was not worth fighting for? It's what gives us the strength to continue and to taste success.
What do you think of the others two days show in the screenshot list?
Tell me in the comments!!!
And if you enjoyed,
Please encourage me by a positive vote.
See you soon for another lecture between the lines.