Wonderful Sunday today... Chinese New Year is about three weeks away... Daddy brought us all to MyTown Shopping Mall... It's next to IKEA Cheras. There's lots of beautiful CNY decorations inside and outside the mall.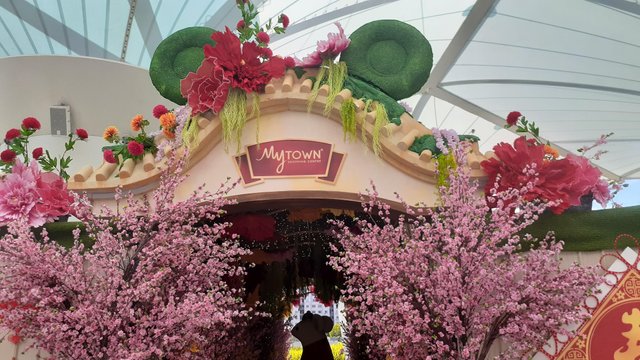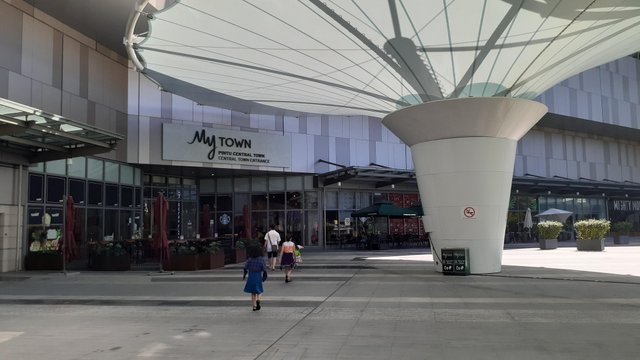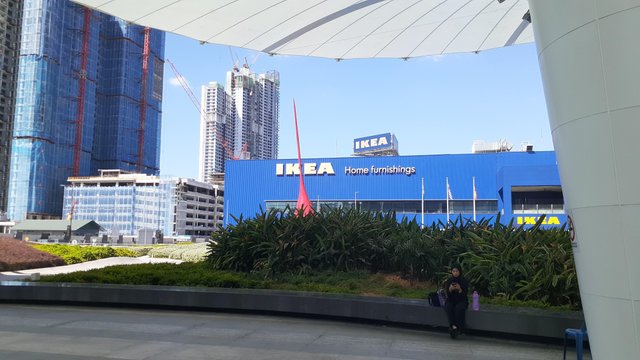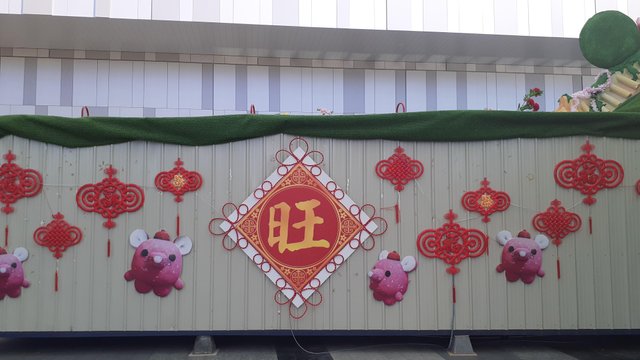 The decorations are so cute. They have different sizes of cute rats in the mall and outside the mall... At the center court, they have all twelve zodiacs there.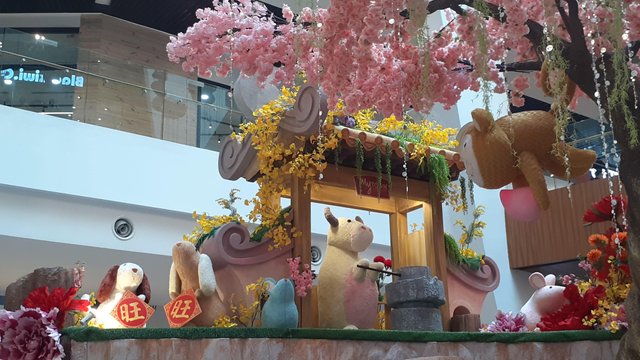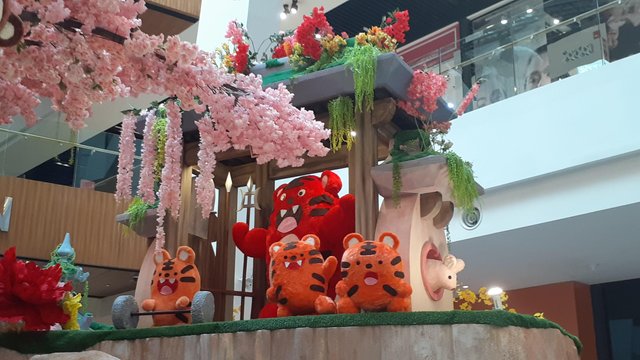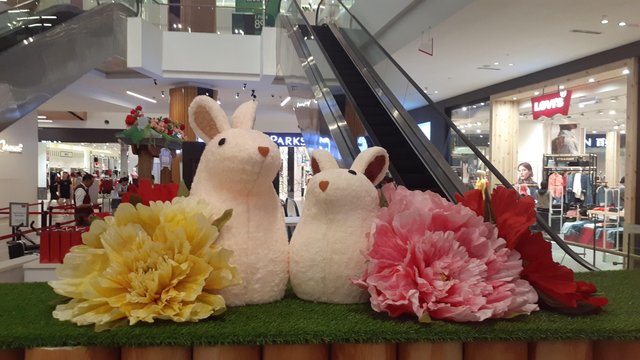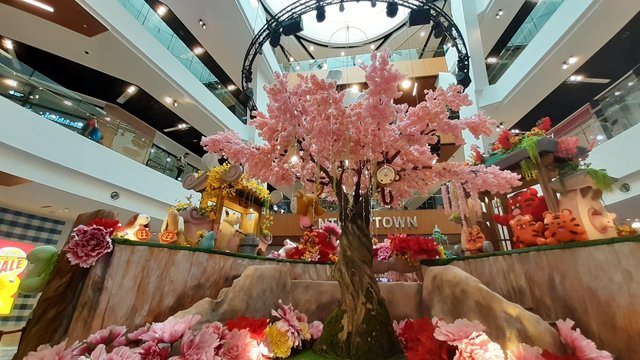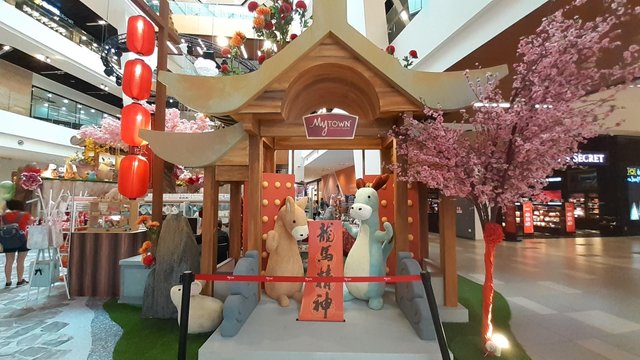 My girls are so happy to see these cute zodiacs... I took photos of them with these cute stickers too... They are super excited...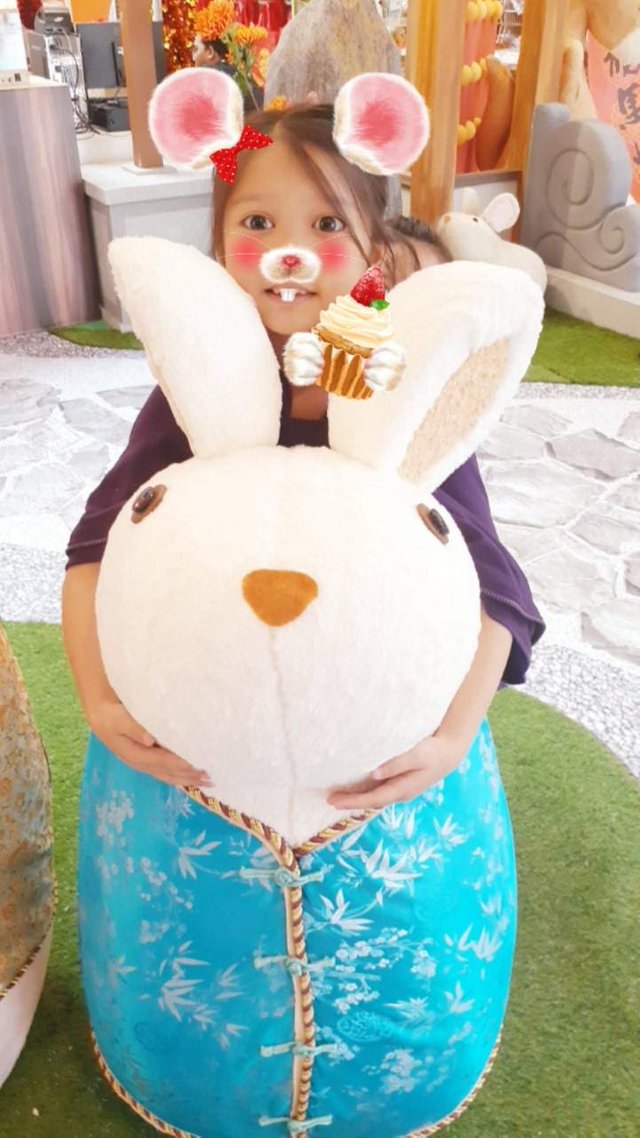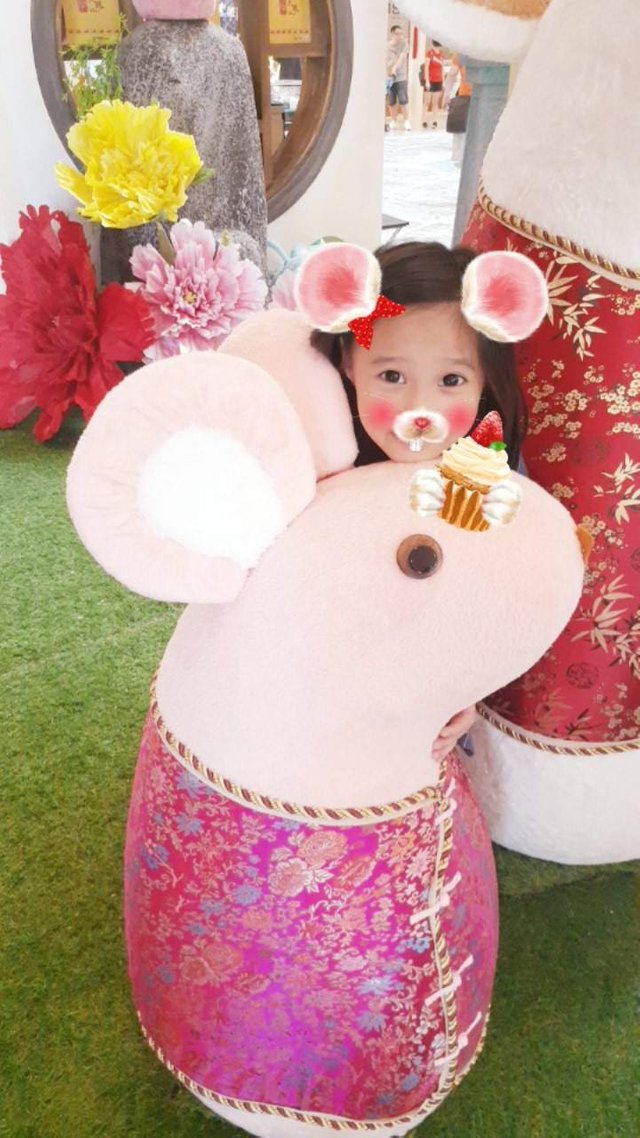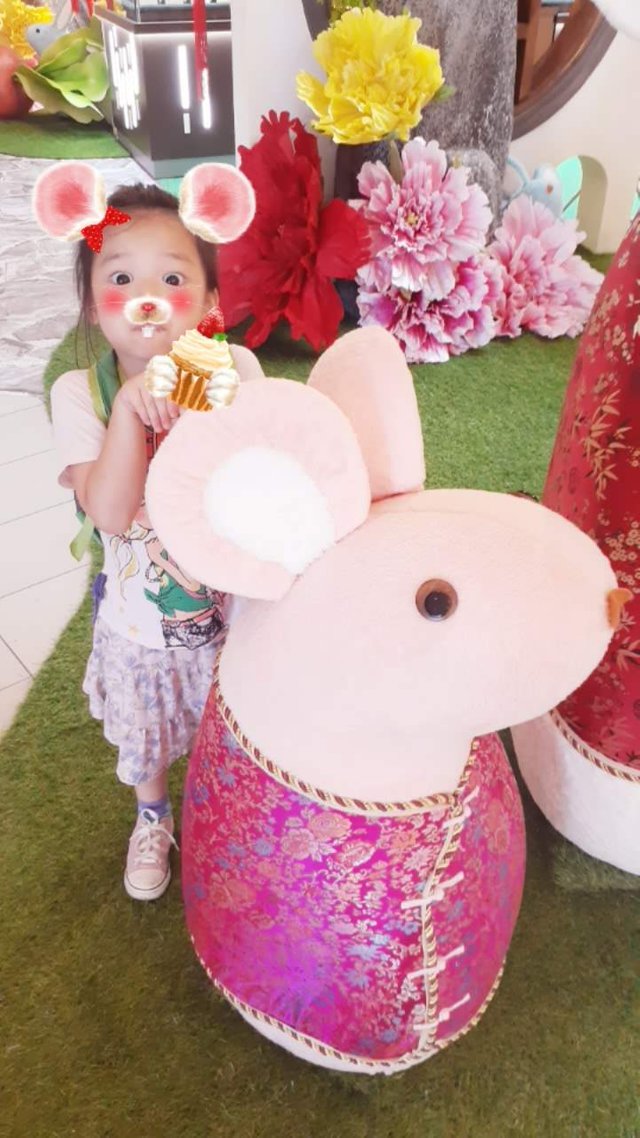 Happy Chinese New Year to all of you... A little early but then still wanna wish all of you have an abundance of health, wealth and prosperity for the new rat year!
With love!
If you are not familiar with these two themes, BeautifulSunday is initiated by @ace108 and you can check out other BeautifulSunday post HERE. Whereas SublimeSunday is initiated by @c0ff33a. Find more Sublime Sunday posts HERE.
❤🐳❤🐳❤🐳❤🐳❤🐳❤🐳
HOW TO JOIN MAKEMESMILE
a. Basically, it will still be the same as the first season. Your post can be in writing, singing, video, poem, drawing, photography, etc... The most important element is your post Make "ME" Smile. Remember, the ME is whoever read/view/listen your post and this includes YOURSELF.
b. Your content must be ORIGINAL CONTENT.
c. Please include at least 50 words in your post.
d. Leave your post link at my post comment area (optional, but will help to remind me to visit your post)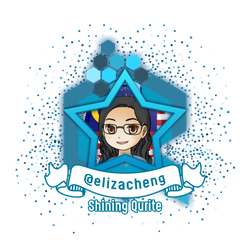 If you like the idea of CREATE and EARN (just like here in Steemit), then do you know that everyday while we connect with our family and friends through chatting, texting, voice and video calling, we can EARN from that too? Click on the image to start EARNING from connecting with your family and friends!