Results of Share The Steem Love Competition No 28 are Here!
Hi everyone!!
Share The Steem Love Competitoin No 28 has just ended!! Here are your results...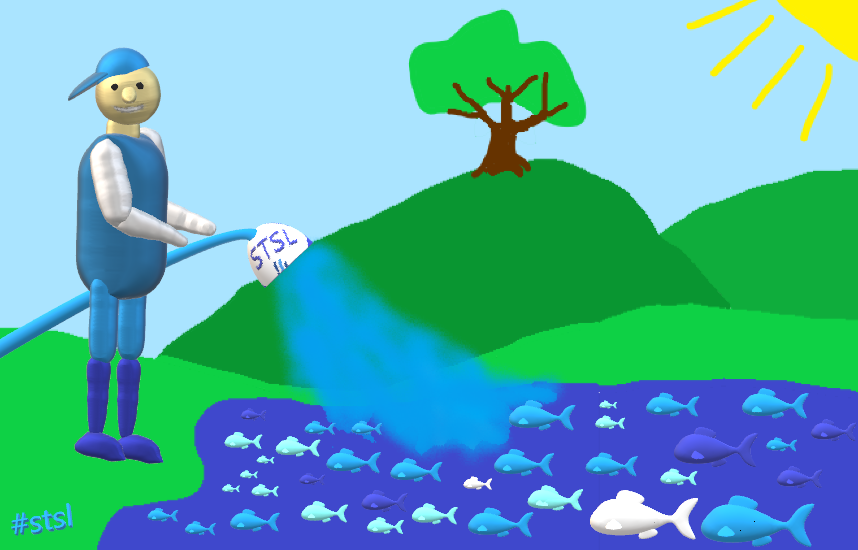 This is the second round of my revamped competitoni, which means that someone will win STEEM POWER, as well as delegated SP from me for 6 months, and be added to my voting list for 60 days! This week was very quiet, with only one nominee receiing support from their community, so it was really easy to find a winner this time. Let's get straight into it.

The Winners
The one nomination which gained some really good support came in from none other than @enginewitty! Thanks for finding all these fantastic nominees!!
Here you have it:


And so the winners are:
The Prize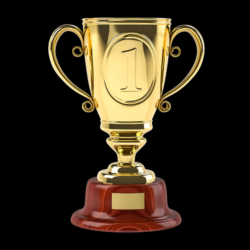 The competition post SBD reward payout was 2.918 STEEM and 2.918 SP. So, with the rewards being a little low, I rounded things up just a little, and transferred 5 STEEM in the form of STEEM POWER to
@eveningart
, and upgrade the 2.918 SP to a 10 SP delegation (5 SP from me and 5 SP from my master,
@bmj
) for 6 months. It's not a lot, but even the little things add up eventually. All the transfers have been made, and the delegations are now in action for 6 months.
@enginewitty
extends his prize by another 60 days, and
@eveningart
has also been added to my prizewinners voting list for the next 60 days.
The post payout:


The transfer has been made:


OOPS!! Looks like the coffee didn't kick in, and I sent STEEM instead of STEEM POWER. @eveningart, please power those SP up if you like :)

SP has been delegated to @eveningart



You Gotta be in it to win it!!

My next #stsl - Share The Steem Love competition will start next week some time, so look out for my post, and enter to win!
My current list of winners, receiving upvotes form me on the prizewinners tiers are:
My list of delegations for 6 months to winning nominees are:
Comp 27: 12 SP from 07-08-2018 to 06-02-2019 @alhidayat
Comp 28: 10 SP from 31-08-2018 to 01-03-2019 @eveningart


Well there you have it! The second winner of some STEEM POWER and SP Delegation has been found. Look out for my next Share The Steem Love Competition post, for your chance to nominate someone who is doing an awesome job in your community, and could use an extra boost.
Until next time...