We Need Streemian Help! (Technical Support)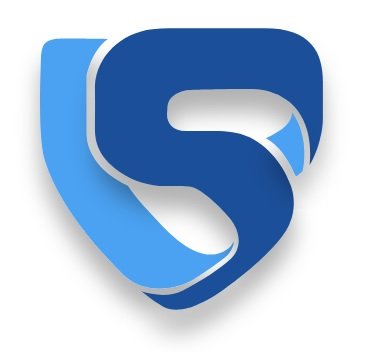 We need some technical support for Streemian. Several others and I have just moved forward in the creation of
@steemdeepthink
, a community whose aim is to support quality content creators who write within the realm of the humanities: philosophy, education, literature, religion, etc.
The group is taking off quite well, but our original goal to create support through a Streemian curation trail is not working. We keep running into problems with the auto-upvoting features. We are looking for some help!
The Idea
Here was our plan:
Create an account, @steemdeepthink, which is the public face of our group. People interested in joining forces to write would be supported by the curation trail feature of Streemian.

The Streemian account is set to upvote users that are added in the fanbase feature; @steemdeepthink became a fan of each of our selected users. However, we didn't want all of their posts to get upvoted. Only posts with "deepthink" as one of the tags, so "deepthink" was added to the required tags field in the Streemian settings.

@steemdeepthink though is a new account with very little Steem Power. We asked our supporters to follow @steemdeepthink's curation trail on Streemian.
In this way, the whole process would be automated. @steemdeepthink automatically upvotes specific users who post under "deepthink." Community members who follow @steemdeepthink's curation trail would follow suit and upvote as well.
This is how it is supposed to work with Streemian, right? I'm not missing anything?
The Problem
The problem is that the votes are not automatic. Sometimes @steemdeepthink upvotes, sometimes it doesn't. (Is this because "deepthink" needs to be the first tag?)
Or, when the initial upvote works as intended, @steemdeepthink ends up being the only one to vote. All the other users following as a curation trail do not follow along and upvote the same post.
What is going wrong?
The (Nonworking) Solutions
What we've tried so far:
We double checked that there is a green checkbox next to "Voting weight is sufficient for voting.
We leased some Steem Power to ensure that @steemdeepthink's upvote was worth at least $0.01.
We made sure we were officially registered as a trail on the Streemian site.
We've set up individual fans followed - changing upvote to different times after posting, changing the scale of votes, ensuring our tag was in place.
On the user's side, we've made sure we were following the curation trail of @steemdeepthink, played with the scale and max post age.
Nothing seems to work!
At this point, either we are missing a fundamental understanding of how Fanbase and Curation Trails work... or there is a bug.
Do any of you have experience with Streemian to give us some help?
Your support is much appreciated!!! Thanks!!!