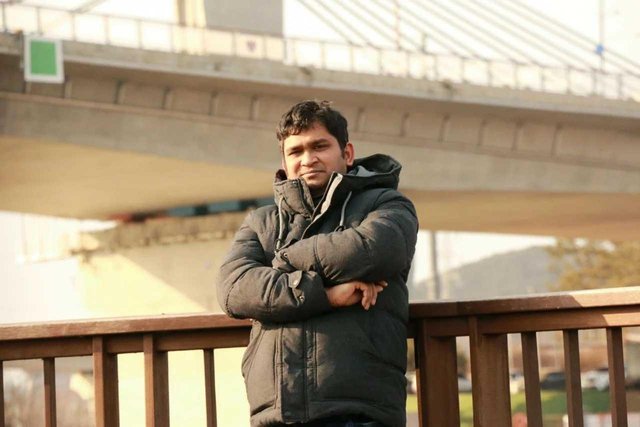 Blogger:Wasim Khan Sujon
Hi,all of my steemit friends how are you all today?I am fine .I am Wasim Khan Sujon.I am a Bangladeshi but I live in South korea.I am a steemit blogger .Today I want to share an old person whom I know and why is the person special?
By the term old person we mean people who are over sixty or older.In our country,the proportion of old people is increasing.I know many old persons.Among them I like to describe my next door neighbour.His name is Aslam Hossain bepary.He used to work for the geology department of Bangladesh Government. He had a long and distinguished career in government service.
After retiring from his job,he used to teach at a university part time.I have known him about 10 years.He is my next door neighbour.He lives at my next door.That,s how ,I met him .He is very generous and ready to give advice about everything.As he is retired from job he has plenty of free time.
Whenever I need some suggestion about any matter he is always available.He is special because of his many qualities.He is hardworking,honest,and generous.Also he has a vast amount of knowledge about many things.He is always very outspoken in his opinion.As he has been through many things in his life so he is very experienced about practical life.
If you like my blog please upvote,follow me and resteem:
@wasimk87