WARNING - EXPLECIT IMAGE!
A short introduction - this poem is written purposely to show that what you may think first isn't actually what was meant by an author. Of course the reader is the best judge, so I welcome you to guess what this poem is about (it is not what you may at first think).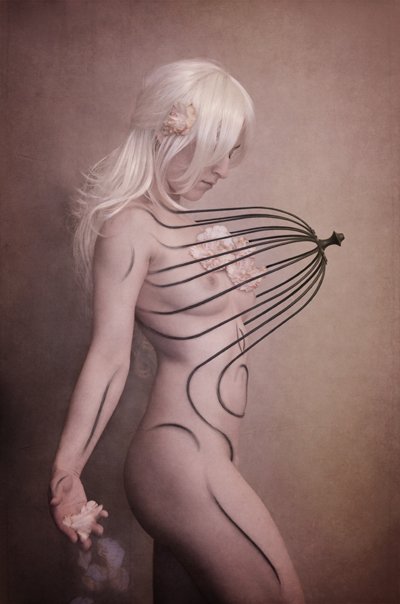 Image Credit
---
I lost my dignity to her,
She embarrasses me always.
Every time I see her around
She sticks in my face.
Why is it that I always
Strive to get her?
Where in fact, she is just
Another one of many out there?
Violently, but mostly gently.
In and out, in and out.
She looks at me in her
Wooden white innocent dress.
She causes me pain and
Sometimes she calms me down.
Wherever I go she is
Always there to haunt me
She is my cross,
My torture, my infinite regress.
---
P.S. The image used is there to make it a little more complicated, it goes along with the obvious meaning that comes to mind; hence I chose specifically this image for it.
P.P.S. @opheliafu you are not allowed to guess as you know the answer ;-)