The Rouge Bot
" The Planet Called Earth"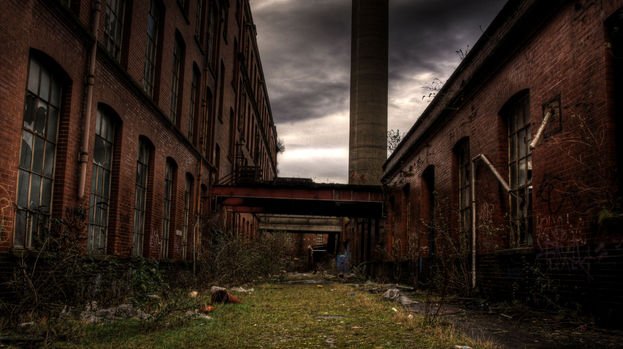 Image Source
If you want to read previous part:

I was hiding inside an old abandoned cloth factory, there was a garden next to that factory, and the humans every day came there with their kids and play there. I was just hoping no humans enter this factory and tell the army about my hideout, cause if it is done than I am dead before the masters arrive. But one day I saw a girl, just sitting there alone on the bench, I turned my eyes as if I don't care, but I turned again to see what she was doing there all alone. She was maybe thinking of something and I just kept looking at her. I have no love for humans, as they are the one I am here to kill and defeat. But that girl seems to be different than all others.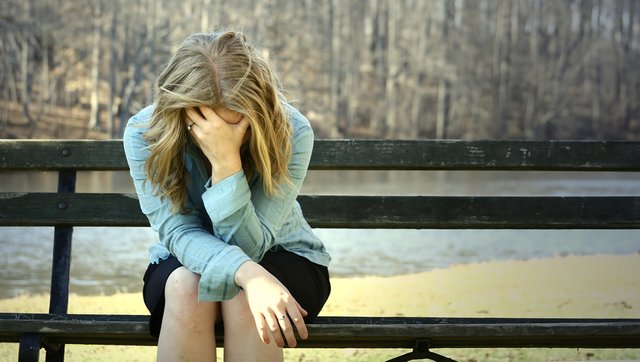 Image Source
Suddenly she started crying and I don't know what happened to me. I am not a human but have emotional feelings. These feelings are only meant to be shown to another Raznirian not any human. But somehow I was not able to control my feelings; I wanted to be there and ask her why she was crying and also to tell him not to cry. But I somehow controlled myself.
That girl got up from the bench and started running towards the factory, maybe to hide somewhere and cry all alone. I was afraid cause if she sees me, she will surely tell the army and I will be dead. I hid myself in a heap of cloth waste. That girl came in standing right in front of me crying.
I was peeking from behind but can't go in front of her. Wished she would stop crying. Then suddenly the heap of cloth waste shifted a bit as I moved little. The girl turned and asked "who is there?" I thought not to move and be still and the girl won't notice anything but I was wrong. The girl slowly started moving towards me and as she removed clothes one by one from the heap, she saw my face.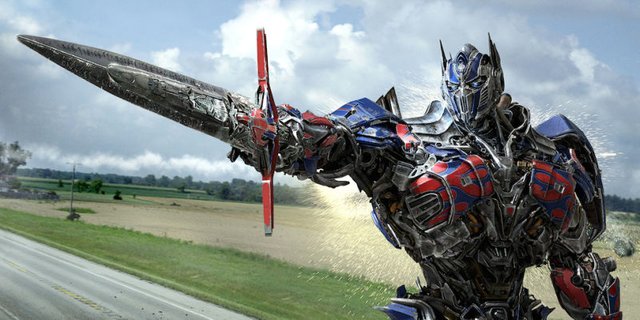 Image Source
I thought she was going to scream at any moment and then will call the army, so I have to kill her before she tells anyone about me. I jumped out of the heap, pointed my weapon at her almost ready to fire. The girl just stood there, she wasn't frighten like other humans, she was absolutely normal. In a light voice she asked "Who are you?" I screamed loudly in intention to frighten her "I am that alien who is killing all the Humans" but still no sign of fear on her face. I added "Aren't you afraid of me I AM GOING TO KILL YOU" and she replied in a gentle voice, "I am almost dead". I don't understand this, how can a human that is breathing and still alive is saying that she is dead. I asked that her that she was still living and not dead. The girl replied it's beyond your knowledge you aliens won't understand emotions.
She was talking with me like if she was talking to any other human. But then she asked "why are you trying to conquer the Earth and kill all humans?" and I replied "My planet is destroyed and now we need a new home. So we are going to conquer the Earth and make it our home planet after killing all humans."
Then the question came that made me think for a while, "Why don't you live along with humans?" and I told her the reason, humans hate each other. If you are a true Raznirian you won't hate other Raznirian. The reply from the girl was that not all humans are same, yes there are some that hate each other but also there are few who love everyone just like a true Raznirian.
I was totally confounded by her reply. If there are humans that follow the ethics of being a true Raznirian, than I cannot kill them as it will be like killing my own race.
I was confused, what should I do, kill all the humans or not to kill. I stood there just thinking and thinking and thinking.
Finally I got the clear idea as of what should I do.

To Be Continued...
Note: This story is entirely imaginary and has nothing to do with real life humans or bots. Sorry for bad grammar or English or way of narration.
Hope you like it and do see my Part-3 of this story.
Upvote, Comment and Resteem, Follow for more.