You may have heard or read about Oracles, Precognition, or Foretelling - but have you experienced it?
I have experienced foretelling, and more than twice.
Some were while awake and some were in the dream-state.

I'll share this dream from 03 Mar 2016, It was complex with many scenes.
I woke before dawn to archive my dream, I recall this dream included a towering giant, taller than the world's largest skyscrapers.
I had a brief struggle with myself to gather my will-power to scream up at the towering giant, thinking that he would not hear and notice me as ants are often ignored.
I shouted, "You are going to die!"
The towering giant stopped and turned to look directly at me…
I also recall more very deep sadness, but the message was clear:
The institutional deceptions will become ineffective, and many wealthy and influential individuals are lost spirits who sold themselves out to the great deceiver for fame, fortune, or power.
I was saddened, because they feel so trapped and they were deceived, with the worldly fortunes, fame and power that did not provide lasting joy.
I don't want to play their debt-bondage game with their digital monopoly money anymore!
This is why I write so often about End The Fed, and the current monetary system for the world Empire.
This is hidden in plain sight for all who are willing to look, rather than ignore it and believe the false teachings and indoctrination from education centers and corporate sponsored mass media.


EXPANDING CONSCIOUSNESS
You have to break the spell, to see the Truth.
And like the character NEO, in the Matrix Movie, the truth is very unpleasant and he wanted OUT!
NEO vomited on the floor and fainted when he was shown the truth.
Some individuals may not be capable of handling the truth, for various reasons.
But I reject this debt based monetary system that the ruling class manage, or should I say they mismanage, the system to keep the populous enslaved to debt.
I am writing this because I haven't spoken about this in awhile, as I was displaying the evidence about the script the institutions are following for their globalization agenda, and the fourth industrial revolution with digital banking, digital national currencies, and digital commerce making up the digital economy for another century with the international monetary system enslaving mankind.
No more of that!
There is a subtle spiritual component to this matrix.
Amplifying worldwide awareness about the ruling class and their monopoly money empire served its purpose as some have chosen to wake up.
Implementing alternatives and exercising your creative freedom is another component.
Don't petition government, just do it!
Freedom is calling us.
What is your intention, truth seeker?
Remember, Energy Flows Where Focus Goes.
Do not fall back into the same ole trap, by accepting monetary riches in the debt based system.
Be it blockchain or some other Ledger.
Tokens, virtual currencies, bank notes – none of it matters.
Money was only a tool.
Freedom is calling…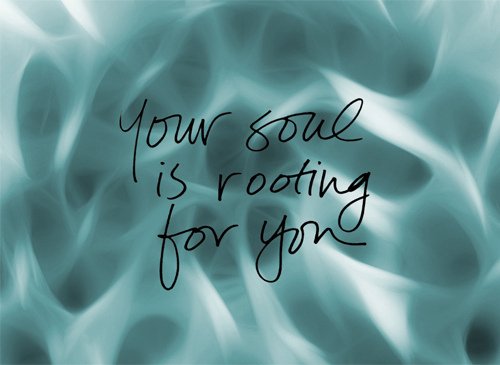 Similar Posts:
Steem Community Effort To End The Fed
Mass Awareness: Unplug and Noncompliance
A Project Had Me Searching The Internet, Along The Way These Messages Caught My Attention
What's Required To Exit The AGE of DECEPTION?
IamPossible: What Appears Impossible is actually merely a challenge.
---
If you find this information useful or of value then please share it with others.
Re-steemit forward. Re-steemit so others can see this too.
If you like this post, do not forget to

upvote or follow me and resteem