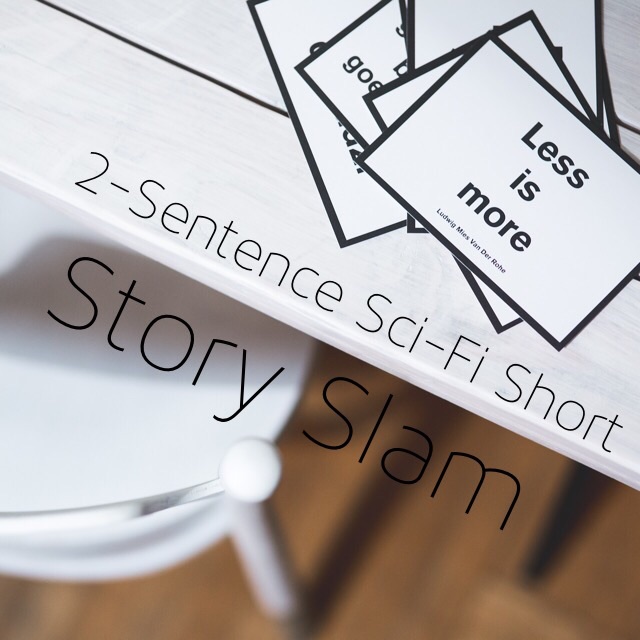 How's 10 Steem sound, for a two sentence short story? Too good to be true? Well, there are so many talented authors here so it may sound easier than it is to win, but three Steemians will win 10 Steem! Will it be you?
Theme: Sci-fi and Blockchain
This first contest is dedicated to my favorite genre: Sci-fi. There's so much we've learned from the imaginative writings of the sci-fi greats. Lately, I've really been enjoying trying to imagine our blockchain future and have been into #blockchainfiction.
So for this contest, you must write a 2 sentence short story with the above theme.
Simple Rules:
Post your 2 sentence short story in the comments of this post where I can keep an eye on it.
At the end of the post payout window, I'll pick three winning stories, and their authors will receive 10 Steem each. To put that into perspective, back in July 2016, 10 Steem would've been worth northwards of 50 USD.
(please note: I have a tendency to also award honorable mentions with some Steem, so don't be surprised if that happens here)
---
It's not a requirement, but voting this post up and resteeming does help share the love, and makes it more fun.
And if you haven't already, check out some of the Blockchain Fiction I've been posting over the last few days and give a vote and a comment! Blockchain Explorer Series (Fiction).
Now Get Steeming and Writing!
Images sourced from Pixabay.com