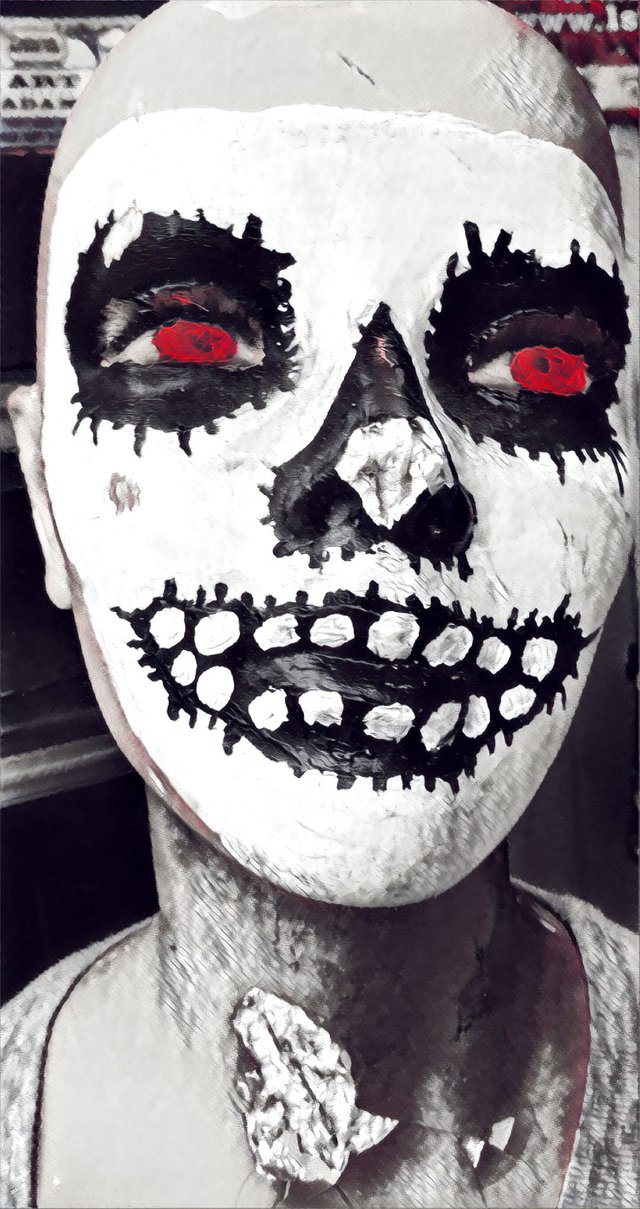 I cannot will myself aright like some buoy at sea, tempest tossed but never sunk and always guiding.
We do not live in fairy tales.
I will not say all the words that mark my boundaries,
the sounds of my soul I did not know how to share.
First to last, each breath is a risk.
Learning once again that I have legs and can stand,
I have heart and can feel, spirit to love.
We thrive in private fairy tales.
I don my mask before turning to affix yours to your face,
but what I hold is extra, you were never really there.
I remain silenced in these dreams.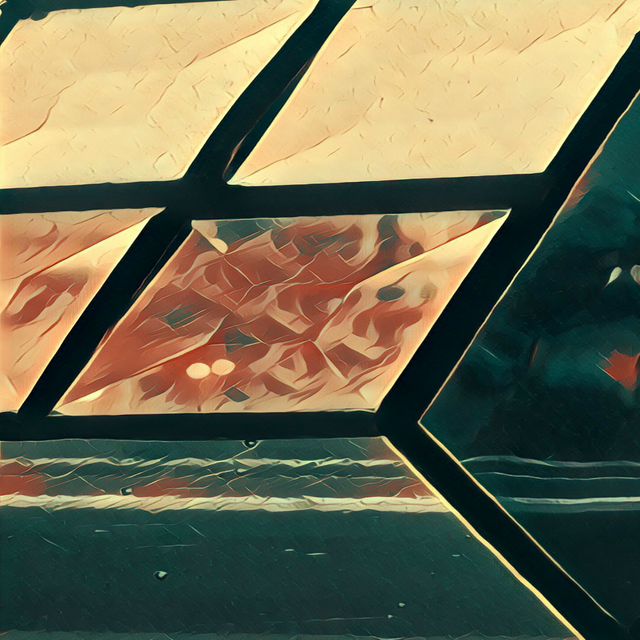 It was only when I walked away could I see
that I had barely been walking at all and only in your direction.
Now I'm standing still, forwards in reverse.
And you are like some chain linked fence -
both towards me and away like an unspoken I love you.
We breath each risk like a fairy tale, like I love you.
----------
@prufarchy
Images are original
----------