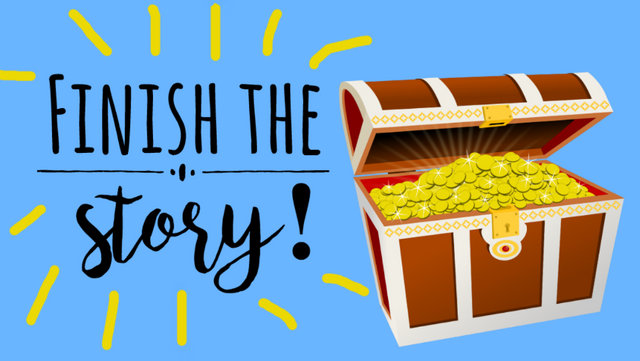 I'm a few days late on this because of forky mcforkerson. But I said that I'd divide up the steem payouts of this post and give it to 4 steemians who participated!
So time to keep my word!
Also, the story was hilarious because I started it out with a "Crash" which I was imagining to be a physical, loud, crash and @goldmatters interpreted it as a market crash. LOL so the story took a WAY different direction than I was imagining.
And then, appropriately, it forked, just like HF20. Only this is SF20 (Story fork 20).
So, thanks to everyone for participating! Your collabs make steemit fun!
I had to do random names generator to pick, because it's just too difficult for me to decide on my own because I want everyone to win lol.
Post payout divided by 4 is 2.18 Steem each!
I sent to:
Thanks, everybody!