A weekend ago we had a gig at the medieval fair in a small village of Konjščina, Croatia. The idea was to make a grotesque scenic depiction of two royals, a queen and a count, accompanied by two gnomes acting as their servants. Unfortunately, no one was there to make photos of the actual show, but fortunately, we had a small photo session at the moment when we put our costumes on.
As you can see, the costumes were quite authentic for medieval times.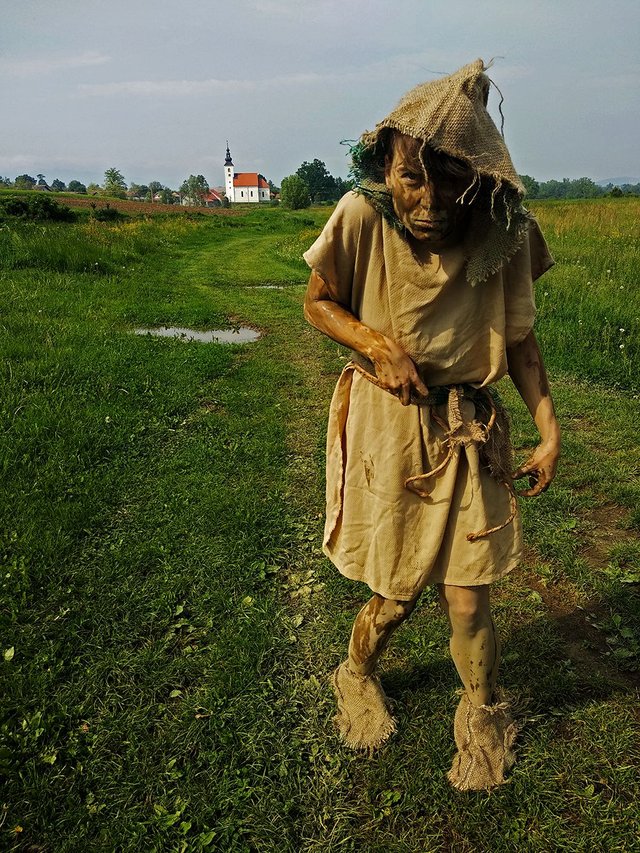 Our gnomes here, depicted by Diana and Matija, really didn't have a problem to cover themselves up in mud from head to toe.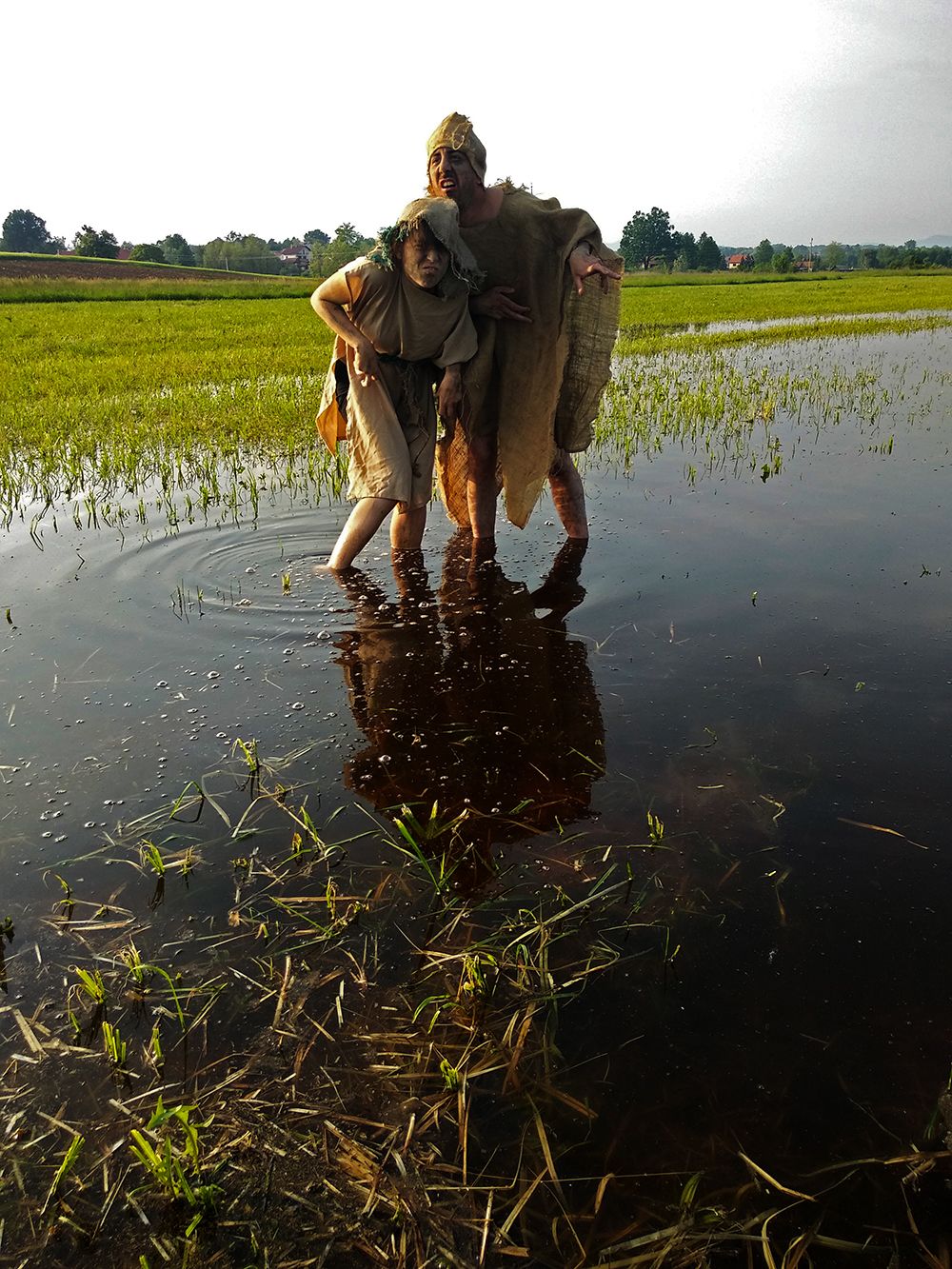 They got into their roles quite a lot, so it was really fun.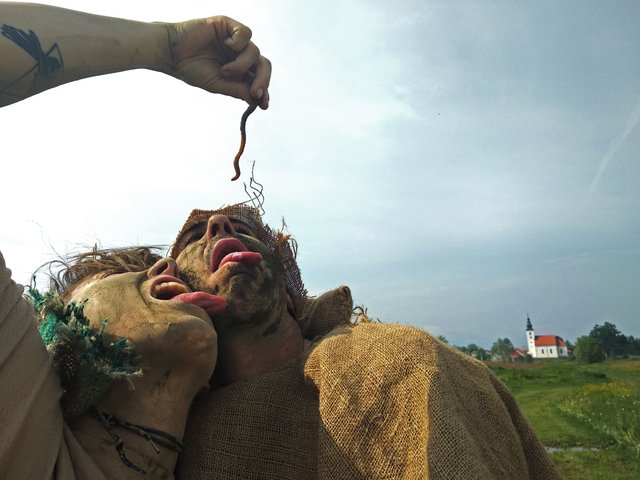 Our friend Taja was the queen, and here in the background you can see the medieval fort of Konjščina in front of which we did the show.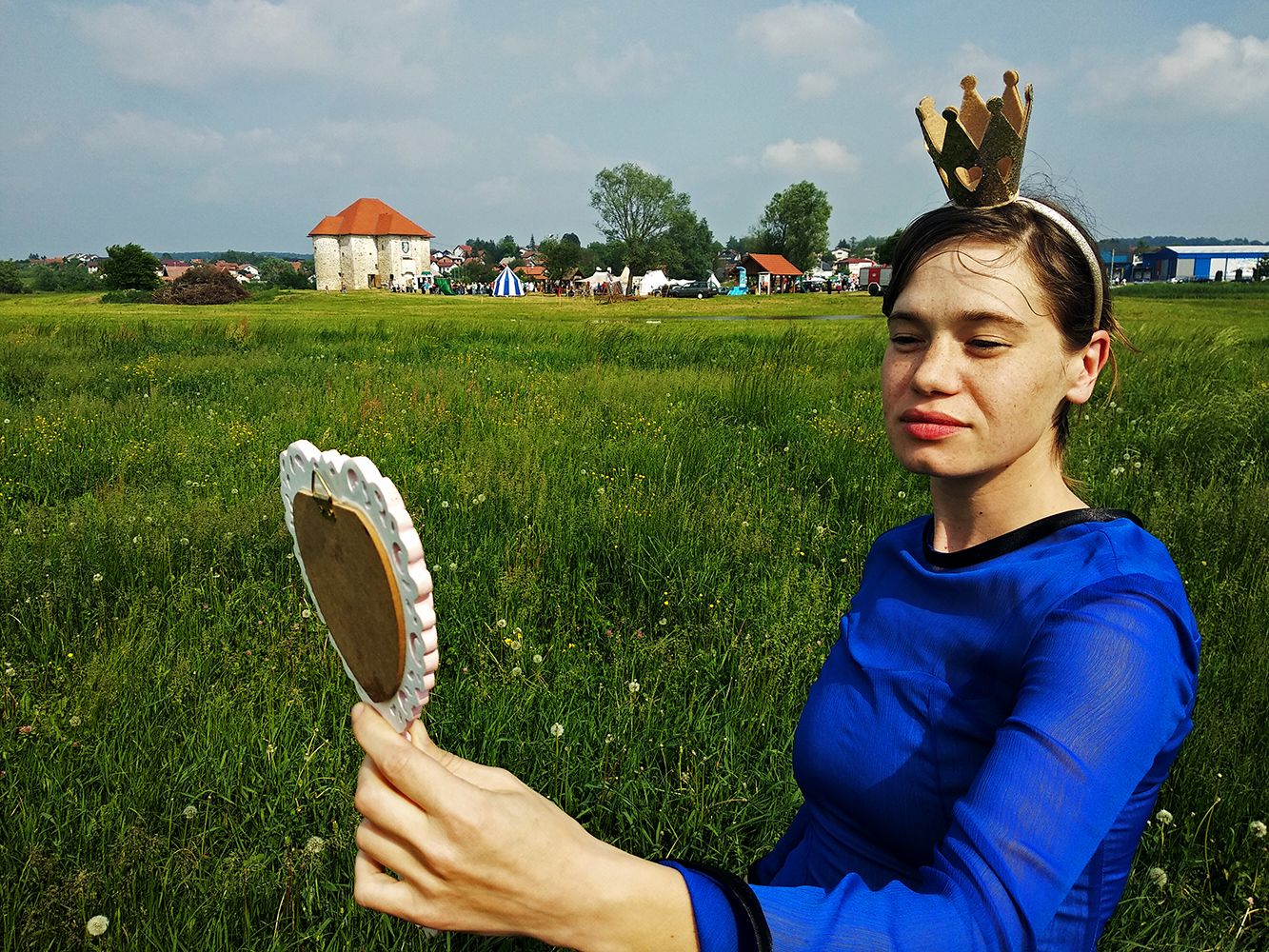 And for the other angle of our queen here.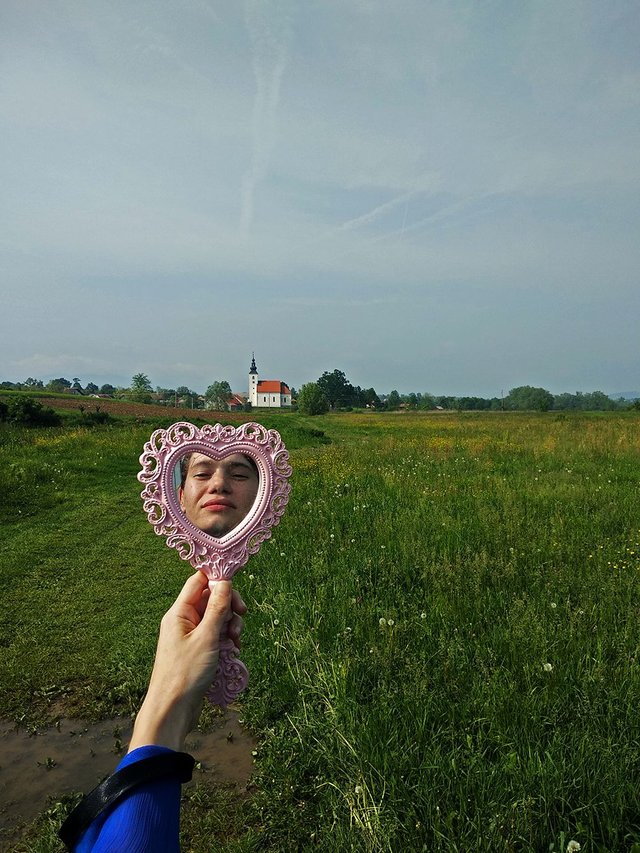 The last actor in this charade was I, as a count. Whipping the gnomes if necessary.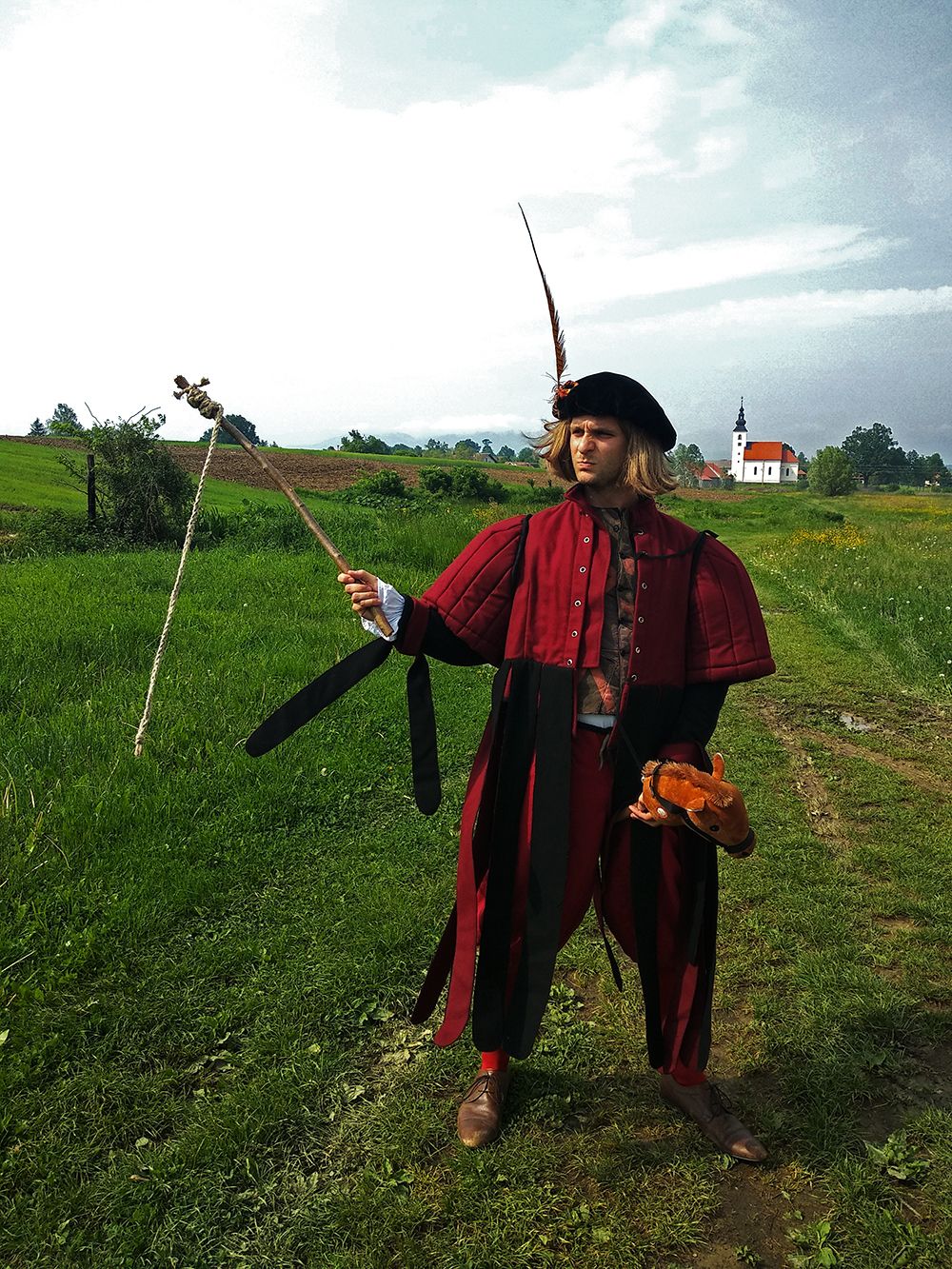 We recreated the legendary scene of Monty Pythons movie Holy Grail as I rode in the fair on my beautiful steed accompanied by the sound of two clashing coconut halves. Brought to us by a European swallow.
Have a nice day.