I have lived like this after graduation. . .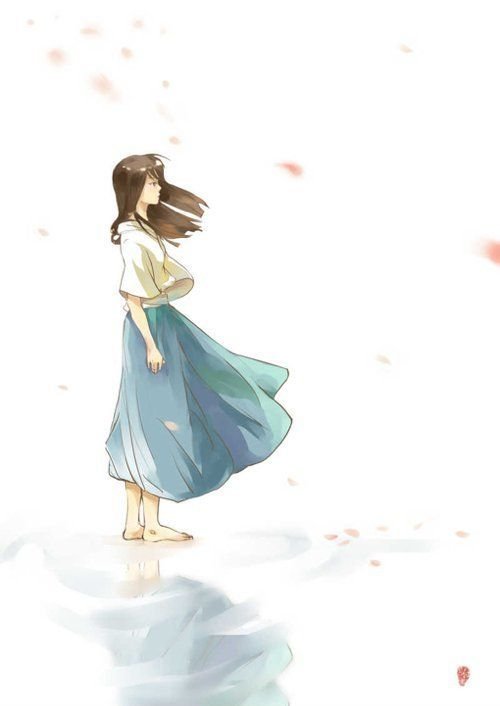 There was a heavy rain last night. Today, I opened my eyes and the ground has been dried. If I didn't hear the rain of pattering last night, then this matter will be completely buried.
Life never waits for you to be ready to shout at you: "Prepare, start."
However, leaving the school in just three months, it seems to have experienced various vicissitudes of life. I thought that I was mature enough. After I knew it, I knew that those trade-offs and safeguards should be learned in my life.
In an article, I saw this sentence: "Not in life, but in survival." At this time, survival probably requires an idea.
I just graduated from college, thinking that the choice of dream is long live, all difficulties will be solved because of the like.
There are too many words in the real world, and there are too many who cannot follow what they want. Forced to accept, forced to change, trying to keep the initial heart but too difficult to return to the state.
"It's still good to go to school!"
I forgot how many people were saying this when they comforted me. When I was in school, we always wanted freedom. When we left school, we knew that the so-called freedom was only one way to be restrained.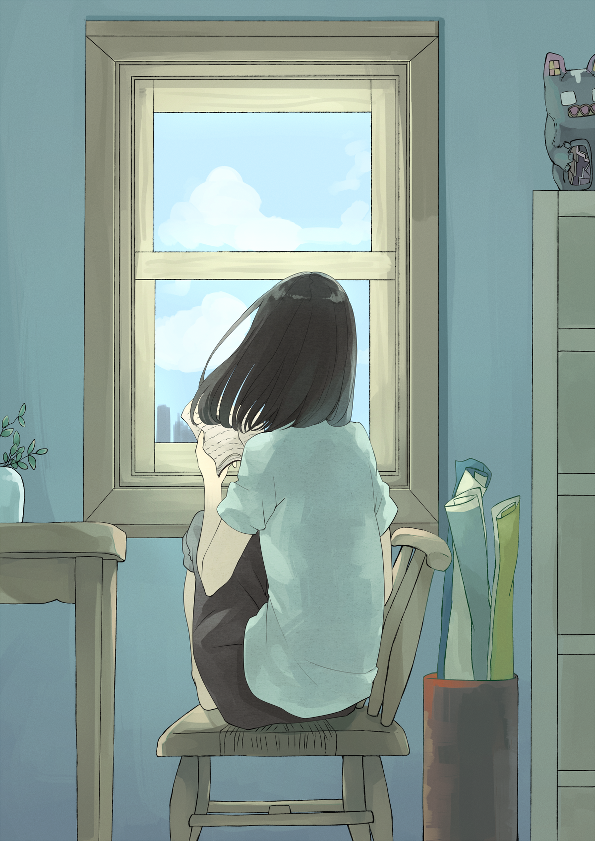 I struggled to earn money and could not afford this life.
At this time, the company system is not perfect, and the boss who is in arrears with wages does not understand the hardships of people's livelihood, and the bad situation of being changed by the environment.
The girl who had stayed up late for the day and night, the girl who even read the book on the bus did not know where to go to start lazy.
I am really like this, losing my laziness.
Today, I saw the microblogging dynamics of Big Ice, which can help a little graduate in a difficult time. Fortunately, I still clearly know that I can still fight.
I always remember that he said that he opposed the blind resignation, so I insisted on it, and I took the step by step to plan and complete my own planning step by step.
It is also the post-knowledge that in this fast era, the packaging is flamboyant, the rise of an account can be faked, a face can be faked, and a resume can be faked.
There are countless times why I can't help but cry, but I finally lose to the world. There is no corner where I can let go of tears.
And those who have come together to go to the toilet must also wander around the world, can not cry, just because I am empty behind me.
Luck, ability, opportunity, choice, and intertwining have become our different lives.
We always say that we envy others' free and easy gestures, but we don't know how many times that person cried in the middle of the night.
"It's all small things."
After a long time, no love, I still like to go to the uncle to chat when I can't hold on.
This is a teenager who loves fitness, hippie smiles, and always stays sensible, but few people can see the living soul through the screen window.
We always have a life-loving attitude, because your unhappiness will only lead to greater unhappiness. If you can't change the status quo, you can only wait for the result and make a choice.
I have not read books recently, I have been in contact with movies and entertainment, and I recently forgot to write stories and forget my dreams.
I just graduated from college, and it is this step by step to make life a ghost.
What are you doing?
Well, actually, don't worry! Because we are all the same.
But as the uncle said, all the powerless changes are because you are too lazy!
So, crying, please remember to laugh!
If you can see it here!
So please tell me how the most difficult days of your life came over?
Or lend us a little positive energy !
Thank you! Greatful!