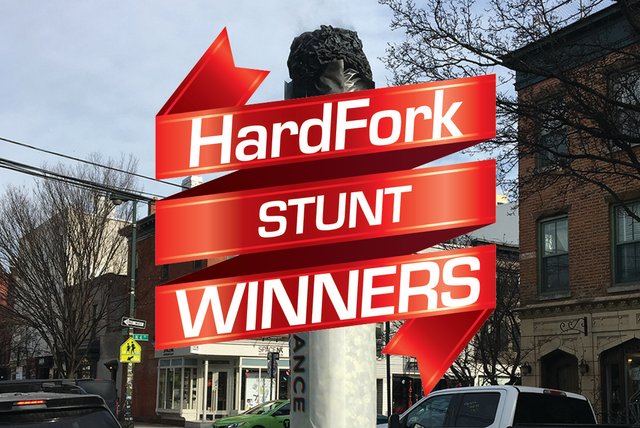 Since the very beginning of the HardFork series project it's been our philosophy to not just build a buzz but to engage and empower a community of true fans to contribute ideas at every stage of its development.
We asked, and once again, the Steemit community has delivered some great stunt ideas. It was fun sorting through all of your cool and unique suggestions.
Here's our post in case you missed it...HardFork Stunt contest.
Now it's the time for the equally fun task of issuing the two prizes we promised. Choosing isn't always easy in these types of contests but this time there was a clear winner. This person shot a, nearly fifteen minute video peppered with a plethora of ideas that blew us away.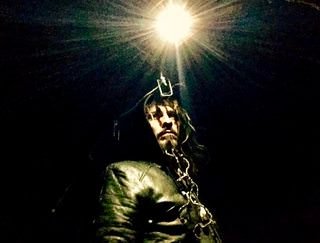 Not only was the video shot in a way that gave a mysterious dystopian vibe but it was a montage of some incredible ideas including:
a holograph speaking about HardFork located in a public place;
a mysterious character with a leather bag giving away a double-sided coins;
an epic invite-only party; and
samurai coin slice, and more.
The prize of 3 SBD is awarded to @coldsteem for his idea of leaving poker chips in random places as a calling card for the series.
Thanks to everyone who participated and stay-tuned for new developments!
Yours in the Chain,
The HardFork Team
---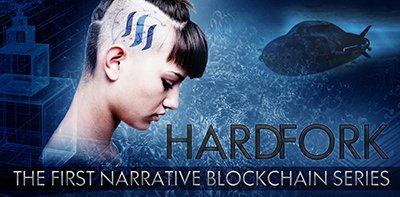 @HardFork-Series is an upcoming narrative film mini-series with a decentralized filmmaking approach to be produced in New York City and around the world, the team includes writer @ericvancewalton, writer/director @dougkarr, star and writer @bakerchristopher, producer @skycorridors, technical lead @complexring, executive producer @andrarchy, associate producer @gilliancrawford, growth hacker @nickytothenines, the amazing HardFork-Universe crew, and the entire Steemit community. Please reach out to any and all of us to get involved, or simply reply below and we'll reach out!
We'd also love it if people posted about their ideas on Steemit using the #hardforkseries tag, we just want to point out that in order to avoid any liability that we will be assuming everything posted within that tag is intended to be a derivative work of the HardFork series and so the HardFork team cannot be liable for any apparent similarities between the content and the final product.