Male adolescence can be a funny old game at the best of times. I guess most people fitting into this category think pretty highly of themselves. In other words, have somewhat of an over-inflated ego. Now that doesn't mean it's a negative in any way, shape or form. It's good to have an air of confidence about you, without the added "arrogance" factor. You imagine your peers thinking of how "cool" you are or maybe even all the hordes of young girls waiting to get in line to start a relationship with the stud-meister that is your good self. Oh yes, it can be sheer bliss. Revelling in the gift you truly are to this world.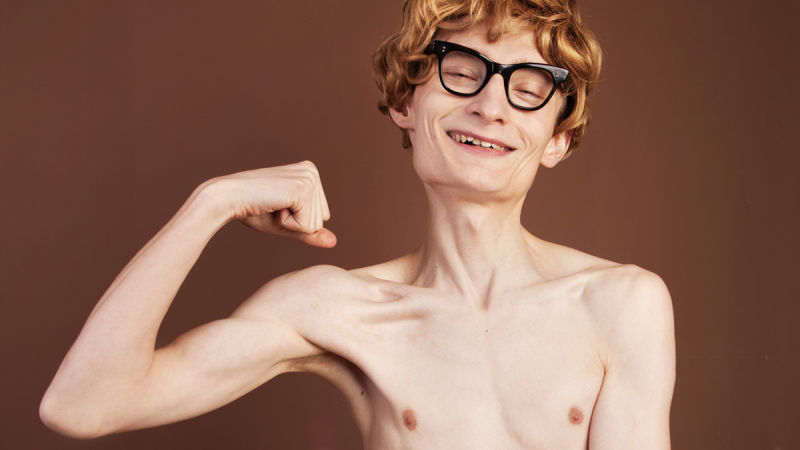 Well, I'm afraid to say, there may be a hint of bias to that train of thought. Scratch that. A damn truckload of it. You see, in the teenage mind, there is not a shadow of doubt. You know best and everything you watch, listen to and play with (on a console or computer, in case you were wondering) is what everybody else should be into as well. Actually it's a tricky game to master. Walking that tightrope of "isolated fame" that, at any point, could snap and send you tumbling down into the depths of realism itself. You see, the external realm rarely shares the same enthusiasm for oneself as you do. And sometimes those same people aren't afraid to voice their most critical of opinions on the matter. Resulting in an adolescent's hurt pride. And you know only too well, that is basically their unholy kryptonite. It sends them straight into a confused state of delirium forcing the inner beast (or cub, more like) to surface in misdirected retaliation. Leading to situations that then later get turned into comedy sitcoms like The Inbetweeners.
I'll be the first to admit. I used to be one of them. And had a bad case of it. From a young age, I had my own car (complete with a ridiculously loud sound system installed) and way too many "friends" to hang out with. So much has changed since the good old days, lol. Looking back now, I would have been in hysterics at watching the antics that young "me" got up to and how awry things got at times. It's like some sort of a crazy dream that, at times, spiralled into terrifyingly nightmarish situations. But yes, pinch myself and I know, it all really did happen. It was all true. Though you couldn't make some of it up. So, seeing as I'm a lot older now and (hopefully) wiser, it would be awesome to document some of these random but totally factual events that I got myself into or fate decided to deal me.
I never created a diary back then. It just never occurred to me as I was too busying lost in the intoxicating claustrophobic "fun" of the environment I was living in. But you tell me. Aren't there loads of stories from your past that you'd just love to re-visit? I know I certainly do. I suppose it would also show that we're all not that different after all. Comparing our own adventures in life (no matter how embarrassing or downright cringe worthy they are) to other peoples. Therefore, that's exactly what I intend to do. I'll be starting a new series called "Brutally Honest" recalling some of the most sordid, wince-worthy and laughable tales that I managed to live through and will break them down in as honest a fashion as I possibly can. The "younger" me will most likely never forgive me, but to be frank, I don't give a damn at this point. It's just great to be able to have a documented account of those very same events and how that guy ended up as the person I am today. What an insane ride, to say the least!
So, starting tomorrow, to those who follow my blog. You'll read things I would never have dreamt of telling anyone ever and hopefully will see some similarities to your own unique adventures as a youth. Well, I really hope that's the case, anyways!

Hope you enjoyed this post, please look out for more on the way... (author: @ezzy)
---