I'm going to level with you.
I was born without a filter.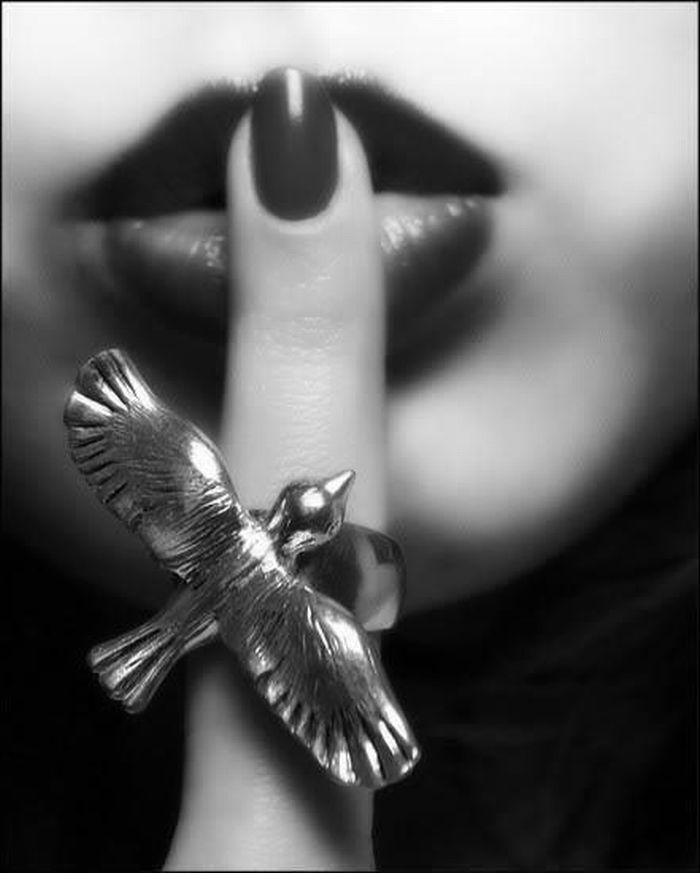 Everyday Erotica is a project born from this affliction of mine.
I received a text asking what I was doing one night.
Hey, if you are unaware of my brutal honesty, how can I be blamed? ;)
Without further ado, presenting the first installment of
Everyday Erotica
It's engorged.
Heavy.
I lift it carefully and shake it slightly
Marveling at it's heft.
Slide it gently, a little to the side
Penetrate the mound
sifting and gyrating
emptying.
Getting it wet
thrusting and swirling
unloading.
Getting it wetter.
Draining.
Filling.
Driving the ravaged box into it's place.

Any everyday thing can be viewed as erotic when you play your words right. When I received that text, I was cleaning the litterbox :) The Strays

Original Fiction Episodes
by @ArbitraryKitten


Prelude
&
Chapter 1

Enter the $20 SBD giveaway!

Please Upvote and Resteem.

Thank you for your support ❤