---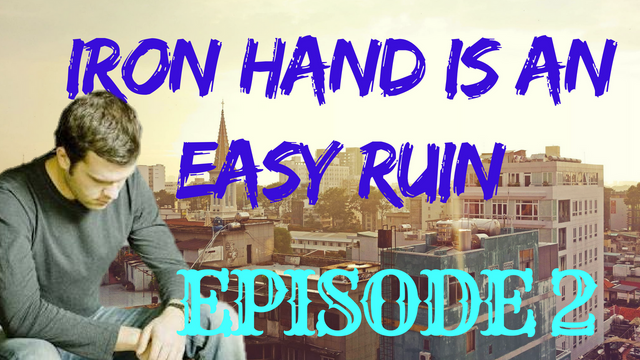 ---
Sade said 'common put your lips on my lips' this felt so strange to Dapo but he obeyed only to discover he was enjoying the feeling that was coming from it. This went on while the other two elderly sisters were indoor gisting.
(Piim! Piim!! Piim!!!) That is Mr Adeniji's car, Daddy is back !! The children shouted, everyone sat back with their books. Mr Adeniji entered and greeted the kids and was very happy the way he saw them. Not long after Iya Nike Mr Adeniji's wife came in too. She ordered the kids to help her in the kitchen, all of them are always happy and eager to help Iya Nike because there are so many benefits in helping her, especially in the kitchen.
Later in the evening when everyone has finished eating and relaxing, its this period that the kids discuss with the parent. Dapo taught of relating what happened between him and Sade to his father, so he said "Daddy, Sade…" Mr Adeniji cuts in "Just shut up there!! Kneel down, raise up your hand and close your eyes, I have told you times without number to call Sade Aunty, she is not your mate, you cant buy a year in the market." Dapo felt so hurt, as the punishment lasted hours despite his incessant pleading, but eventually released when Iya Nike pleaded on his behalf. After the punishment he just shut his mouth in anger.
Mr Adeniji was too strict to even stop immorality under his roof, created so much fear in Dapo and so many bad things started happening, Dapo was being abused daily, at some point the elder sisters got them and decided to also join so that they will not report to there strict father. This continued till Dapo gained admission into the University.
On getting to higher institution he made new friends and decided not to come home frequently. Sade and his siblings were not happy but there was nothing they could do about it. They did not further their education because they are not interested in school.
Dapo's school days were the best of all his life experiences. When he gained admission he made his first friend which was Farouk, they became friends in the maths class as they were both the most lively active student in the class, they were the only ones answering questions. Dapo is a very brilliant young boy this attracted people to him but he selectively makes friend. On this fateful day, after MAT 101 class, Farouk came to meet him "Guy how far, Efiwe!! (genius)" Dapo replied "well-done keep bugging me" and so the friendship began. In every class they sit beside each other, Farouk is from a wealthy family, so he has a nice place he stays in school. After a visit to Dapo, he begged him to come over to his place instead of scotting in a room of four.
To be continued…
Thanks for reading, the next episode will be out soon i love you all.
Please endeavor to upvote, resteem and comment if you like this post!!
Bye catch y'all later !!