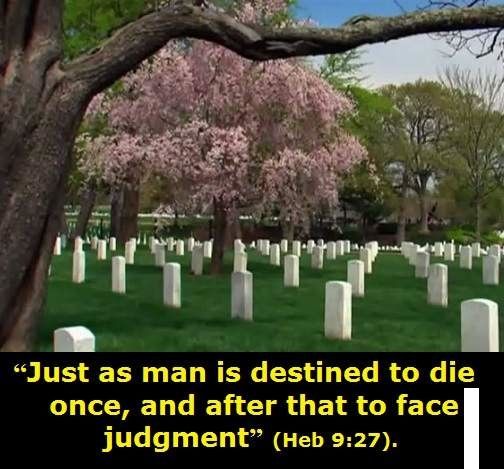 Reverend Griffin wanted to slam closed the door, but the drunk pleaded
"Reverend, you need to see this!"
"You need to go home, Jack", the Reverend lashed out, "Its midnight".
But the drunk insisted, "There are some voices in the cemetery. That's why I branched here. I swear!"
Nonsense! The dead are now talking! Aarg, the Reverend sighed, stepping out. He would just lead the drunk home.


Back at the cemetery, the two youngsters who had breached the fence, and gathered mangoes, continued dividing the lot between themselves.
One for me, one for you…


The moment they arrived at the periphery of the fence, the drunk, trailing from behind, cued the Reverend.
"Shhhh, you hear", he whispered, pointing into the darkness beneath the mango tree.
And he didn't have to say twice. The Reverend hastily dragged him to beneath the trunk of the eucalyptus leaning against the fence. They squatted, ears tuned.
One for me, one for you…the two voices continued.
Ideas started to form in the Reverend's mind. The look on the drunk's face confirmed their conclusion was similar.
"That is Satan and God dividing people," the drunk whispered, "You were right, Reverend, Judgment day has arrived"
"Shhh…" the Reverend implored, "Shhh…"


Meanwhile, the two youngsters finished dividing the lot of mangoes,
"Argh," one sighed, "they are over!"
But the other remembered the two mangoes which had fallen outside the fence, beneath the eucalyptus.
"Wait, they are not over…" he cut in, "there are two more outside the fence."
The Reverend and the drunk's eyes locked, only the ears remained tuned
"Which two?" The other voice inquired.
"The two under the eucalyptus tree!"
By the time the sentence was complete, the Reverend and the drunk were in full flight.
Word Count: 290
Image source
Check out for of these kind of stories here: @ebitularmbert.