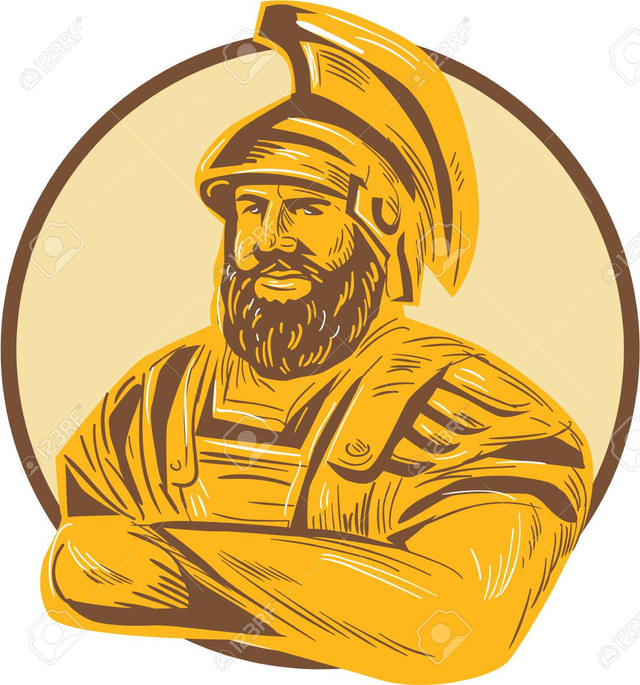 (source)

We were all just put on notice that a war is coming... And its about time!

This will pit good vs. evil... Where will you stand?

It is time to get off the sidelines and get behind the right side and each do our parts...
I know where my followers stand, so let's get out there an support "good"!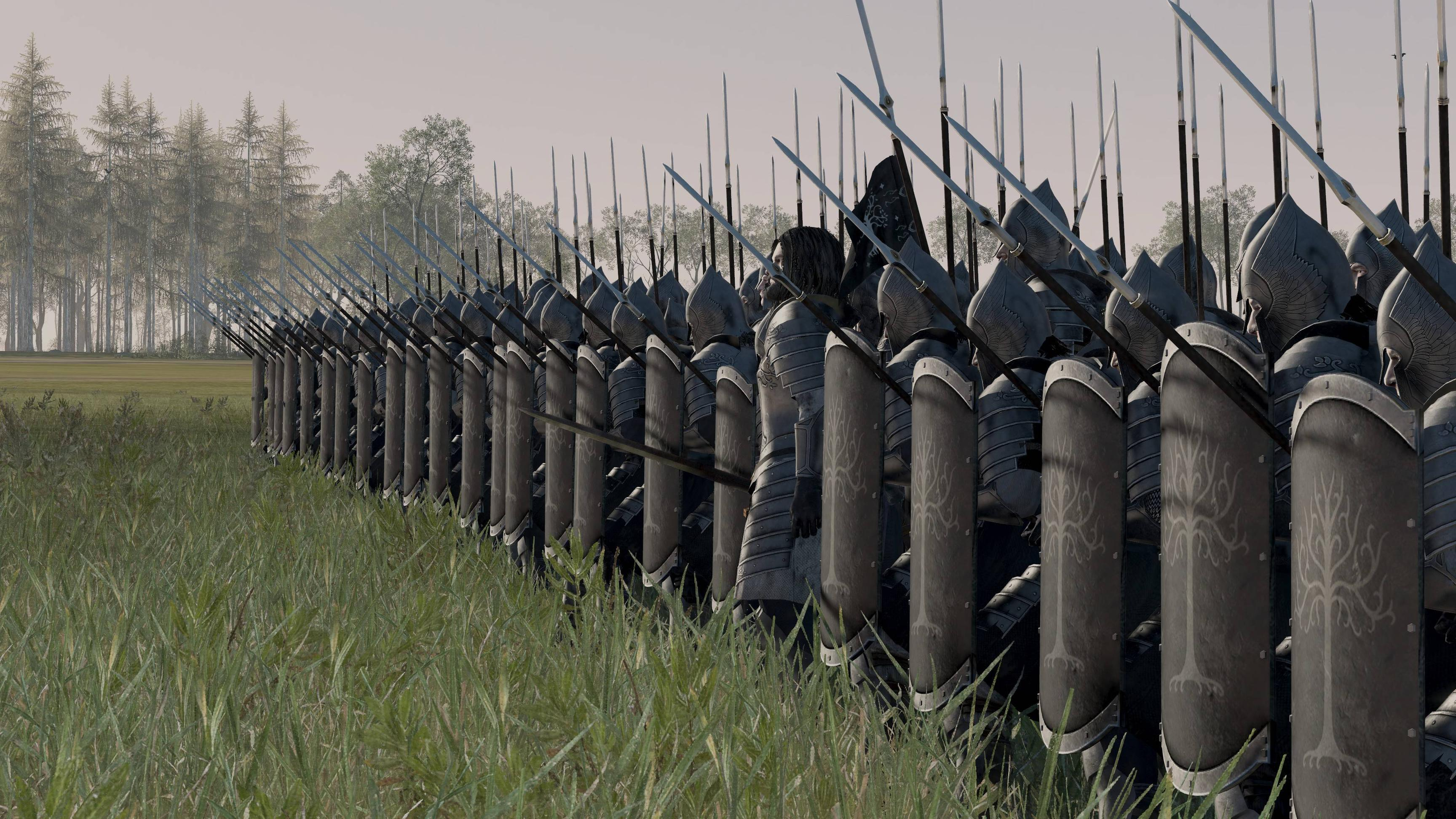 (source)

A Whale Is Fighting For You
@fulltimegeek is going to be cleaning up the abuse here on steemit. He is bringing back his delegated power and going to fight the evil that exists here with the cheating we all see. This is a battle that we want him to win, so we all need to do our best to support him!
We Will All Sacrifice For The Greater Good
It will mean that I will lose my delegated SP as I have received it indirectly from #stewardsofgondor members (@abh12345 and @coolguy123, plus @inquiringtimes @swelker101). That's ok with me, because I want that SP to go where it will do the best for all of us on steemit anyways. Plus I can give away a "newbie penny" instead of a "newbie nickel" if that's what it takes to defeat this cancer. We need to keep things in their proper perspective, this is a serious fight to win folks!
Get The Word Out And Spread The News
To everone who hears my words, whether you know who fulltimegeek is or not, you should understand that this is a battle that will make the steemit platform fair, and right some of the wrongs. I always had faith that the people in power would do something, and I'm thrilled to know it is @fulltimegeek that is the one who is going to clean it up! So get the word out and resteem his post (below)!

Please go to @fulltimegeek's post and learn what is happening and take the time to let him know you are on his side!
STEEM QUEST #1 | Slay the Cave-troll - Click Here

This is a great day for steemit... This platform just took another massive step forward... While it might take awhile for the outcome to be determined, there is no doubt in my mind who's going to win!
I'm with you @fulltimegeek and I can't wait to find out what I can do to help you!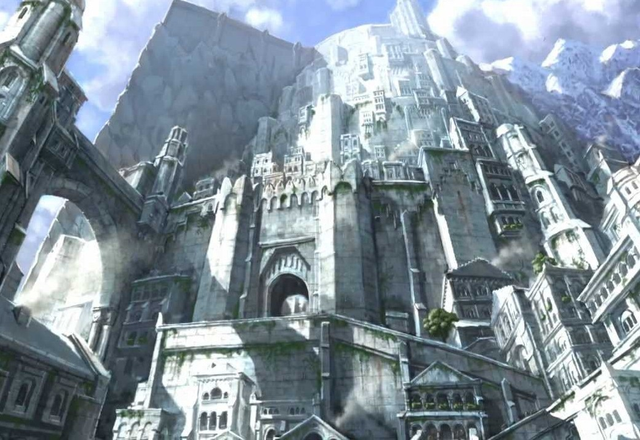 (source)