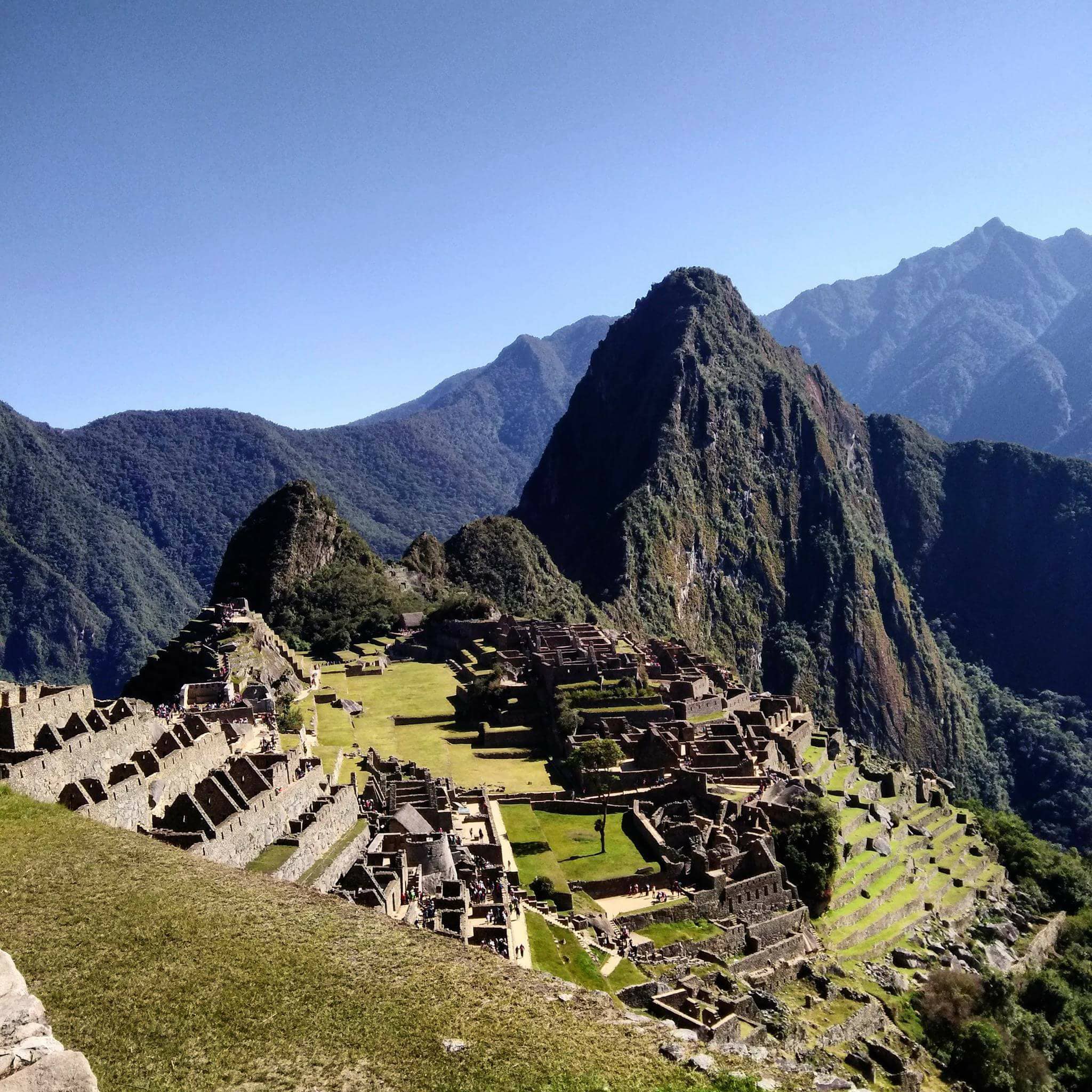 Have you been there? Organizing a trip to Peru once in a lifetime is definitely worth it. Stunning and breathtaking.
Photo By @lordneroo
Been there. Done that.
Traveling makes one modest.
You get to see what a tiny place you actually occupy in this world.
Live with no excuses and travel with no regrets!
Never listen to what they say, go see with your own eyes instead!
Traveling leaves you absolutely speechless, then turns you into a master storyteller. It's undoubtedly better to see something once than to hear about it a thousand times.
Thanks for dropping by!
Highest Regards
@lordneroo