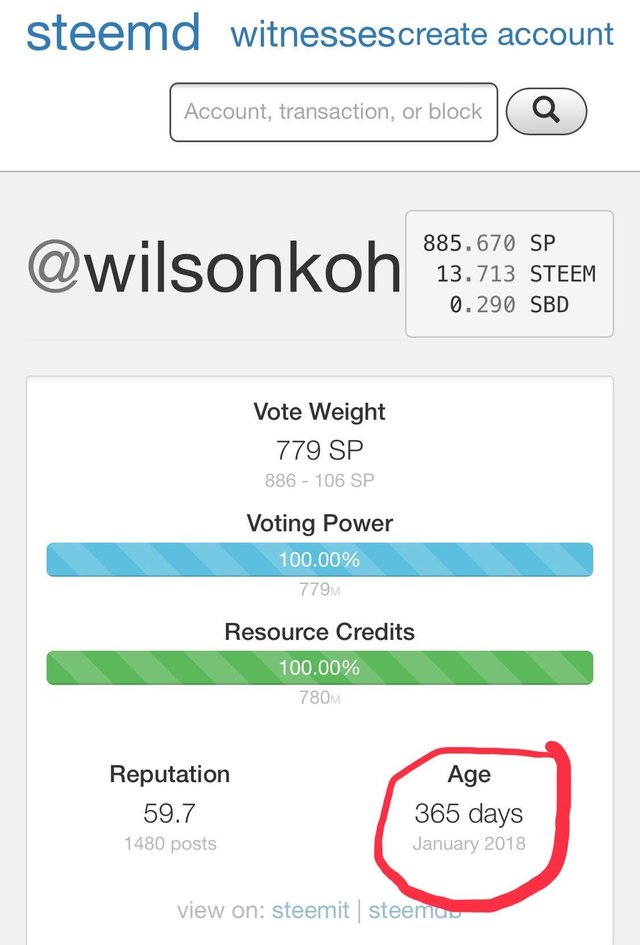 4th January 2019
Hello Steemians,
Today is my 1st anniversary in Steemit. I joined steemit one year ago, and my achievement in steemit so far compared to others are just peanuts. Nevetheless, I'm still here right?
Achievement
So people ask me, what have I achieve so far in steemit?
Well...... if I were to tell you that after one year being in steemit, that I have so and so much of followers, and posted so and so much of post in steemit. To me, that's just trying to write content telling the whole world of steemians what you have achieved so far.
Personally, what I have achieved so far being on steemit is that, I've learned that, no matter who you are in your life, nobody knows you in this steemit platform if you are new. You may be famous in your life as a person, but in steemit, we all start from the bottom, regardless who you really are as a person. You basically have to work your way up in this blogging platform to get notice. Engagement is the key to be known in this platform.
I also learning that, a lot of steemians join steemit, to mine STEEM. Some are here for the fun, and the rest are here to just learn to be a blogger.
What Have I Achieved?
Who the hell cares what you achieved so far In this platform? As far as I understand, we are here to make money. What we do everyday in this platform it all end up on our thumbs. We type what what we want, and I can tell tou that less than 15% percent of steemit bloggers, actually read your post. Most of the time, it us because of your engagement with other steemians, you will get noticed, followed and upvoted.
However, personally I achieved one thing. I made more friends from around the Globe, and it is good to know new friends through this platform. I appreciate all my followers who engaged with me. I also gained more confidence talking to myself in front of Camera thanks to @dtube, and @nathanmars for encouraging me to do more video. Thanks to all my @steemxp and @teammalaysia communities as well. Without the communities, you won't go far in steemit. Being around a community keeps you going.
Why am I Still here?
I am here because I believe in crypto. I'm not an expert in analyzing crypto market i.e @cryptospa and many others (which I have not met 😅) but why I am still around because I believe in Steem coin will sky rocket to the moon. When? I seriously DONT KNOW!!
What I've learned so far?
I've learned that, no matter how good your content are, you will get upvoted because, they personally know you, You have High steemit ranking reputation.
You will be visible in steemit, if you continuously engaged with you surrounding, families and friends.
No upvote for you, if you are a nobody.
Upvotes are very sensitive issues here in the world of steemit. Because it carries a certain values for each individual users.
Conclusion.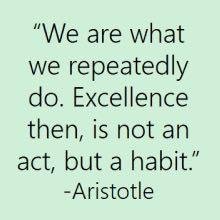 Source: Google
I have nothing much to say, but continue to pray that we Humans, shall forever be adaptive to change. Let's continue to engaged and grow your reputation and continue to do good things in life.
Thank you all for visiting my page.
Cheers!
Wilson K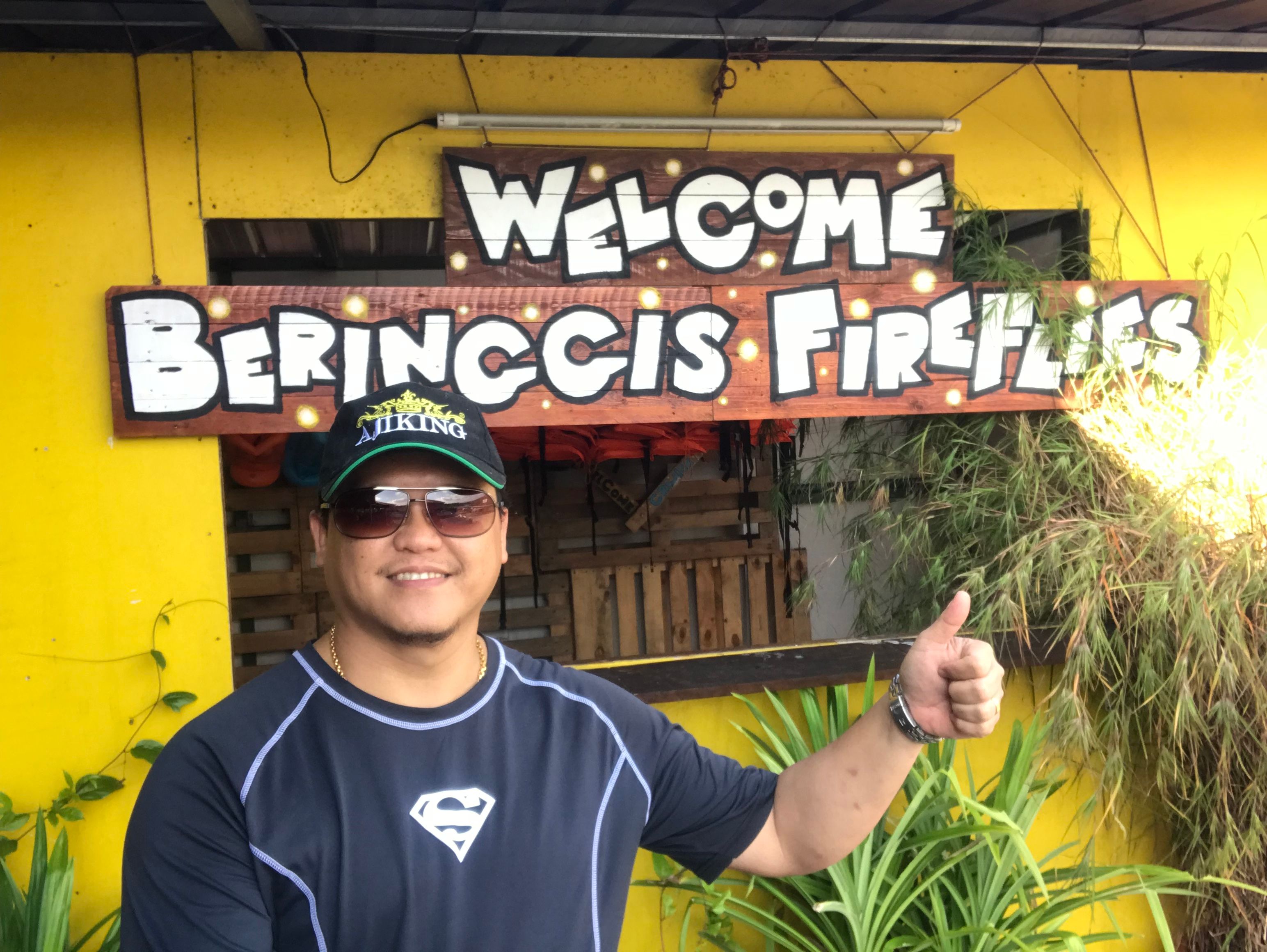 Who am I?
I worked in the Oil & Gas industries with vast experience in Logistics and Material Management, Maintenance Strategy and Computerized Management System. I love the outdoors, friendly personality, and loves to travel very much.
Why am I in steemit?
Steemit is unlike other social media platforms, you actually get rewarded by creating good quality contents, comments and community projects by blogging in STEEMIT. It cost you literally nothing to join. Register Here and your own your way to earn your STEEM cryptocurrencies.
Like what you see?
You can show your support by upvote, resteem, and comment! Thank you very much for your support.